5 ways to extend your summer by private jet charter
September may be just around the corner, with the routines of work and school almost ready to begin again. But summer doesn't have to be over just yet.
Many of our clients are still arranging last minute getaways by private jet charter to soak up the sun before autumn sets in. And here's why it may just be the perfect time to fly.
1. Skip the crowds
When you travel by private jet you can avoid queues and crowds. Flying via the private terminal (or FBO) means there are no queues at security or immigration, especially so outside of the peak months of June – August.
Private jet travel also gives you access to more airports (ten times more than airlines), and more aircraft.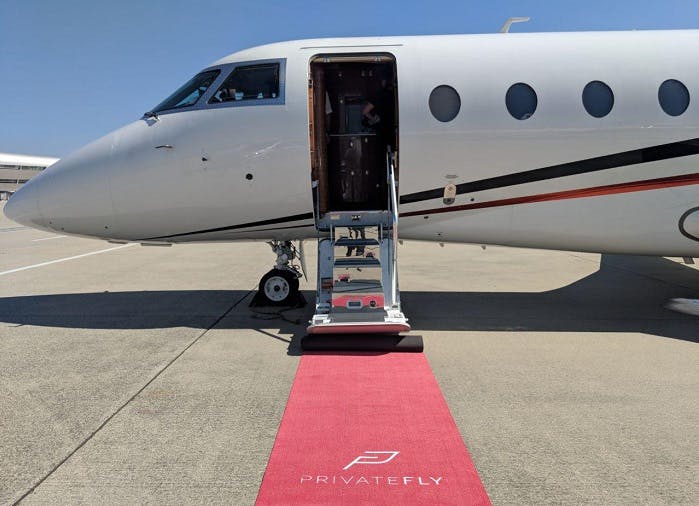 For example if you're heading to the Cote d'Azur, you can fly into Cannes Mandelieu, a dedicated private jet airport, and move through in a matter of minutes. Next stop the beach!
2. Island hopping is made easy
Want to experience multiple destinations in one short trip? You're not alone. One of the major trends we're seeing this summer is the use of small jets to move between summer resorts or islands.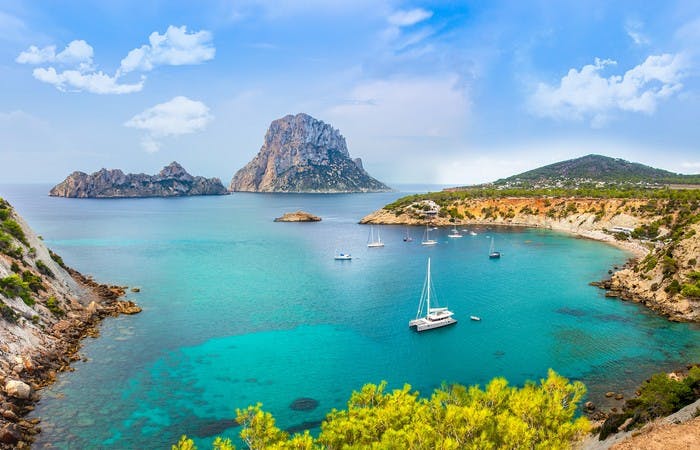 When there's an airport nearby; and you can take off in no time at all, this becomes an enjoyable and do-able idea – even on a short trip. We've arranged for clients to fly between Ibiza and Mykonos, Corsica and Sicily, Santorini and Nice…and much more.
3. Book & fly at the last minute
Unlike commercial airlines, private jets don't need to be booked months in advance. In fact half of our flight bookings are made within a week of the departure date, with 10% flying within 24 hours.
So if you're not ready to let go of summer just yet, there's always the possibility of a last minute escape.
4. Embrace the September sun
While July and August might be the most popular months for summer travel thanks to school holiday schedules, September can in fact be the ideal time to get away. Still hot (but not uncomfortably so), warmer seas and fewer crowds…what's not to love?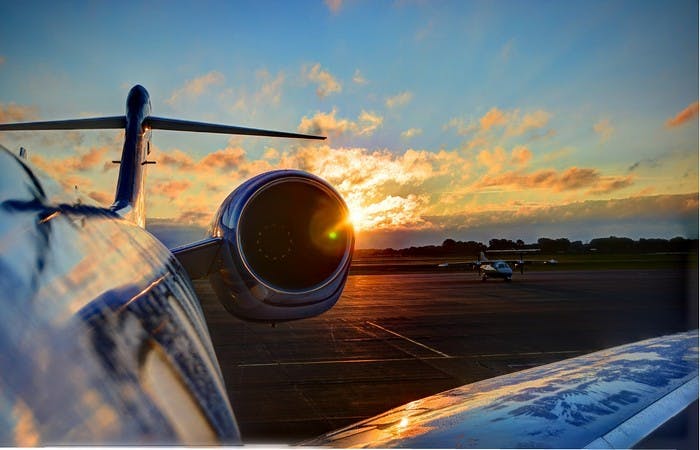 You're more likely to be able to book into your favourite hotel. And as an added bonus – many of busiest summer airports will have calmed down a bit, so you'll have more flexibility for your departure and arrival times.
5. Still time to book our summer City Pairs
Our City Pairs fixed and discounted pricing on the 6-seater Nextant 400XTi and the 13-seater Legacy 600 has been very popular this summer – and the offer is still available until September 30th, with prices starting from €4,500 (30% off usual market prices).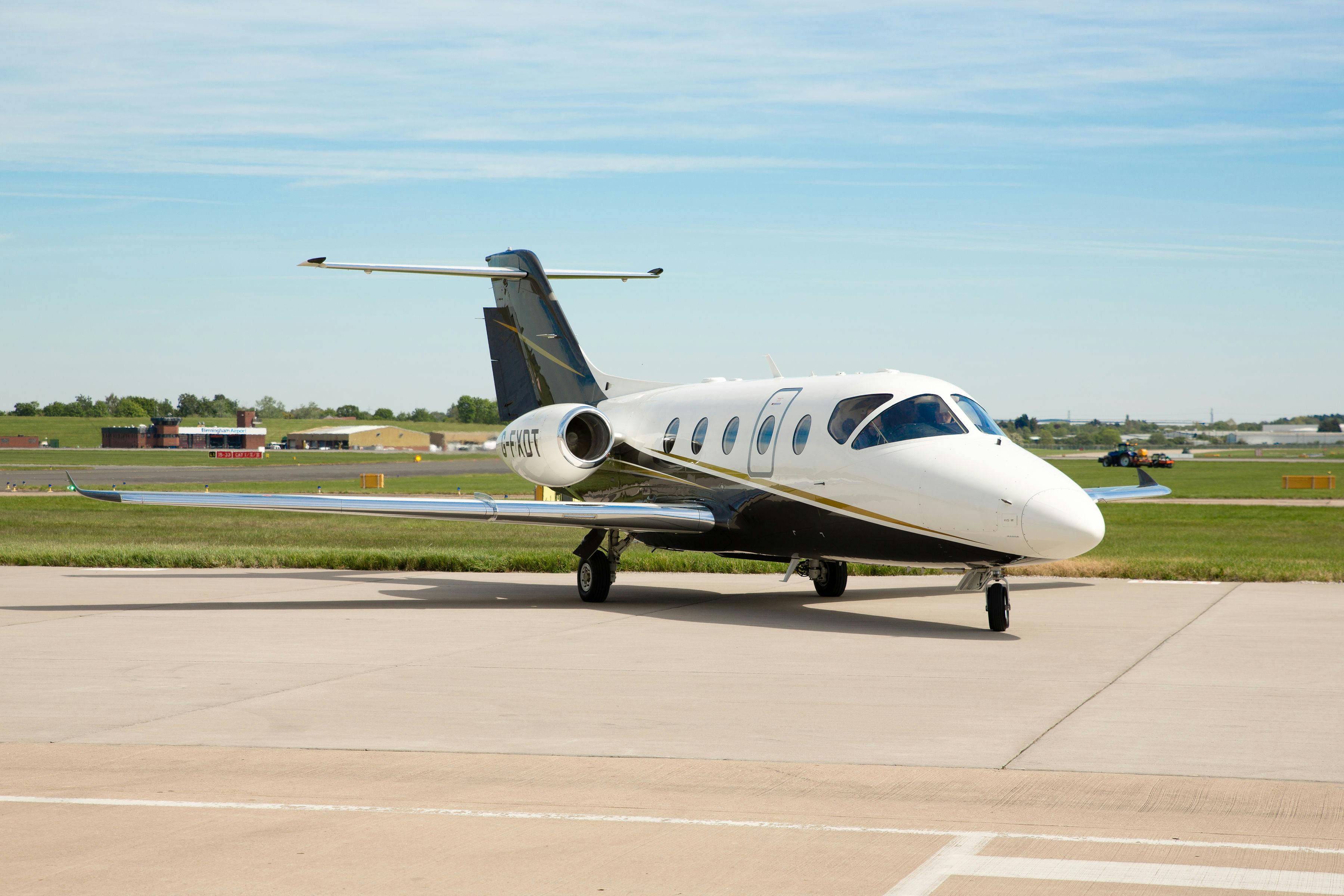 Many of these routes take you straight to the sun, such as London to Ibiza, Faro or Mykonos; or from Paris to Nice or Marrakech.
We also offer best-in-market pricing on these aircraft to many other European summer hotspots – ask our team for a quote.
Wherever you want to fly this September, our team are ready to make it happen. Contact us (24/7) or call +44 (0)20 7100 6960.
Related content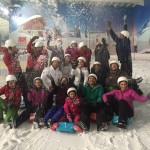 December 28, 2016
What's your 2017 travel resolution?
With the end of another year fast approaching, the PrivateFly team is busy dreaming and planning our travel for 2017 (when we're not organising flights for clients of course). We've talked about what we're expecting to…