Double celebration for Embraer as the Praetor 500 exceeds certification goals
Embraer had two reasons to celebrate last week, with the aircraft manufacturer celebrating both its 50th birthday, and the ANAC (Brazilian civil aviation authority) certification of its latest business jet the Praetor 500. Certification in North America and Europe is set to follow imminently.
Not only was the Praetor 500 certified, but it passed with flying colours, exceeding the performance goals set by the program. This makes it capable of longer flights than originally thought, including 'corner to corner' flights within the US, such as LA to New York or Seattle to Miami.
The Praetor 500's enhanced performance
Derived from the Legacy 450 but with added range thanks to new engines, winglets and additional fuel capacity, the 8-seater Praetor 500 is Embraer's newest entrant in the midsize segment. It follows close behind its bigger sibling the 12-seater Praetor 600, which is newly available for charter in Europe.
With four passengers the Praetor 500 can operate routes of 3,340nm (up from the goal of 3,250nm) and cruise at 466kts. With a takeoff distance of 4,222ft, it has excellent field performance – meaning it can access a wide range of shorter runways and challenging airfields.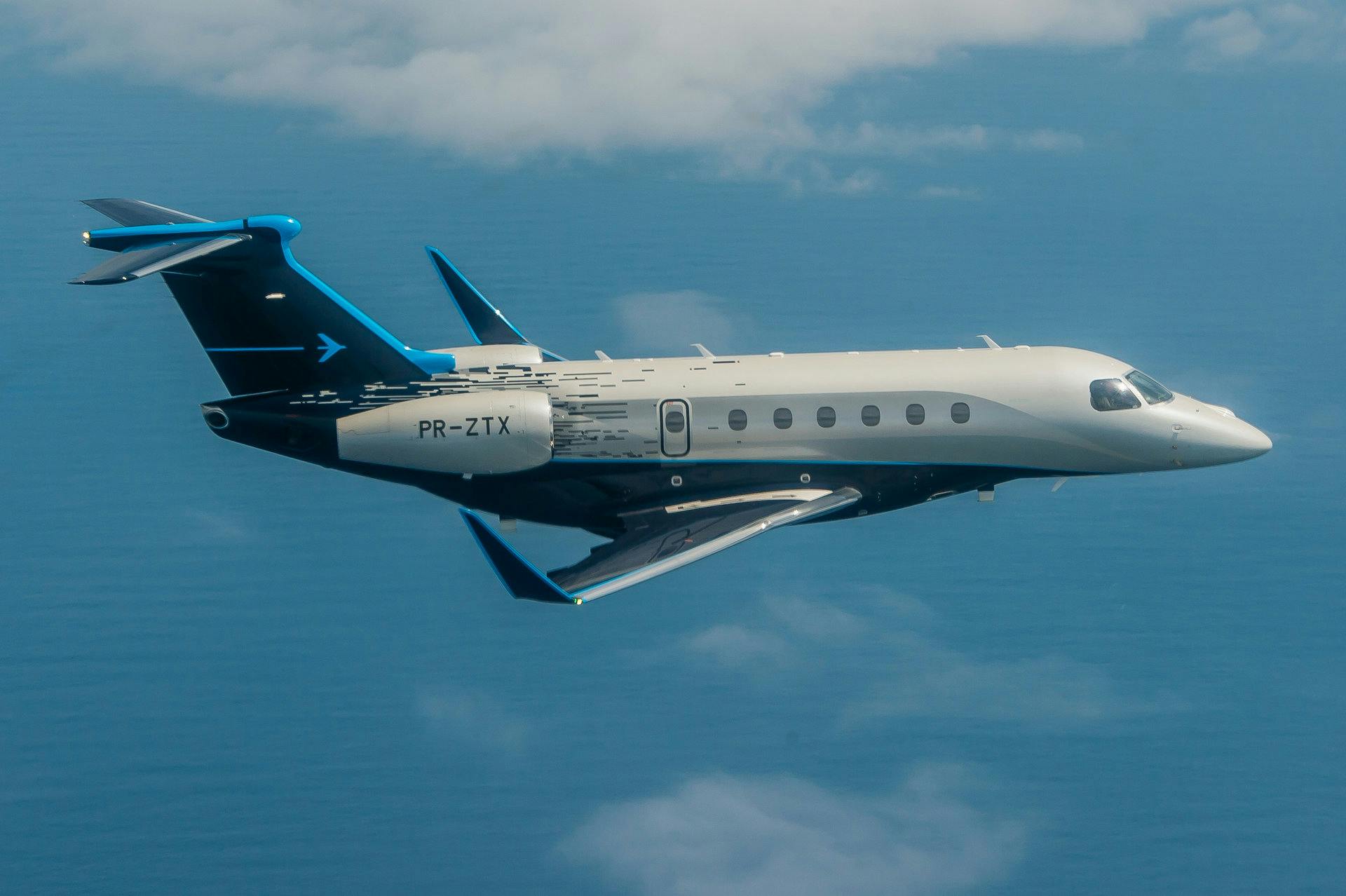 Other unique features of the Praetor 500 include its fly-by-wire flight control system, the only aircraft in the midsize class to fully employ this technology. The aircraft also has a category-leading cabin altitude of 5,800 feet (1,768 metres) which, along with its turbulence reduction technology, gives an excellent cabin experience for passengers.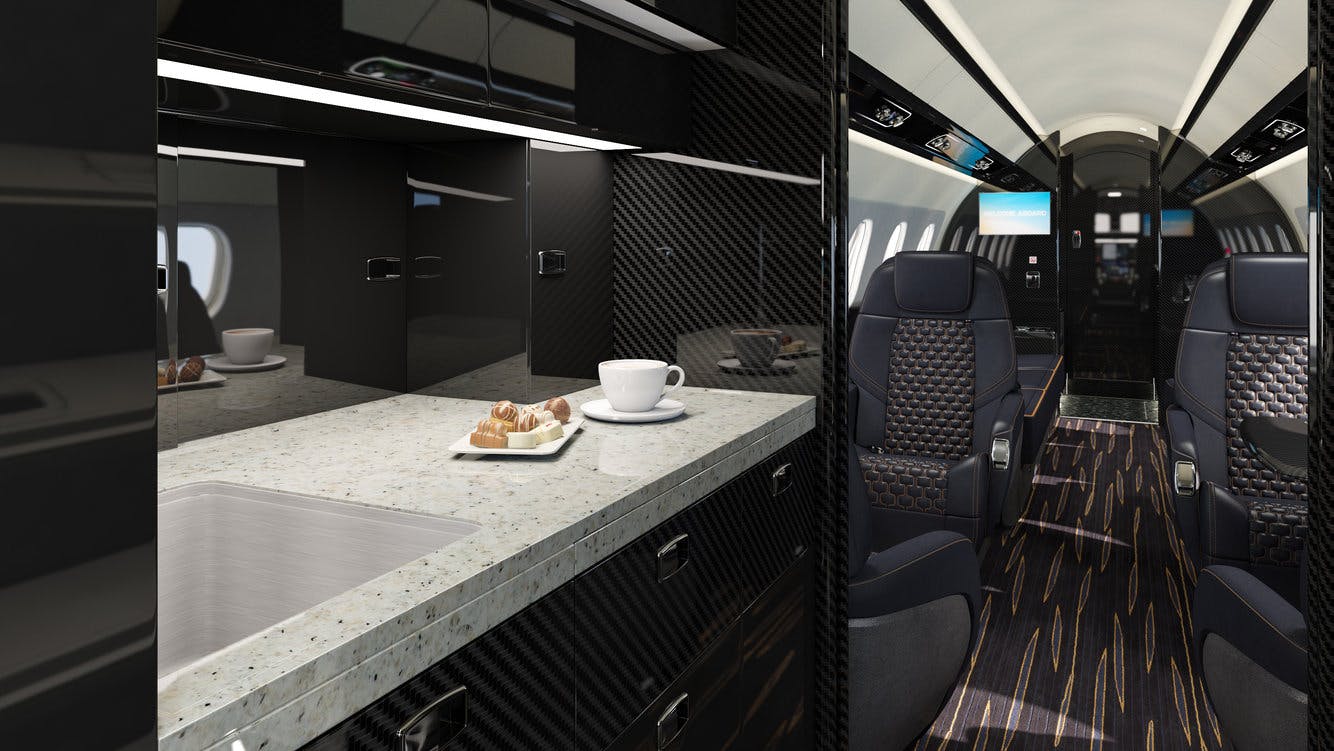 Inside the cabin it's very impressive and spacious. With a two metre standing height and seating for eight that fully reclines and swivels. There's also a galley for hot food preparation, and a very generous luggage compartment.
There's no shortage of style too, with Embraer's design team reaching a new level of detail with the Praetors, including custom-stitched seating; bespoke designer silk and wool carpets; and carbon fibre retractable tables.
When will the Praetor 500 be available for charter?
With the first Praetor 600 in the European charter market entering the charter market so soon after its certification earlier this summer, we're hoping to see the same pattern with the Praetor 500.
In the meantime, there are many Legacy models in the market, available at more competitive prices. (See our exclusive pricing on the Legacy 600 this summer in our City Pairs offer).
To charter any Embraer aircraft, or compare models for your trip, our expert Flight Team is available 24/7. Contact us or call +44 (0)20 7100 6960.
Related content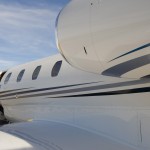 November 25, 2019
8 reasons why (most) private jets are white
While you might think aircraft owners want to stand out from the crowd, you can't fail to notice that most aircraft are white. Search for flights Matterhorn White is the most popular white paint colour used for private…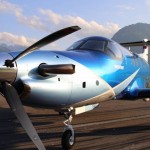 October 23, 2019
Pilatus introduces the new PC-12 NGX
The Pilatus PC-12 has been a much-loved turboprop aircraft since it was first launched back in 1991. And this week at NBAA-BACE, the Swiss manufacturer announced its third generation version, the PC-12 NGX. Search for…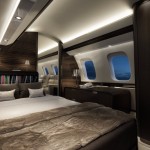 January 30, 2019
The Global 7500 versus the Gulfstream G650ER
Last month Bombardier made the first delivery of the Global 7500 to a customer, shortly after its entry into service. And the company's new flagship business jet is now undertaking a global demonstration tour. As the world's furthest-flying purpose built…