What is a private jet empty leg?
You might have heard the term 'empty leg' used to describe a discounted private jet charter flight.
Here's our guide to empty legs, including what they are, what to to look out for, and how to find them.
PrivateFly app or see empty legs on our website.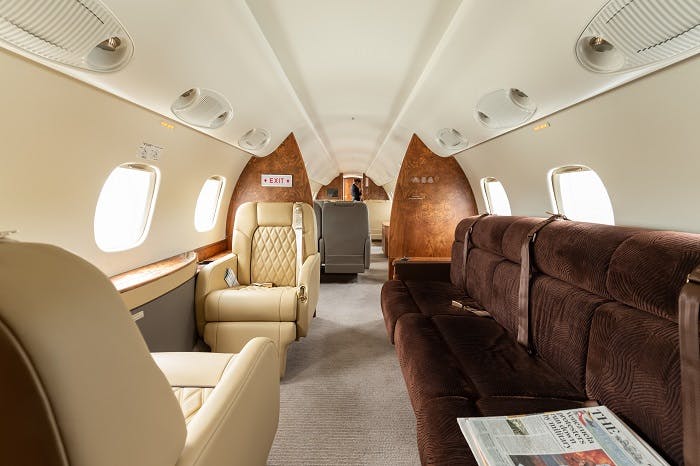 Empty legs explained
An empty leg, also known as an empty sector, is the return or repositioning portion of a booked private jet charter flight.
The empty aircraft needs to get into a new position for its next customer flight, or to return to its home base (just as a taxi would often need to do on the ground). So that repositioning flight is an empty leg.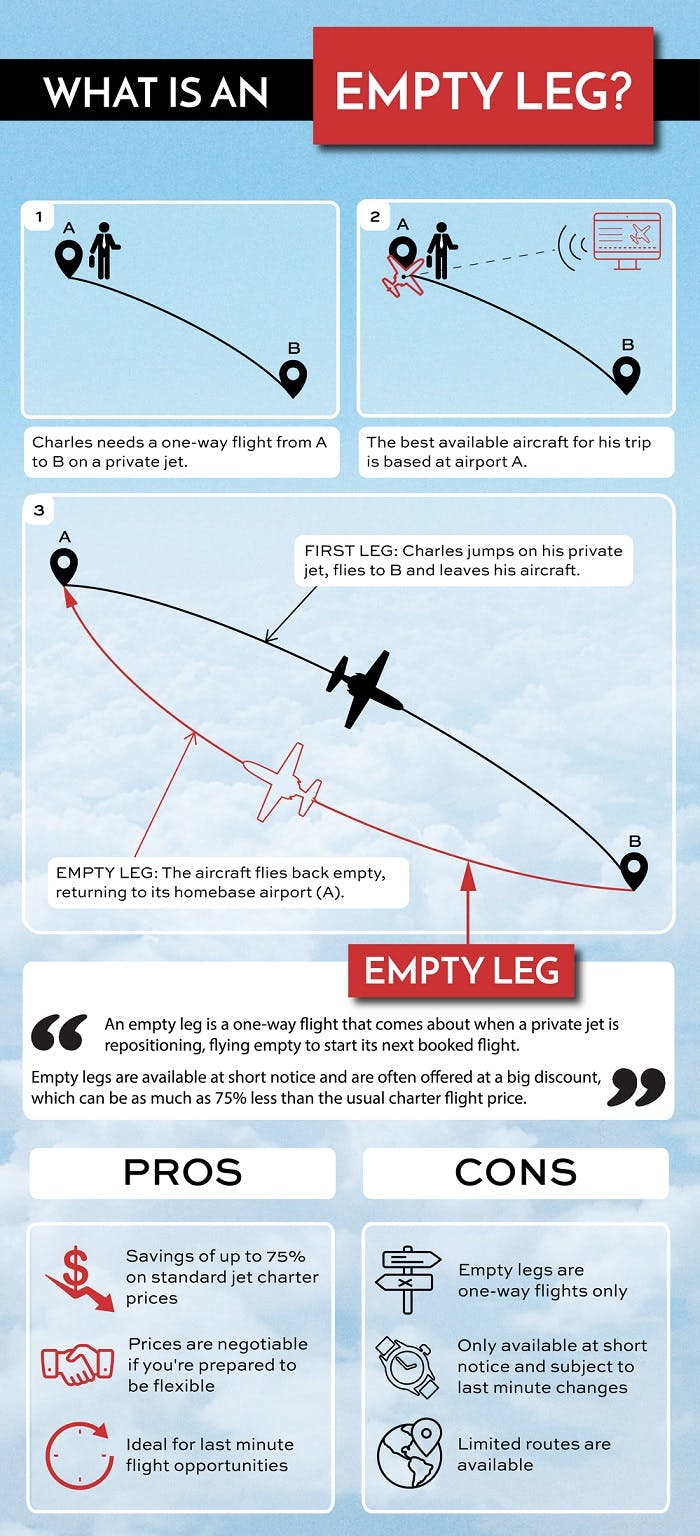 Why are empty legs sold at a discounted price?
Private jet charter is a bespoke and on-demand travel solution, so when the aircraft is repositioning, the aircraft operator may not be able to find a full-price customer who wants a one-way charter to match that specific route and time, on that particular aircraft.
Since they need to move the aircraft anyway, the operator will generally be happy to offer the empty part of the flight at a significant discount, compared to the full charter price.
How much do private jet empty legs cost?
Empty leg flights are often available with up to a 50 – 75% discount on the usual charter price. The exact price will depend on the route and the operator. Operators are often prepared to offer exceptionally low prices at the last minute, if they haven't been able to sell the flight.
So if you are prepared to be flexible, an empty leg flight can be a great way of accessing private jet travel, at close-to-airline prices. An empty leg can be combined with airline flights or worked into a private charter schedule, to give a very cost-effective price for your trip. See our latest empty legs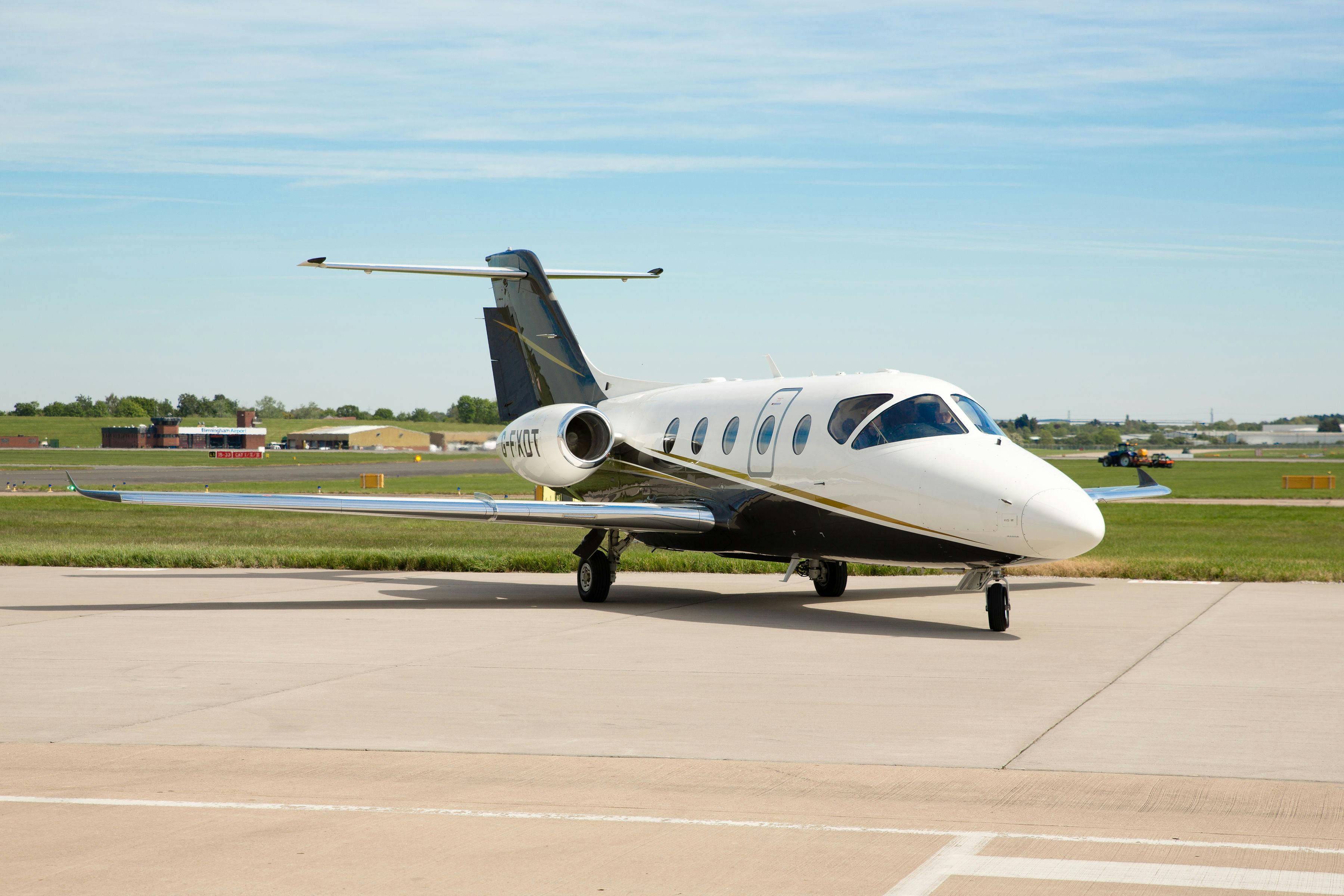 What are the downsides of a private jet empty leg?
Empty legs are fairly volatile and subject to change. An empty leg is one element of the operator's schedule, based around other full-priced private jet charter bookings. So if that schedule changes, then the empty leg can change too.
And of course, they are a one-way flight, so unless that's what you are specifically looking for, you would need to make alternative arrangements for the rest of your itinerary.
How can I find out which empty legs are available?
As PrivateFly is connected with thousands of accredited private jet charter aircraft globally, we have access to many empty legs on the market.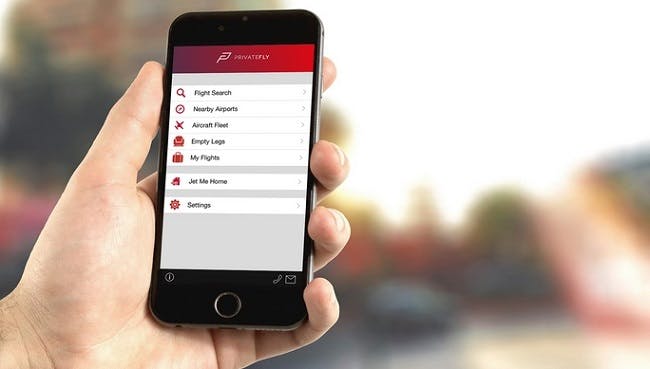 PrivateFly's app includes details of latest empty legs. You can also see
latest empty legs
on offer on the PrivateFly website.
For private charter advice or pricing at any time, contact our 24-hour Flight Team on +44 (0)20 7100 6960.
Related content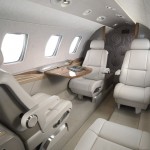 July 21, 2015
Peak season for empty legs
In the summer period, discounted empty leg flights reach their peak within Europe. This is simply because empty leg availability is a reflection of overall market demand – the more 'standard' private jet charters there are, the…