Gulfstream's 'faster & further' G650ER receives FAA certification
It's been a busy news week for Gulfstream. Today the manufacturer unveiled plans for its new generation G500 and G600 twinjet aircraft (more to come on that story), hot on the heels of last week's FAA certification for the G650ER.
The G650ER is the extended range variant of its hugely successful G650. This official sign off will mean it can now deliver the upgraded aircraft to customers by the end of the year. It will then become available for charter early in 2015.
The new developments add 500 nm to the existing 7,000 nm maximum flight range of the $65 million aircraft, by way of modifications to the fuel systems. This means it can now fly at a cruise speed of Mach 0.85 for a distance further than LA to Melbourne – in under 15 hours. Faster and further than any other long range jet in existence.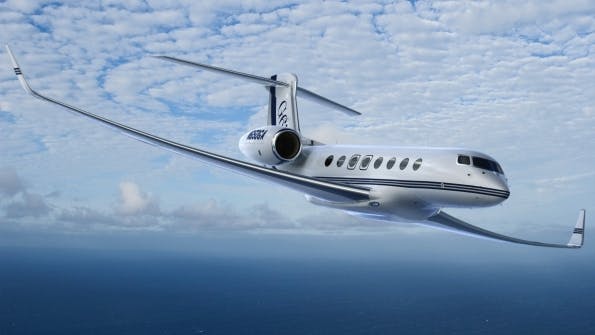 Existing G650 owners can also have their aircraft refitted with the new fuel system for $2 million, to increase their aircraft's range – and those still in the queue for the G650 (which will still be on offer) can opt to switch to the G650ER instead.
It's the latest development in the exciting blow-by-blow battle that's currently taking place in the long range jet market. Long range jets are the industry's biggest growth category and the race to fly further is making for fascinating spectator sport.
Since Gulfstream launched the original G650 in 2008, the aircraft – known as the G6 for short – has become the jet everyone's talking about. In a period of economic instability, it became the most sought after private jet in years. Even resulting in buyers 'flipping' their places in the order book queue for a profit – a trend not seen in the private jet industry since before the recession (see previous post Flip My Jet: Demand Outstrips Supply For The G650).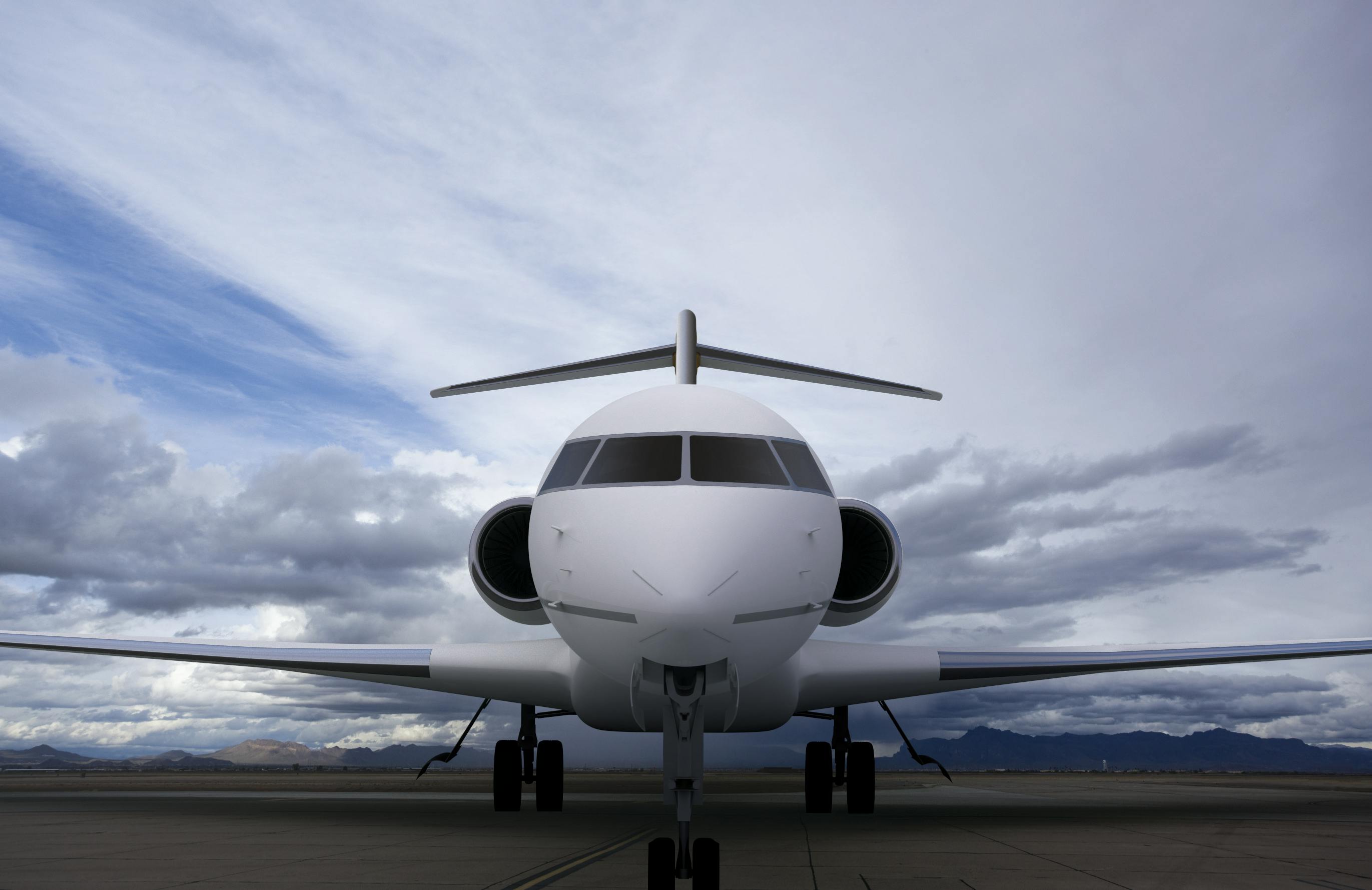 This didn't go unnoticed by rival Bombardier who in turn announced its own 'fastest and furthest' contenders. The Canadian-based manufacturer currently offers the Global 6000 as its longest range jet, but is busy working on the Global 7000 and Global 8000, with first deliveries due in 2015 and 2016 respectively. The 8,000 will then overtake the G650ER, offering a maximum range of 7,900 nm. See more: The 'Rolls Royce of the Skies' Global 7000.
Until the next development from Gulfstream that is. The newly-unveiled G500 and G600 (due for first deliveries in 2019) won't fly any further, but they will fly faster – up to a cruise speed of Mach 0.9 – and promise to offer a 'best in class' performance in terms of technology and efficiency.
Speak to our Flight Team for 24-hour advice and pricing on long range jet charter. Contact us or call +44 1747 642 777
Related content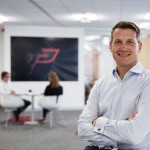 April 04, 2019
PrivateFly's accelerated growth as we combine with Skyjet
Following our acquisition by Directional Aviation last September, we've now marked another important milestone, as we complete our integration with Skyjet – the group's other on-demand private jet charter brand. Coming together with Skyjet gives us a…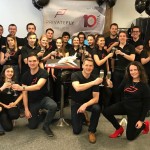 March 01, 2018
PrivateFly Turns Ten
This month marks ten years since PrivateFly took off. It's been a decade since we were a disruptive start-up, looking to convince the market that our vision of a tech-driven approach to private jet charter would…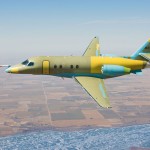 February 25, 2014
The Citation Latitude takes flight
As I'm a pilot on its smaller sister, the Citation XLS+, I was eagerly awaiting the first test flight of Cessna's new midsize jet – the Citation Latitude. This took place on February 18 in…