Our top 10 most popular private jets in 2020
There's a wide choice of aircraft available for private jet charter, from small 'air taxis' or VLJs (Very Light Jets), to midsize and large cabin jets – and even supersize VIP airliner conversions at the very top of the market.
But some aircraft models are chartered more often than others, due to their popularity with charter clients and with owners or operators – meaning they are more widely available. Here are the most popular aircraft models chosen by our clients throughout 2020.
1) Cessna Citation XLS/XLS+
Why fly? Once the world's best-selling private jet, the medium jet Citation XLS – and upgraded XLS+ version – remains extremely popular, hitting a sweet spot of space and price.
For flights of 3-4 hours and groups of up to 8 people, it's a comfortable and practical choice, and widely-available in the charter market.
2) Cessna Citation CJ2/CJ2+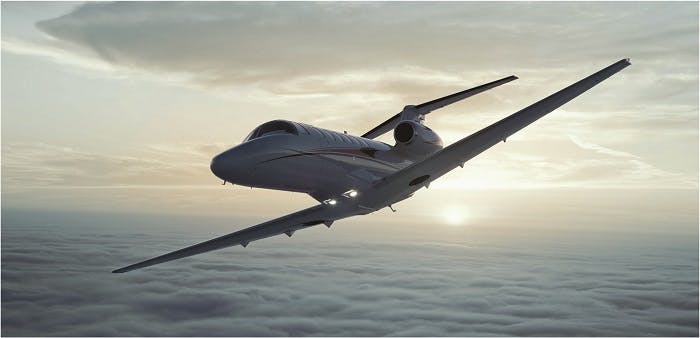 Why fly? Cessna's 6-seater CJ2 (and upgraded CJ2+) is one of its popular light Citation Jet models.
No longer manufactured, it nevertheless remains popular in the charter market both in Europe and the US, due to its cost-effective pricing for short private charter flights, combined with Cessna's reputation for reliability.
3) Citation Mustang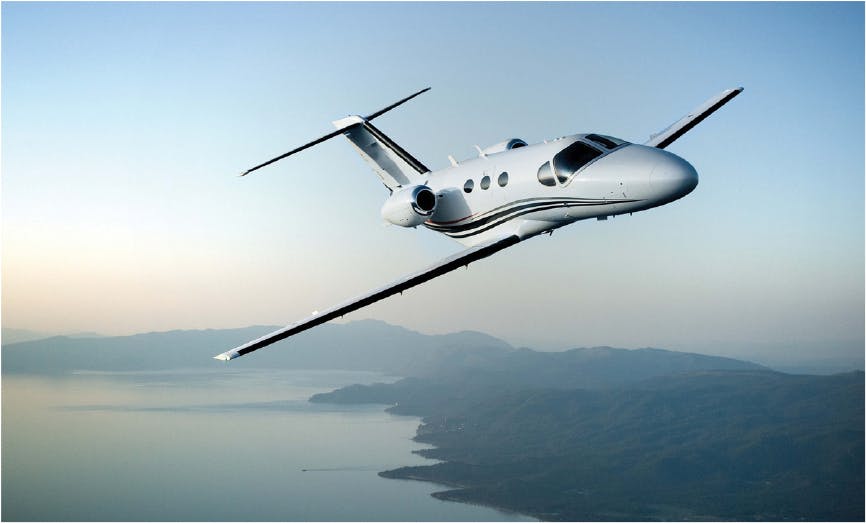 Why fly? The 4-seater Citation Mustang is a popular entry-point aircraft for a couple or small group, on a flight of 1-2 hours. And with so many new entrants to the market in 2020 due to the COVID-19 pandemic, its usage grew compared to the year before.
Cessna are no longer manufacturing the Mustang as new (it was replaced by the Citation M2), but it remains widely-available in the charter market in Europe.
4) Nextant 400XTi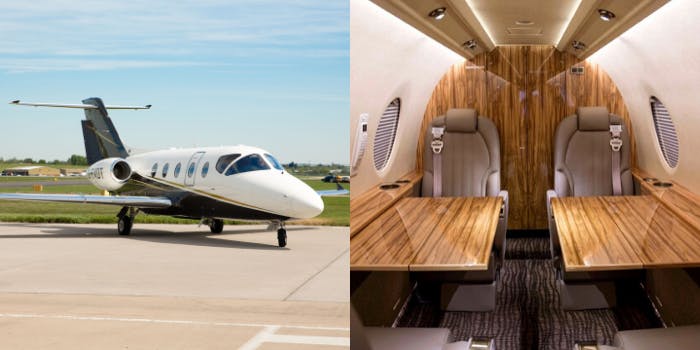 Why fly? Perfect for flights of 2-3 hours, the Nextant 400XTi is fast, modern and spacious for a small jet – seating 6 and wel-designed, with a private lavatory onboard.
This aircraft is very well-priced for flights in Europe, and PrivateFly has a preferred partnership with an accredited operator, giving us priority access and pricing to a European fleet.
5) Embraer Legacy 600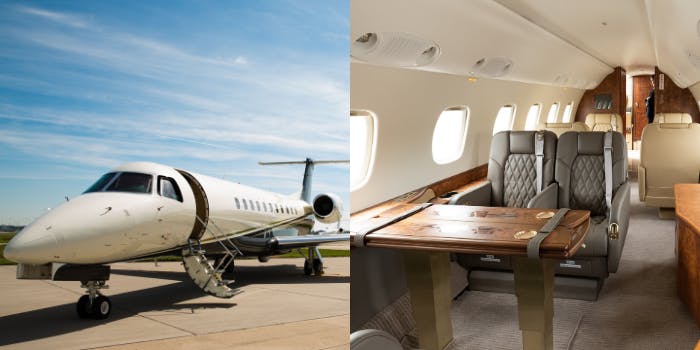 Why fly? The Embraer Legacy 600 is an impressive, 13-seater jet, offering plenty of space and comfort for larger groups along with excellent luggage capacity.
Its flight range of 3,250nm makes it capable of longer European trips of up to several hours. It is also one of the most cost-effective larger body jets.
6) Embraer Phenom 300
Why fly? Bridging the gap between VLJs and medium jets, the high popular 7-seat Embraer Phenom 300 has good charter availability, and offers competitive charter pricing.
A firm client favourite, it offers flat bed seating for excellent cabin comfort.
7) Legacy 650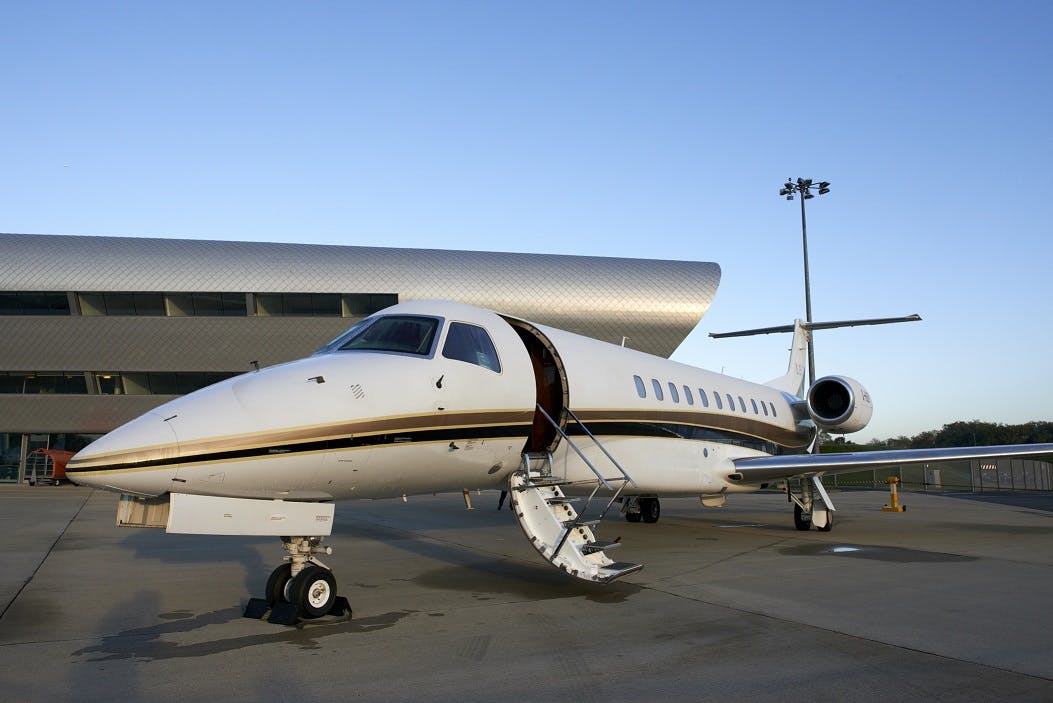 Why fly? An extended version of the Legacy 600, the Legacy 650 is based on an Embraer regional airliner frame, which means it offers category-leading luggage capacity – a great selling point for clients flying in larger groups or with lots of bags.
Its extended flight range (compared to the Legacy 600) also means it is capable of nonstop flights between Northern Europe and the Middle East, so it is a popular choice for routes such as London to Dubai.
8) Cessna Citation CJ3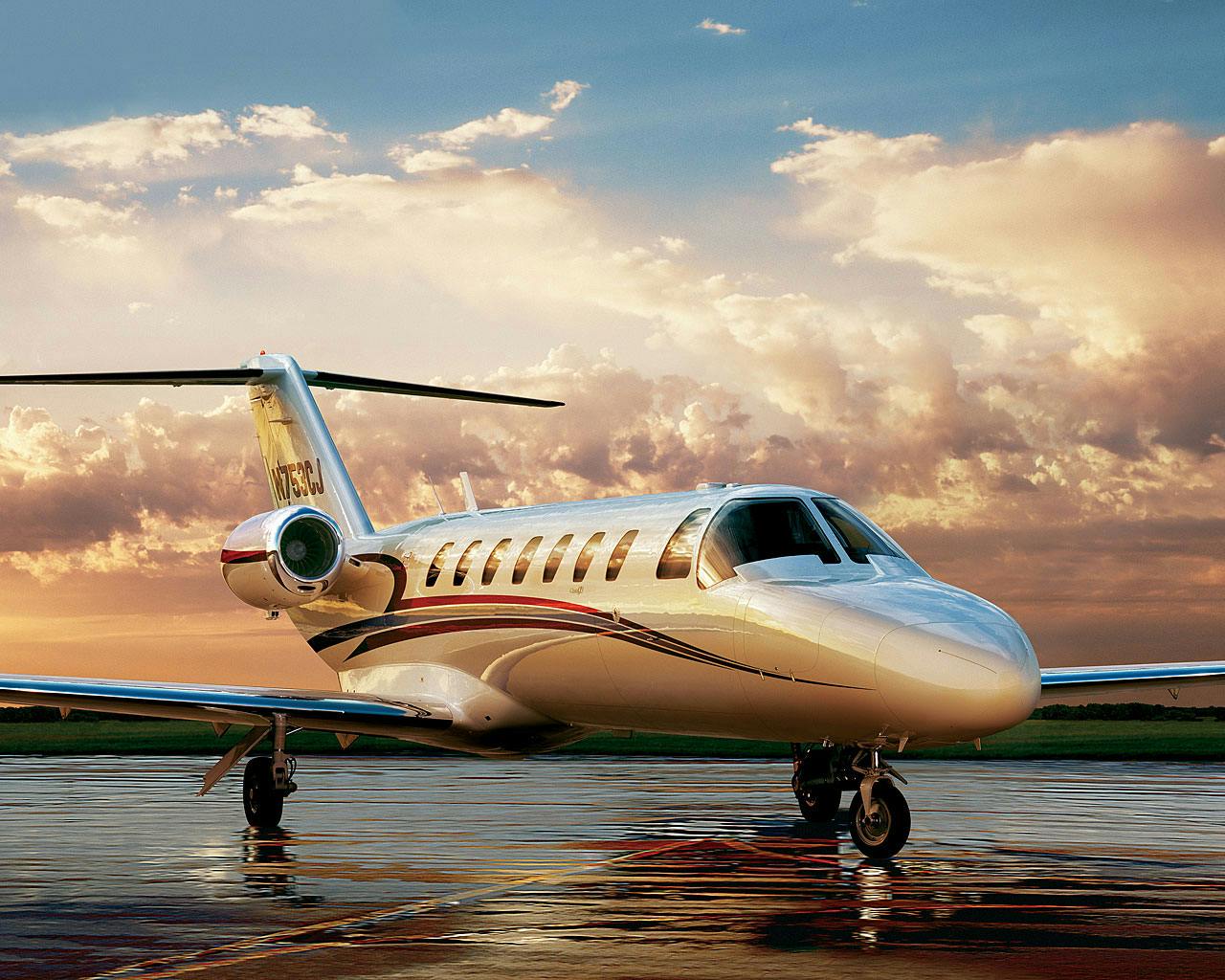 Why fly? The Citation CJ3 is one of the later Citation Jet models and is still manufactured by Cessna in its CJ3+ variant. With 14 windows and a modern cabin, it's a great choice for short flights, for up to 6 passengers.
9) Embraer Phenom 100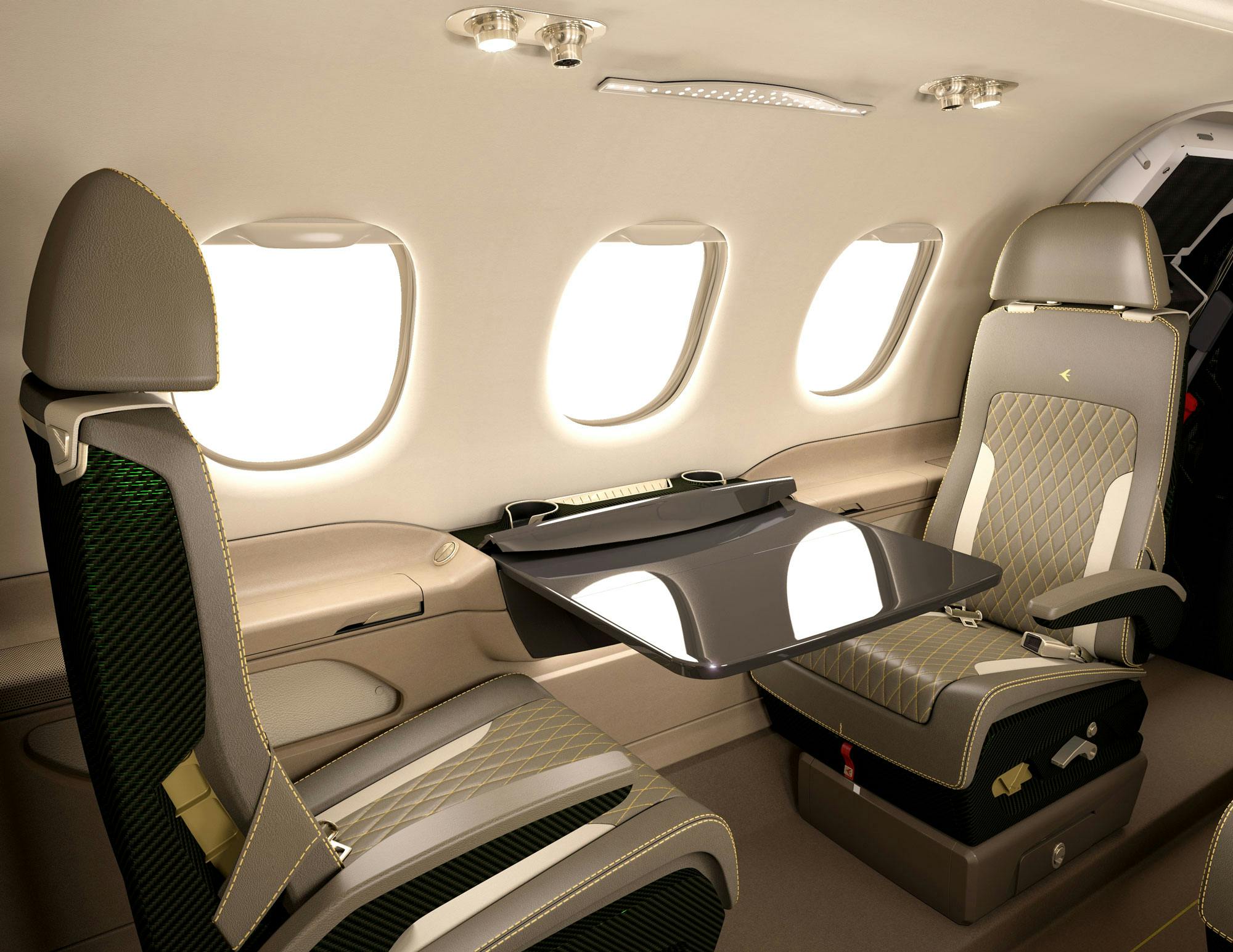 Why fly? Another 4-seater VLJ, the Phenom 100 is an alternative to the Citation Mustang – offering a sleek BMW-designed interior, a private lavatory and good luggage space.
10) Cessna Citation Bravo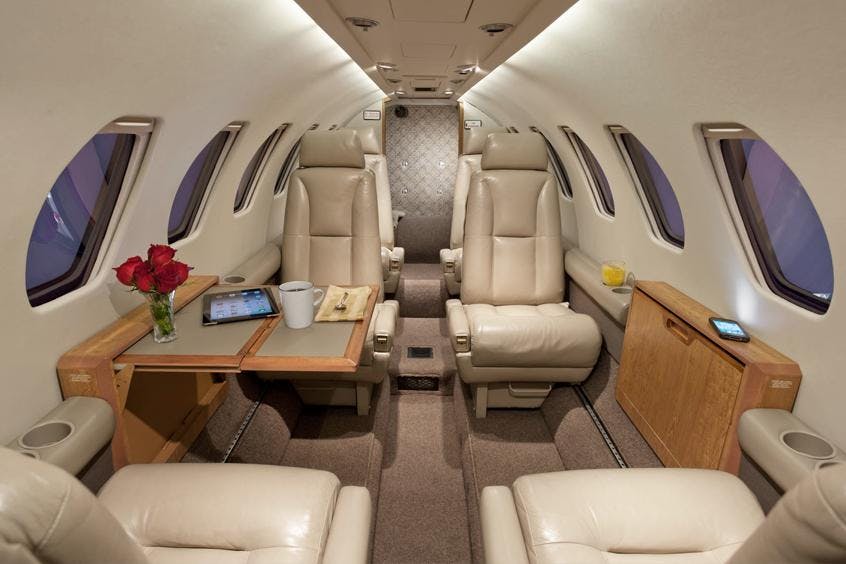 Why fly? The Citation Bravo is another Cessna model that remains available and well-priced in the charter market. Seating up to 8, it offers cost-effective pricing for a slightly larger group on short route pairings.
Need a personalised charter price on any of these aircraft? Search online, contact us, or speak to our expert Flight Team (24/7) on +44 (0)20 7100 6960.
Related content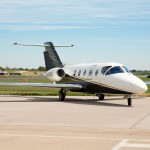 July 22, 2019
Our Top 10 most-chartered aircraft
Private jet charter aircraft come in all shapes and sizes, from tiny two-seaters up to supersized VIP airliner conversions. But in the middle are the aircraft that our clients choose the most often. Search for flights Our latest edition of Private…