Super Bowl 50: Private jets set for busiest day of the year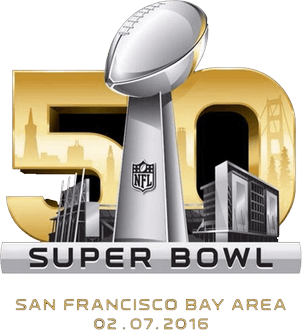 The Super Bowl Final is the peak demand event in the global private jet calendar, driving a huge number of additional flight movements to airports closest to the stadium. And this year's final, on Sunday 7th February in California, is extra-special, being the 50th anniversary edition.
The flexibility and speed of private jet charter appeals to corporates, VIPs and fans – looking to get to the game fast, and in style. Last year's Super Bowl Final saw 1000-1200 additional flights in the area, and this year industry predictions are for up to 2500 additional non-commercial aircraft movements.
For a personalised private jet charter price or advice for Super Bowl 50, contact us or call our Flight Team (24 hours) on +44 1747 642 777.
Closest private jet airports for Super Bowl 50
The venue for the Super Bowl 50 Final is Levi's Stadium in Santa Clara, California. This will bring increased private jet traffic to both the San Francisco and San Jose areas, with the closest airport Mineta San Jose International Airport. Other nearby airports include:
San Francisco International
Oakland International
San Jose Reid Hillview Airport
Monterey Peninsula Airport
Hayward Executive Airport
Due to the increased air traffic, the FAA has put into place several traffic management and safety initiatives for the weekend, that private jet customers need to be aware of.
While frequent private jet users are accustomed to a bespoke itinerary, which they can change at the last minute, for a big event like the Super Bowl our advice is to book as far ahead as possible, and to avoid changing your timings if at all possible.
Airports will be working to a PRP plan around the Super Bowl, which means all private jets will have designated arrival and departure times (slots), and if aircraft do not operate to their prescribed timings, it will be difficult to find a way in, or out.
Additionally, there will be no-fly zones around the venue, aircraft parking restrictions, and varied airport opening hours than usual. These provisions will be implemented in the area three to five days prior to the game.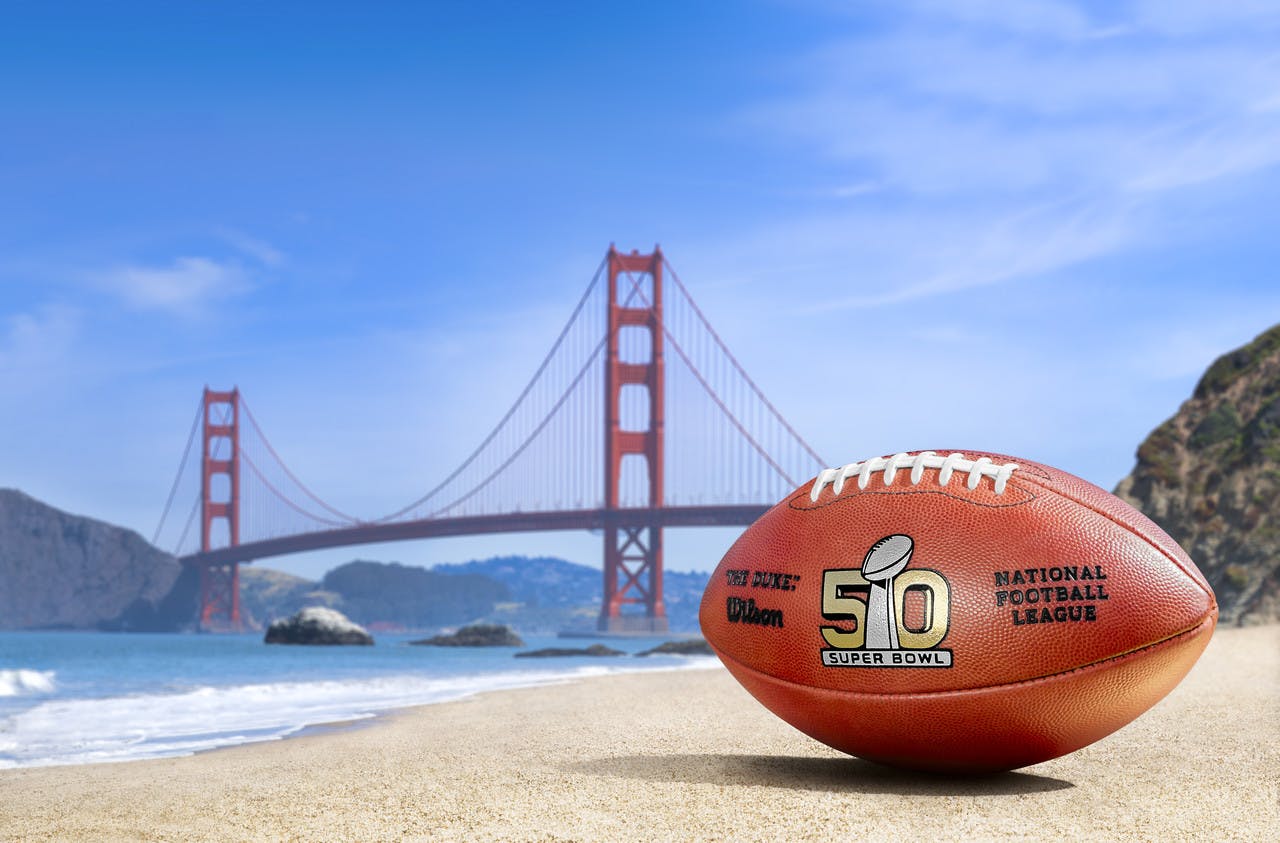 Private jet charter prices to Super Bowl 50
Here are three examples of private jet charter pricing for Super Bowl 50, travelling from Los Angeles to San Francisco.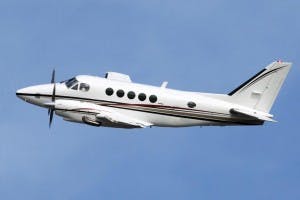 | | | |
| --- | --- | --- |
| SAVE | SPEND | SPLURGE |
| Beech BE100 King Air | Citation XL | Gulfstream GV |
|   |   |   |
| $6,500 (7 seats) | $15,100 (8 seats) | $30,000 (14 seats) |
| The BE100 is designed for passenger comfort at a low price. The prop jet combines high speed and long range to give real value for its price. | The most popular charter jet for a reason, the Citation XL offers comfort, performance and reliability which has become a high standard for private jet travel. | This glamourous private jet includes sophisticated technology and renowned sophistication & comfort for all 14 passengers on board. |
For a personalised private jet charter price or advice for Super Bowl 50, contact us or call our Flight Team (24 hours) on +44 1747 642 777.
Back to Archive for January 2016