50 years of Citation jets
The Cessna Citation series of business jets is the largest, most enduring and successful aircraft families in private jet charter. And this week owner Textron Aviation celebrated 50 years since the very first one – a Citation 500 – took its first flight.
With more than 7,500 aircraft delivered worldwide since that first flight on 15 September 1969, the impact of the Citation brand in the private jet industry has been unparalleled – with reliability and performance very much at the heart of its success.
The very first one was a Citation 500 (originally known as the Fanjet 500) and it made its debut from the company's Wichita facility. This new jet was designed to fill a gap in the market at the time – between turboprops and the limited corporate jets then available. It was named Citation after a famous race horse.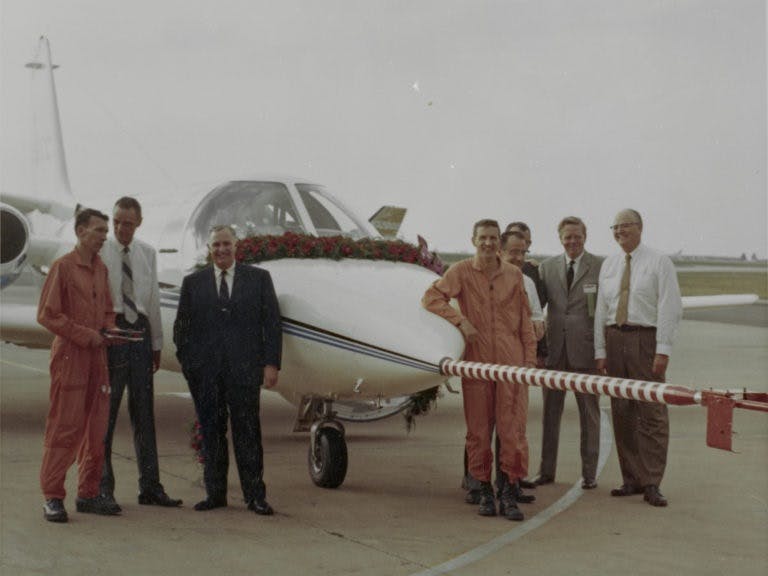 "The same vision that led to the creation of the original Citation 50 years ago still guides us today," said Ron Draper, president and chief executive of Textron Aviation, Cessna's parent company.
The company has evolved to produce a broad range of Citations over the last five decades – from the entry-level Citation Mustang and its successor the Citation M2; through to light jets such as the Citation Jet range (current models are the CJ3+ and CJ4); and up from there the Citation XLS+, Citation Bravo, Citation Sovereign, Citation X, and Citation Latitude.
Many of the Citation models are widely available and extremely popular in the on-demand charter market. And despite being challenged in many of its aircraft categories by rival Embraer, the company continues to perform very strongly on new deliveries too – with 46 Citations (of all kinds) delivered in Q2 of this year.
Looking ahead, the biggest Citation yet, the $26 million Citation Longitude is awaiting certification, and due to officially join the family imminently.
If the success of the Latitude is anything to go by, this will be an exciting addition to the super-midsize segment and we're looking forward to offering it for charter soon.
To arrange on-demand private charter of any of the Citation jet family, contact us or speak to our team (24/7) on +44 (0)20 7100 6960.
Related content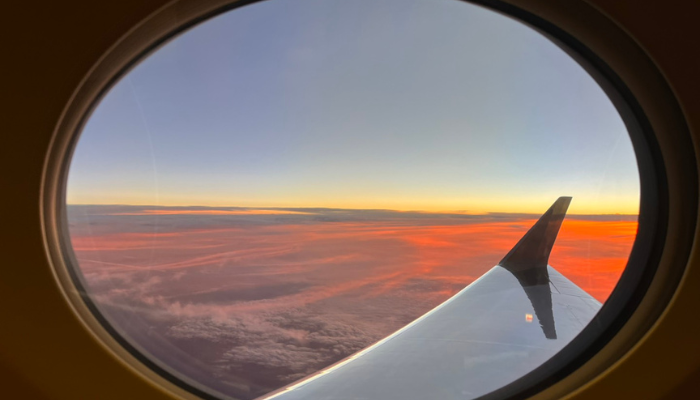 February 14, 2023
Close up on private jet windows
From the early days of aviation, to the concepts of the future, we take a close-up look at private jet windows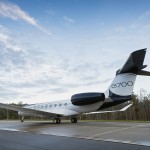 October 22, 2019
Gulfstream announces the new G700
They've been battling it out at the very top of the business jet market for years, so with Bombardier's Global 7500 now the incumbent leader in the ultra long range private jet stakes, it was only a…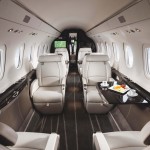 September 23, 2019
The Citation Longitude is finally certified by the FAA
The much-anticipated Citation Longitude has now been certified by the Federal Aviation Authority, following a number of delays in the program. And with a large order book already in place, manufacturer Textron can now finally…