Fly 'back in time' by private jet & celebrate New Year 2018 twice
If New Year's Eve goes all too fast for you, what if you could fly back in time – and experience the whole evening all over again?
It may sound like a sci-fi adventure, but it is possible. With a carefully-designed itinerary, in the world's fastest and furthest private jet.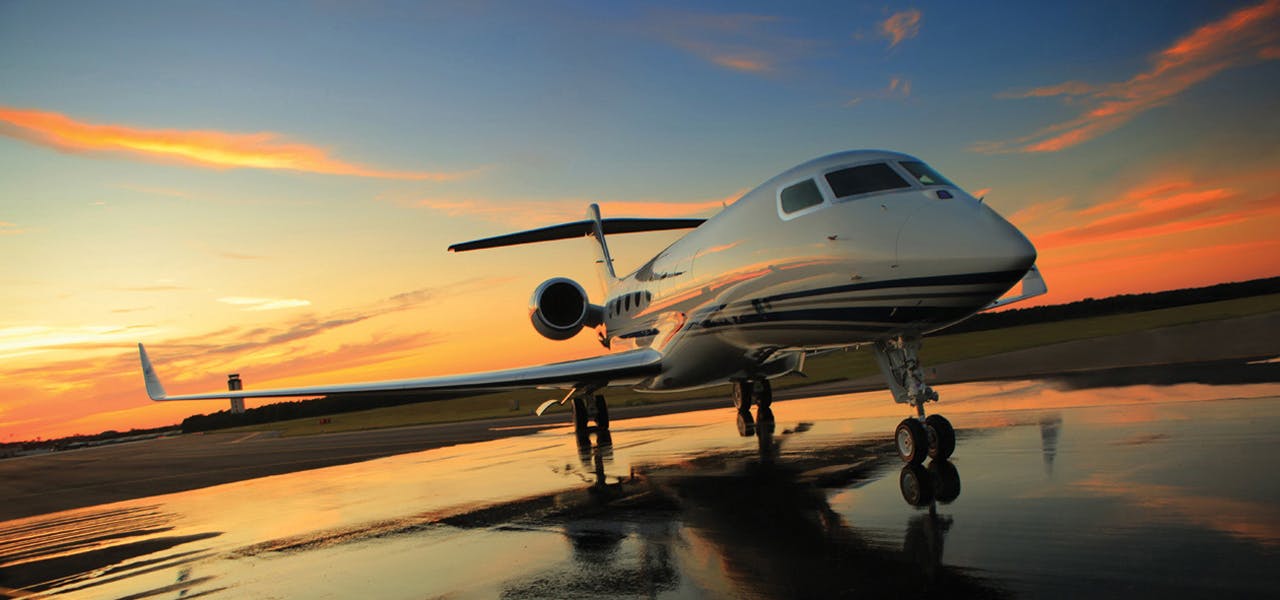 Dedicated partygoers – with the budget and stamina – can gain 11 hours of party time, by flying eastwards across the International Date Line. Starting out in Sydney, Australia (which will be one of the first places to see the start of 2018), and ending up in Honolulu, Hawaii, where the time is 21 hours behind.
With the world rotating at 1,038 miles per hour, you can experience the same evening in both places, by minimising travel time and flying on a bespoke itinerary on a Gulfstream G650ER, which has a nonstop flight range of 7,500 nautical miles and a top speed of Mach 0.9, just under the speed of sound.
Here's how it works:
20:00, 31st December 2017, Sydney: Get the (first) party started
Start your evening in Sydney, one of the world's most iconic party cities. Whether it's a VIP party or dinner at a top restaurant, you'll want to bag a spot with a view of the spectacular harbour fireworks.
12.00, 1st January 2018, Sydney: Celebrate New Year – for the first time
There's plenty of time to celebrate and enjoy the start of 2018, before making the short 12km drive to Sydney Kingsford Smith airport (open 24-hours for private jets).
02:00, 1st January 2018, Sydney: Depart in your Gulfstream G650ER
Your Gulfstream G650ER ultra long range jet will be waiting, ready for a 2.00am departure time. There are no queues so you'll take off just minutes after you arrive.
The G650ER is the fastest long range private jet in the world – the party aircraft of choice, offering a sleek interior configuration which accommodates 13 passengers.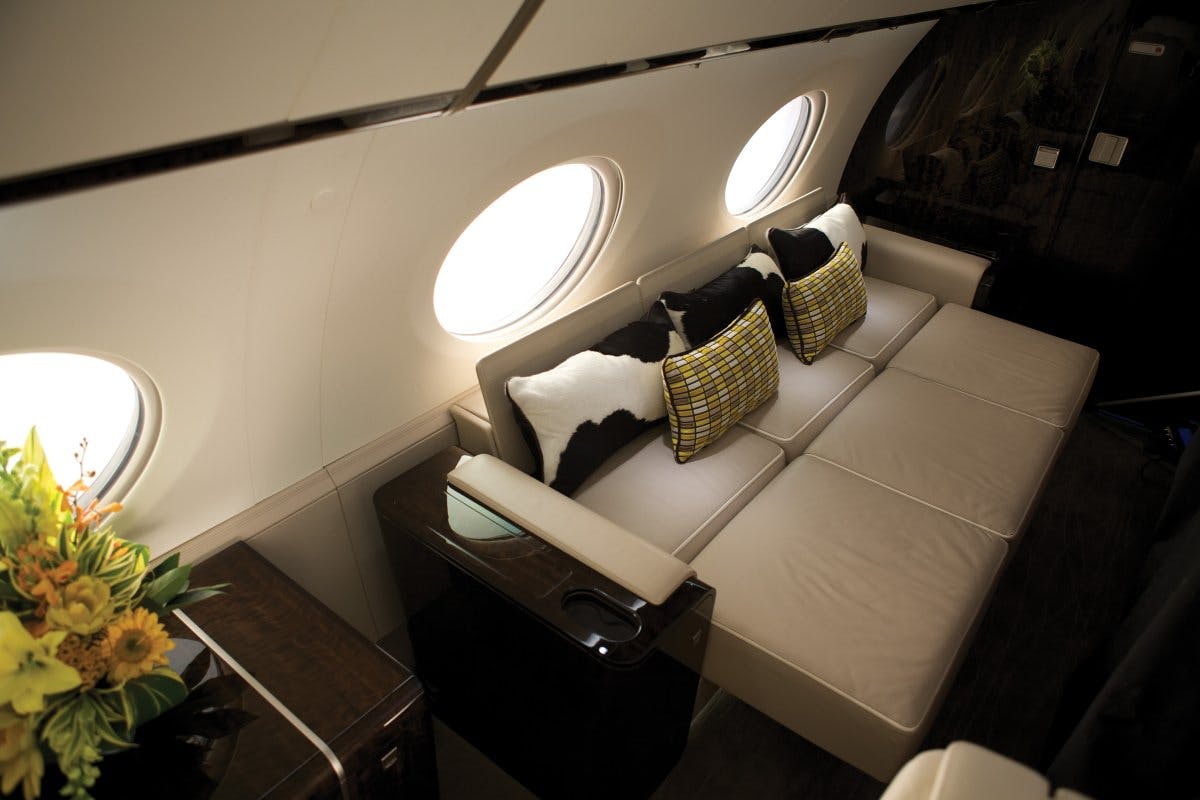 During the 9 hour 40 minute flight, dedicated partygoers can continue the celebrations, VIP style, with a high-spec entertainment system, fine wines and spirits, champagne and VVIP catering served by a private flight attendant.
Or if you'd rather recharge, you couldn't be in better hands. The spacious G650ER cabin offers exceptional, luxury comfort, with a master suite bedroom option; floor-to-ceiling wardrobe and mirrored vanity; the latest bespoke lighting and temperature controls; and further ergonomic, fully-reclining seats. Low cabin pressure enhances your comfort and reduces jet lag.
15:40, 31st December 2017, Honolulu: Ready to party all over again
While others have woken to sore heads back in Sydney, you'll land on the beautiful island of Hawaii, refreshed and ready to start over – it will be back in the afternoon on New Year's Eve so the night is young!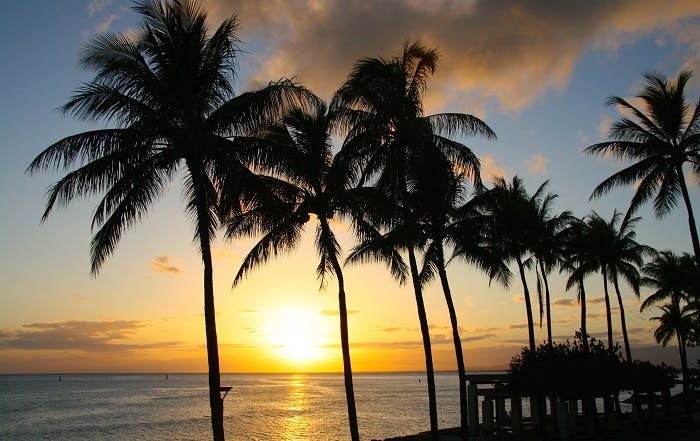 12:00, 1st January 2018, Honololu: Celebrate New Year – for the second time
There's no shortage of luxury nightspots in Honololu. Or you might choose to party on the beach. Either way, as you see in 2018 for the second time, it's undoubtedly been a memorable night.
How much does it cost by private jet?
Whole aircraft charter cost $290,000 Sydney – Honolulu (one-way). Or from $22,300 per person, if a group of 13 passengers travel together.
Our expert Flight Team can provide advice and pricing for your New Year's travel, wherever you want to fly. Contact us or call +44 (0)20 7100 6960 (24 hours).
Related content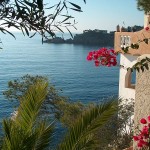 June 21, 2016
Europe's Top 8 private jet hotspots in July
Unlike the USA, which sees a more even year-round demand, Europe's private aviation industry sees a big summer peak, with business flights boosted by additional demand from leisure travellers – holidaying in summer hotspots; spending time…