How our team is getting their aviation fix at home
Like most other workplaces during the current social distancing rules, the PrivateFly team is working from home. We were already a tech-driven business, so this hasn't been too much of a problem in a practical sense – thanks to our online private jet charter booking platform, instant messaging, videoconferencing, emails…and many other digital tools.
We're all grateful to be safe and well, and able to work. But living and breathing aviation as we do, we must admit we're missing being in and around aircraft – and many of our favourite AvGeek hobbies.
Planespotting at airports during our time off is obviously off the agenda. And those in the team with private pilot licenses have been grounded for over a month now. Not to mention the delayed release of Top Gun: Maverick, which came as a big disappointment.
But not ones to be easily defeated, our team is finding ways to continue living their passion from home. As we like to say, 'a day without aviation is a day wasted'. So here's how we're keeping aviation at the heart of our daily life, while staying at home.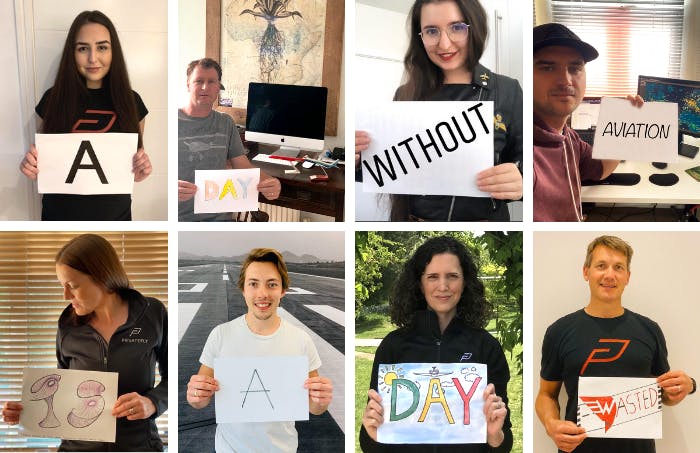 Virtual flying lessons & quizzes
Our Group Safety Officer Garreth is a former 10,000+ hour airline pilot. After his twice-daily operational briefings to the team on latest border and passenger restrictions, Garreth likes to help us expand our aviation knowledge.
Recent topics include the impact of air pressure on aircraft, and a technical summary of the McDonnell Douglas MD-82 – the aircraft he flew for many years in his native South Africa.
Garreth also likes to test the team, with varying degrees of difficulty.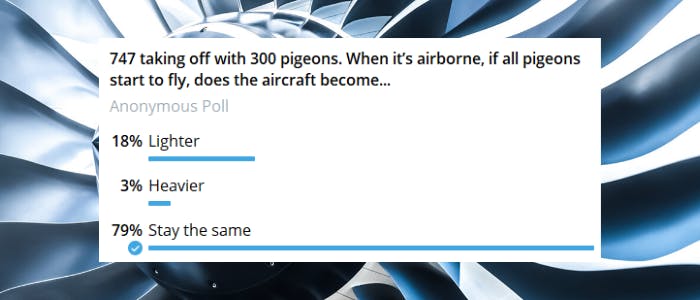 Keeping a close watch on Starlink
SpaceX aims to put up to 42,000 satellites into low orbit around the Earth over the next ten years, in its Starlink project. And the US company, led by Elon Musk, deployed the first consignment from Florida, on April 22, 2020,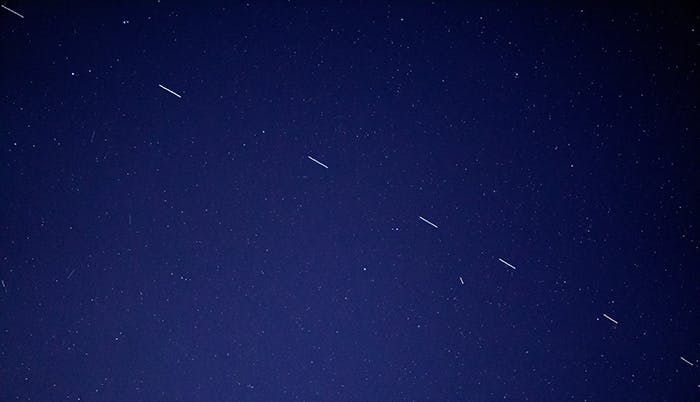 Unable to admire aircraft at the moment, European Sales Manager Nick is closely following the path of of Starlink, and alerted the team to the viewing opportunities during the few nights after the launch.
Watching private jets onscreen
Our Head of Communications Viv likes to combine her love of movies with getting her aviation fix. And there are plenty of iconic apprearances by private jets to choose from.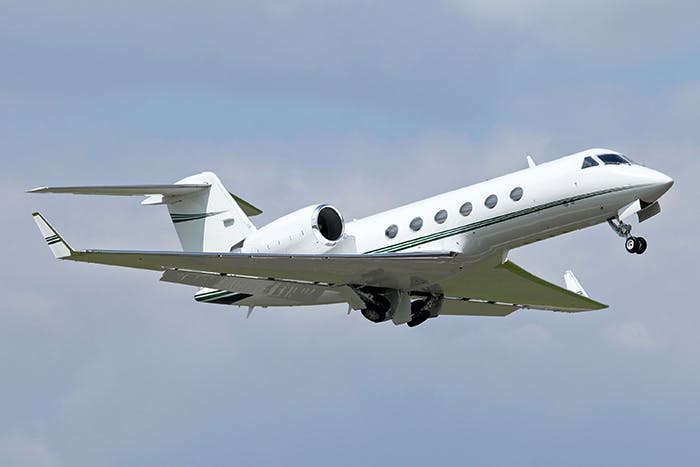 Some of her favourites are Pretty Woman (starring a Gulfstream IV), Ocean's Thirteen (a Gulfstream G200) and the Bond film Quantum of Solace (featuring a Bombardier Challenger 604).
Step onboard a private jet (in your Zoom background)
Customising our Zoom video conferencing backgrounds helps some of us feel like we're still travelling or flying – from favourite holiday destinations, home city views, to runways and cabin interiors.
Marketing Manager Charlotte was last seen virtually relaxing onboard this stunning Legacy 600, hoping to fly to Mykonos.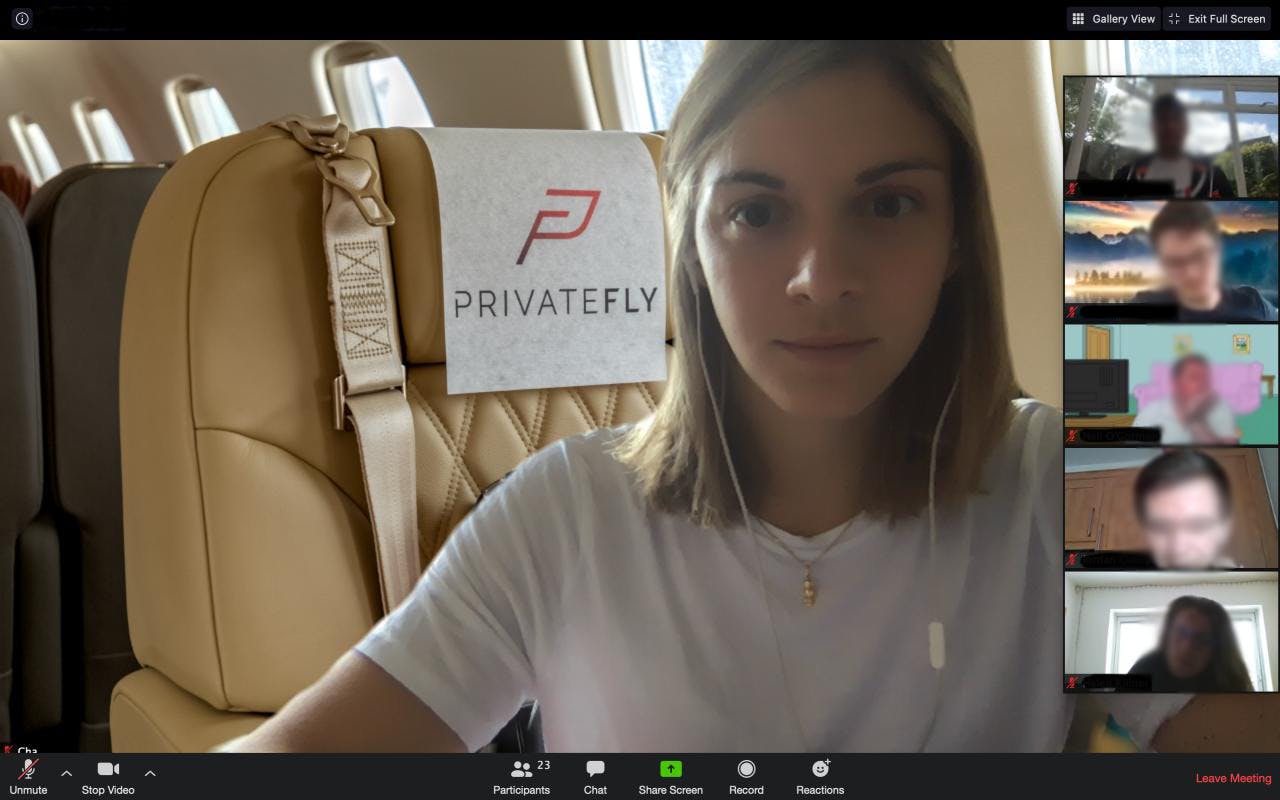 While we're working from home, our expert team is fully-operational and available 24/7 as always, to help you with urgent flights now, or with planning for your next trip. Contact us or call +44 (0)20 7100 6960.
Related content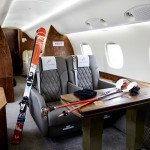 February 11, 2020
Our peak weekend for ski flight demand
This time of year is always very busy for private jet charter flights to airports close to ski resorts in Europe. The ski season peaks with the February school holidays for many families, who take the opportunity to…