Our peak weekend for ski flight demand
This time of year is always very busy for private jet charter flights to airports close to ski resorts in Europe. The ski season peaks with the February school holidays for many families, who take the opportunity to get away to the Alps.
As our Private Jet Charter Trends report for 2019 demonstrates, additional leisure demand boosts flight activity at certain times in the year. One of our joint busiest days last year was Saturday 16th February. And the equivalent weekend this year is now approaching.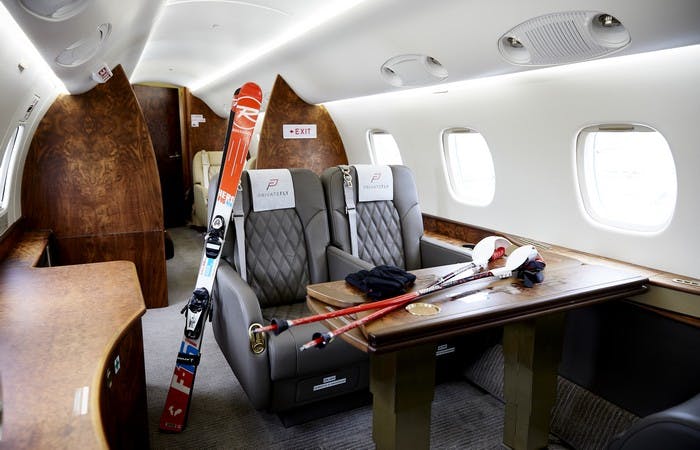 While many clients have booked ahead, our flight sales team is still very busy booking flights for last minute trips, with clients from all over Europe and further afield, flying into airports close to top ski resorts, such as Geneva, Chambery, Annecy, Sion, Samedan St Moritz, Zurich and Innsbruck.
Proving popular this year is our City Pairs fixed pricing, for key routes including flights to Geneva or Zurich from London or Paris. Prices start from €4,500 one-way between Paris and Geneva on a Nextant 400XTi (seating 6). Or clients can also fly in a 13-seat Legacy 600, for €18,000 one-way between London and Geneva.
As those who fly frequently are aware, a number of private jet airports serving ski areas can get very busy during peak periods, and while there are still some slots available, some clients may not be able to have their preferred take-off times.
But our detail-loving Client Services team are working hard to try and secure the best possible slot options for clients, in addition to arranging catering and other amenities; checking weather reports; communicating with FBOs and multiple other parties; arranging helicopter and ground transfers…and much more.
They are also seeing off some flights in person this weekend, so with flights still booking at short notice over the next few days, it's shaping up to be an exceptionally busy time.
For last minute flights or helicopter charter to ski areas this winter, contact our expert Flight Team (24/7) on +44 (0)20 7100 6960.
Related content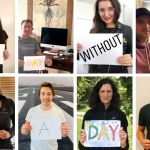 April 29, 2020
How our team is getting their aviation fix at home
Like most other workplaces during the current social distancing rules, the PrivateFly team is working from home. We were already a tech-driven business, so this hasn't been too much of a problem in a practical sense –…