Instant private jet prices at your fingertips
When we meet someone new to private aviation, their first question is almost always the same:
"So how much does it cost to fly by private jet?"
The 'from' and 'to' might vary, but it's clear that there's still little understanding about cost, when it comes to a private jet travel. In fact, in many cases, people think the price will be higher than it actually is.
That's why we created our online Flight Search, to give an instant and accurate onscreen price estimate for any private jet itinerary – you can simply pick any global airport to any other, to see prices for a choice of different charter aircraft.
This is a very popular tool, both with those looking to book a private jet charter, and with those at a budget planning stage – including those comparing private jet prices against other forms of travel.

Instant online pricing for private jet travel
PrivateFly's Flight Search tool is quick and easy to use on our website and app – and it's free to use. There's no need to log in or become a member.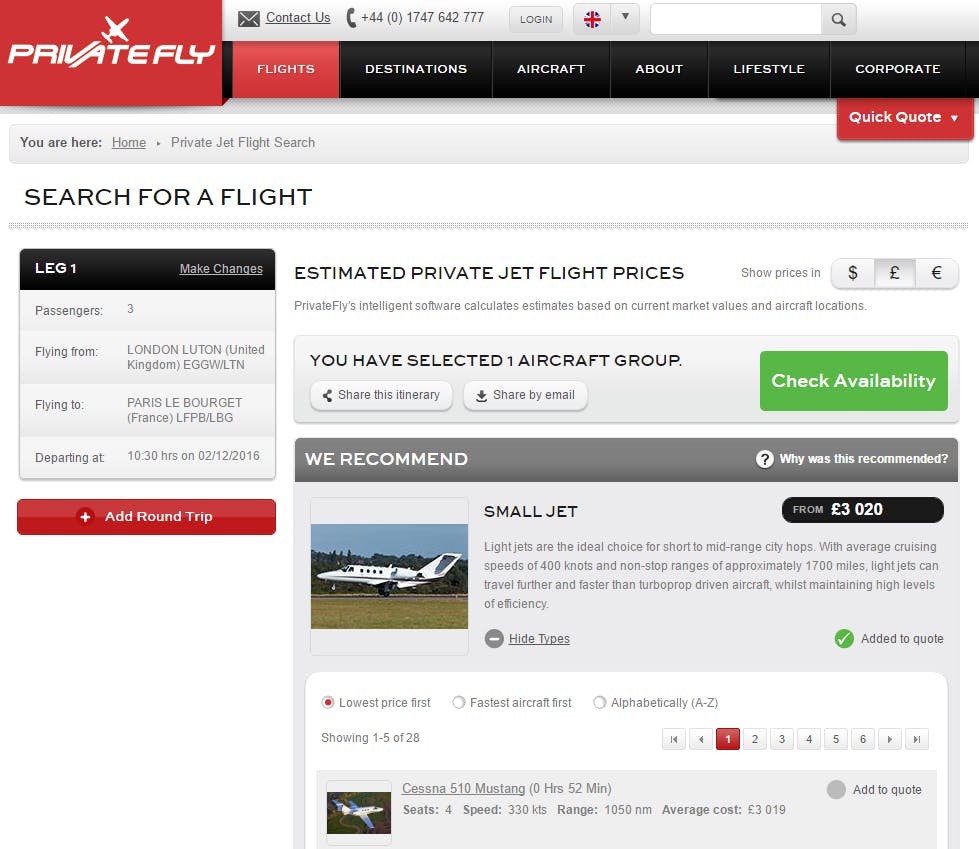 1) Simply enter your departure and arrival airports
As you type, you can pick from our global database of thousands of private jet airports. You also need to enter the number of passengers; and your proposed timings.
2) Hit 'search' to see instant prices
These are based on the information you provided. If you want to see a return price, or add another leg to the journey, you can now click 'Add Round Trip' to the criteria and refresh your results.
3) Results are grouped by aircraft category
You can 'view types' to see more pricing, specifications and photos for individual aircraft. At the top of the page we recommend the aircraft category that's most popular for your itinerary.
4) Check availability or make a booking
If you want to move on to the next step you can 'Check Availability' to submit your flight request to our network of 7,000+ charter aircraft, compare quotes and book online. Or you can speak to our expert Flight Team at any stage of the process, for advice or pricing over the phone or by email.

How PrivateFly's Flight Search works
PrivateFly's Flight Search technology uses a number of variables to calculate a price.
These include each aircraft's hourly rates, the flight duration and legs, airport fees, positioning fees, crew costs and more.
And, being linked to many aircraft operators own scheduling software, our technology can also factor in an understanding of live aircraft positions, to give you the best possible price.
So where do you want to fly?
So if you'd like to know much it would cost to fly by private jet from Paris to Stockholm, New York to Miami, London to Geneva….or any other itinerary else you can think of, the answer is at your fingertips.
If you'd like advice at any stage of the process, our expert Flight Team are available 24 hours. They can also give you an estimate or live quotes over the phone or by email. Contact us or call +44 1747 642 777.
Related content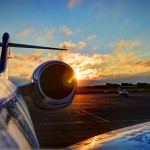 March 30, 2020
Tax relief on US private jet flights due to COVID-19
Last week the US Federal Government passed the CARES (Coronavirus Aid, Relief, and Economic Security) Act, which included tax relief measures for US business aviation customers and the industry. This includes the removal of FET (Federal…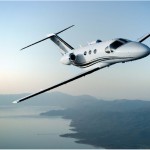 November 08, 2016
Which private jet is right for me?
When it comes to private jets, travellers are spoilt for choice. There are hundreds of models of different private aircraft on the charter market, in a multitude of sizes to accommodate different flights, and styles. So you…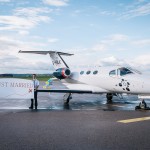 June 30, 2015
5 flights this week: It's all about the customer
A big part of the appeal of private aviation is in its bespoke nature – the customer can have their flights tailored to fit their exact needs. And our Flight Team like nothing better than…