Latest private jet news & innovations on show at EBACE 2019
This week the PrivateFly team is at EBACE (European Business Aviation Conference & Exhibition) in Geneva, where we're meeting industry colleagues, sharing our latest company news and – of course – experiencing a wide variety of private jet aircraft (including filming more of our popular video tours, coming soon).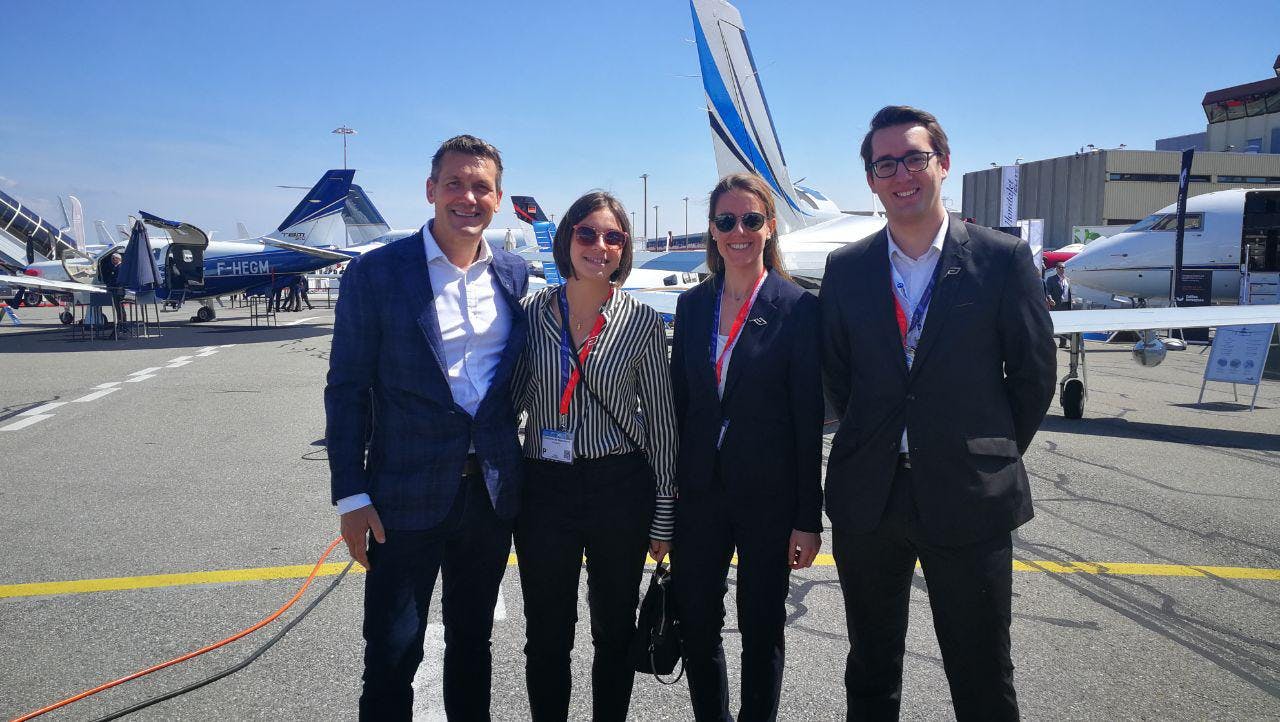 EBACE is a global highlight of our industry calendar and a time when private jet manufacturers and other industry suppliers make big announcements. So there's always plenty of innovation to get excited about. Here are just some of the developments grabbing our attention this week.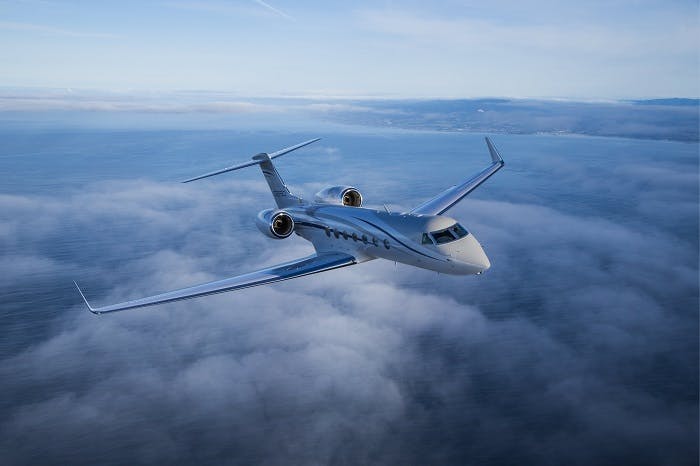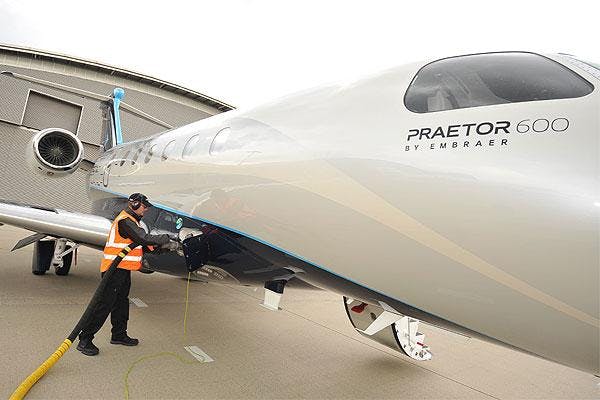 Falcon 6X on track for first flight in 2021
Dassault's latest aircraft launch, the impressive Falcon 6X is another talking point at EBACE, as the French manufacturer announced the long range jet is on track for first flight in 2021, and entry-into-service in 2022.
A mock-up of the cabin at the show demonstrates its very spacious cabin cross-section – the biggest in business aviation. At 6ft 6 inches high and 8 ft 6 inches wide, this will be an important selling point against rival long range jets from Gulfstream and Bombardier.
Three cabin configurations will be offered, accommodating up to 14 passengers.
Pilatus reopens PC-24 order book
The Pilatus PC-24 is always a jet that grabs attention, and this year at EBACE is no exception. The 'Super Versatile Jet' – which is newly available for charter in Europe – sold out in its first delivery run of 84 aircraft after it was unveiled in 2013, with buyers drawn to the jet's exceptional landing capabilities.
Now the Swiss manufacturer has reopened the order book, with the new run of the aircraft due to start deliveries from later this year.
Since the aircraft entered service last year, feedback from operators and owners has been very positive indeed. In addition to its superior landing performance (which means it can land on steep and even unpaved runways), it offers a versatile, spacious cabin with extra-wide door and excellent luggage space. We're looking forward to more PC-24s becoming available in the charter market.
For the latest company and industry news from PrivateFly, sign up to our weekly newsletter, and follow us on Facebook, Twitter, LinkedIn and Instagram.
Related content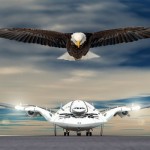 October 01, 2020
How animals inspire aircraft design
At PrivateFly we're passionate about aircraft design – both past, present and future. Nature plays just as much a part in this, as science. Early aviation pioneers studied birds and bats – which were already highly-evolved at…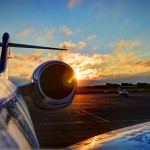 March 25, 2019
Will Sustainable Alternative Jet Fuels take off in business aviation?
At PrivateFly, we keep a close eye on R&D in aviation – and we're hoping to see sustainable energy sources fuelling private jet charter before too long. There was an exciting development this month, with Gulfstream…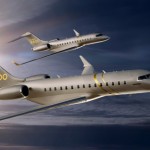 June 04, 2018
Bombardier expands the boundary-breaking Global family
Last week several of our team were at EBACE, Europe's premier business aviation event, in Geneva. It's always a fantastic event and this year was no exception – a great opportunity to strengthen our relationship with our network of operators…