Location, Location, Location: PrivateFly's global footprint
Since PrivateFly launched in 2008, we've been organising private jet charter for clients based globally. Our head office is based in the UK, in the city of St Albans, Hertfordshire. This works well for us, being within easy striking distance of London and just next door from London Luton Airport, which is one of Europe's top 3 private jet airports.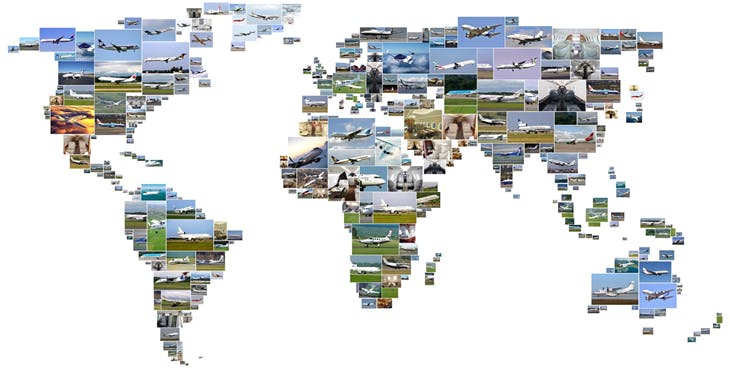 But in the last three years we have been particularly focused on expanding our operation into new markets and across multiple platforms (web, app and phone). We now see a significant proportion of our European business coming from France, Germany and Russia. We have multi-lingual booking platforms and a fast-expanding 24-hour flight team, who speak a total of 12 languages between them.
And of course, the USA is still the biggest global market for business aviation, so this has been important to us from the beginning. We have recently opened a dedicated USA website and operation, PrivateFly LLC based in New York, to help accelerate our growth in North America.
Here's a full list of our international websites:
Related content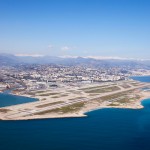 May 19, 2014
A winning view at Nice Cote D'Azur
Last week we announced the winner of our 2014 poll to find the world's most stunning airport approach. This is something we run as an annual travel survey, and this year saw almost 5,000 voters… July 23, 2013
London Stansted Airport – Flight Disruption Due To Thunderstorms
Stansted airport in London was closed earlier today, due to thunderstorms and extreme weather conditions. Following the hottest day of the year so far in the UK, storms have hit the South East overnight causing…

July 12, 2013
Heathrow Flights Delayed
Runways at Heathrow Airport in London were closed today, after a fire on a Dreamliner aircraft. Delays to scheduled flights are expected to continue after the 90 minute closure at Heathrow. Other London Airports will…