Music & entertainment industry charter
The music and entertainment industries are key corporate sectors for on-demand private jet charter. And at PrivateFly we're delighted to be growing our expertise in this area, with the appointment of Elliot Bottomley as Head of Music & Entertainment in Europe.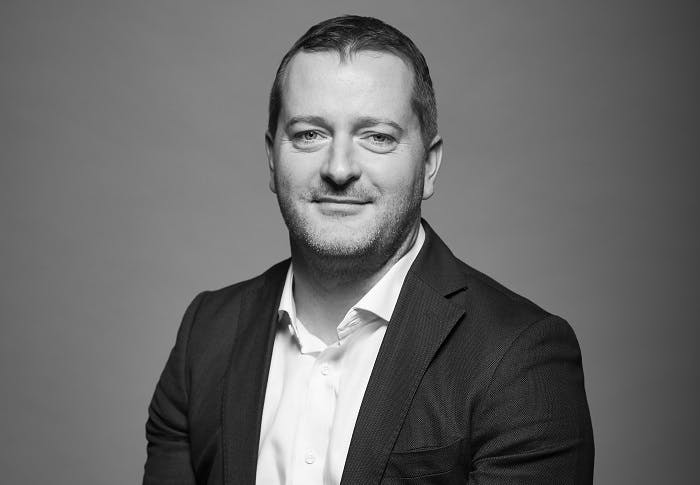 Following a music management background, Elliot has spent the past few years running Artist Charter, a niche charter broker serving these markets.
Having first worked both client-side helping music artists to arrange their travel, and then on the broker side, Elliot has developed a deep understanding of specific requirements of working with managers, tour managers, agents and promoters globally.
These include urgent 'go now' charters, complex and flexible multi-leg itineraries and tours; unusual luggage and equipment, and the additional privacy and security demands of these types of trips.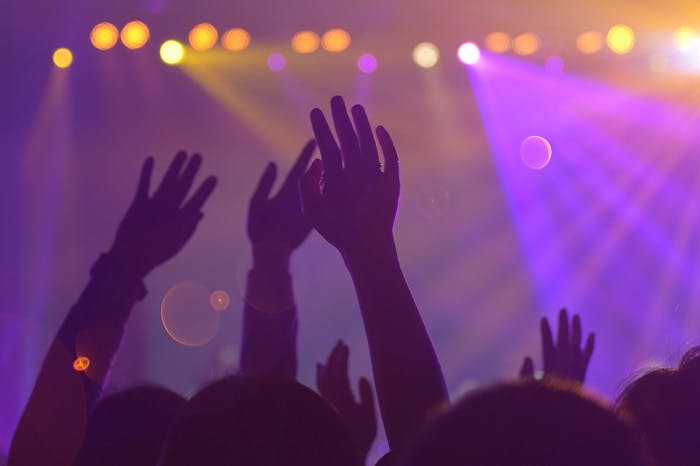 PrivateFly has already developed some excellent client relationships in this area, but with Elliot now on the team, 2020 is set to see this grow considerably.
As part of Directional Aviation, we are well-placed to offer a market-leading service, with an industry-leading safety and service culture, and exclusive aircraft offerings – enabled by our group's own fleet and increased buying power. We'll also be developing our services to appeal to this sector further in 2020, including a targeted sustainability offering.
Elliot says: "I am excited to be joining PrivateFly at a time of expansion in the business. My understanding and experience of the industry, combined with the benefits of being part of PrivateFly and Directional Aviation, gives us a compelling offering to both existing and new clients from across the music and entertainment industries.
"Working with charters in the music industry particularly, requires responsiveness and huge attention to detail. There's a huge amount of this at PrivateFly so I'm really looking forward to our goal of becoming the market leading 'go to' charter provider in this sector."
To find out more about how PrivateFly works with the music & entertainment industries, contact us or call 020 7100 6960.
Back to Archive for January 2020