Our Top 5 aircraft stories from NBAA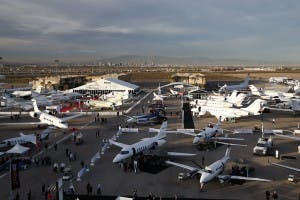 The world's biggest business aviation industry gathering NBAA took place last week in Las Vegas. The annual event is traditionally chosen by manufacturers as a backdrop for new aircraft announcements and this year was no exception.
The PrivateFly team were there to catch all the news first hand. Here are our highlights from this year's show:
1) CESSNA LAUNCH BIGGEST JET YET
As now seems to be the trend, Cessna made their big aircraft announcement the day before the show opened. And big it certainly was.
The Textron-owned manufacturer unveiled the Hemisphere – its first long-range jet. The aircraft will have a range of 4500 nm, giving it the ability to cover some of the key long distance routes currently covered by rivals Gulfstream, Dassault and Bombardier.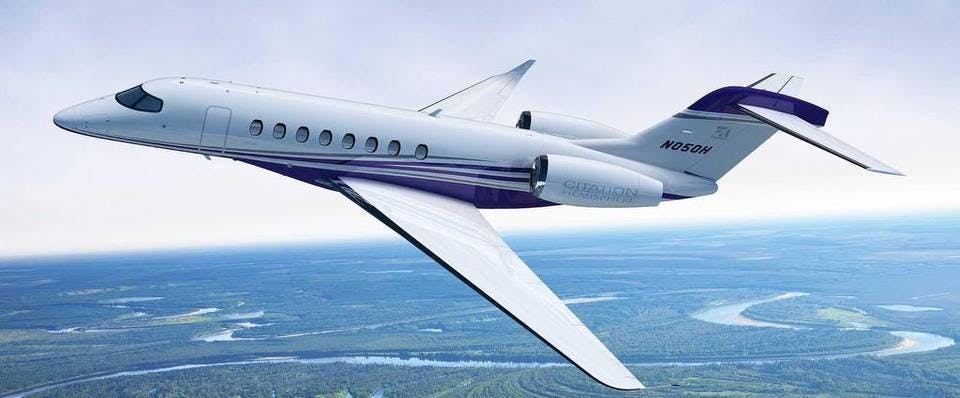 With Cessna having such a strong reputation in the small and mid-size segment, we expect the Hemisphere to be a strong contender in the long range jet category in the years to come. The new aircraft will join Cessna's other new Citation jets, the Citation Latitude (now available for charter) and the Longitude.
Read more: Cessna move into the big league with the Hemisphere
2) SUPERSONIC AERION AS2 TAKES BIG ORDER FROM CHARTER OPERATOR
Tuesday's big news at the show came from Aerion – the supersonic jet partner of Airbus. They announced a large order of 20 AS2 supersonic business jets from Directional Aviation. This is a significant, headline-grabbing order and one that puts the manufacturer one step closer to launching the world's first supersonic jet.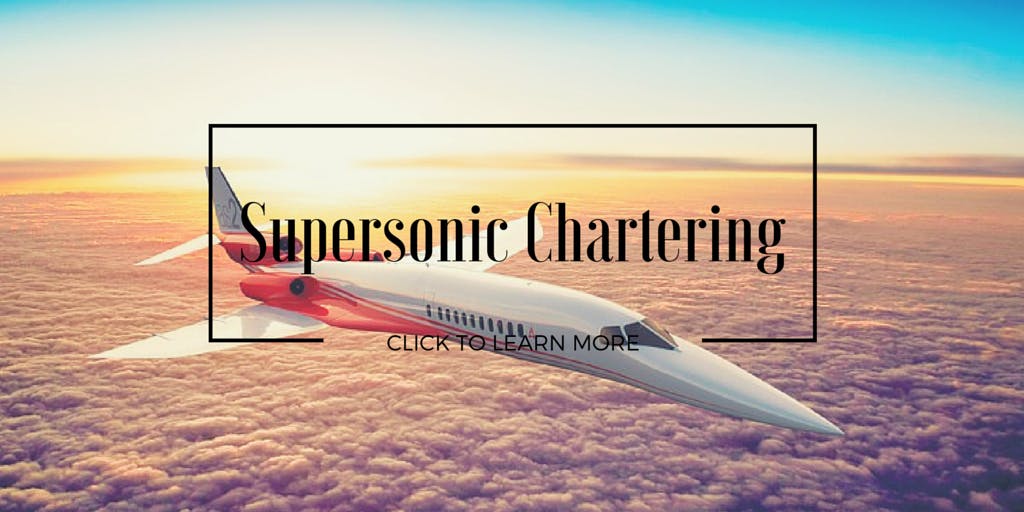 But while the order might now be signed on paper, there are still many years of work before chartering this aircraft becomes a reality. Aerion is predicting that the AS2's first flight will take place in 2021, and will officially enter service in 2023.
3) NEW TURBOPROP ENGINE UNVEILED BY GE AVIATION
GE Aviation chose NBAA to launch its latest turboprop engine, which has been selected by Textron Aviation to power its single engine turboprop. The 1300 shaft horse power-rated turboprop engine is the first entry in GE's new family of turboprop engines, aimed at Business and General Aviation aircraft in the 850-1600 SHP range.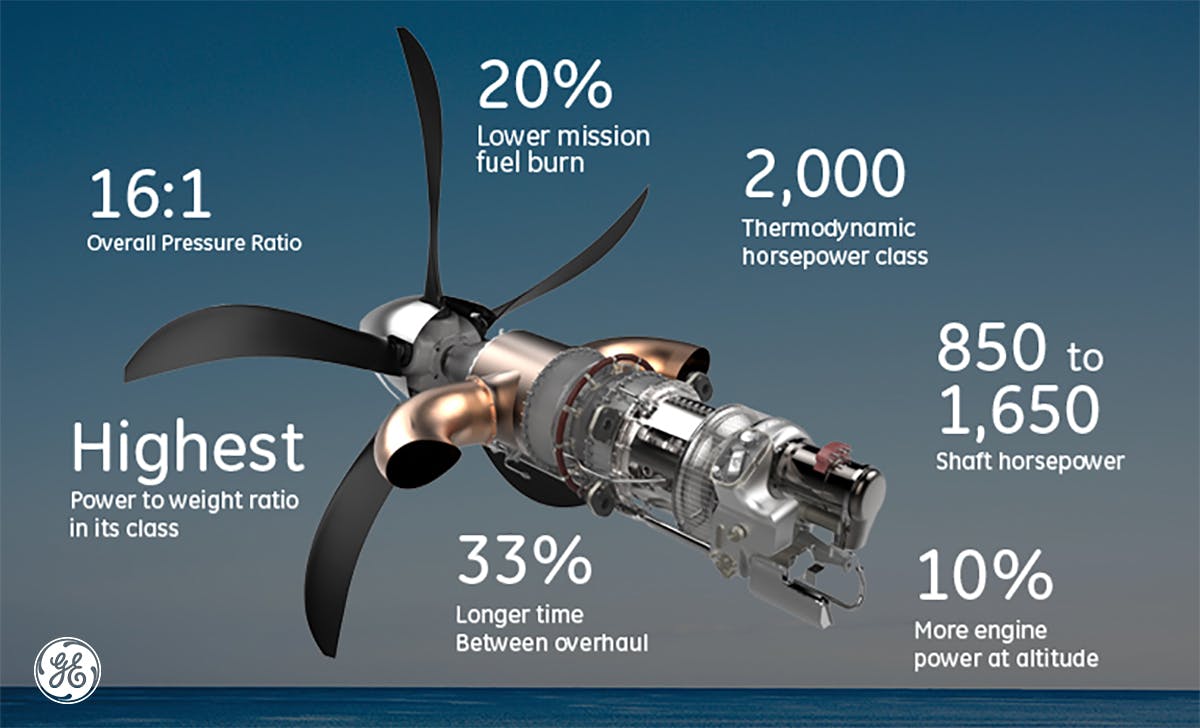 This new engine features an industry-best 16:1 overall pressure ration (OPR), enabling the engine to achieve up to 20% lower fuel burn and 10% higher cruise power compared to competitor offerings. Textron Aviation's GE-powered turboprops are expected to have a range of more than 1500nm and speeds higher than 280 knots.
4) THE 'FLYING CAR' ICON A5 DRAWS THE CROWDS
One of the biggest draws at NBAA was actually a tiny aircraft. The tiny 'flying car', the Icon A5, had everyone talking and was proudly on display, attracting big crowds. The light sport aircraft can fly at top speed of 110mph, can cover a range of 450 miles, and is compact enough to park in your garage.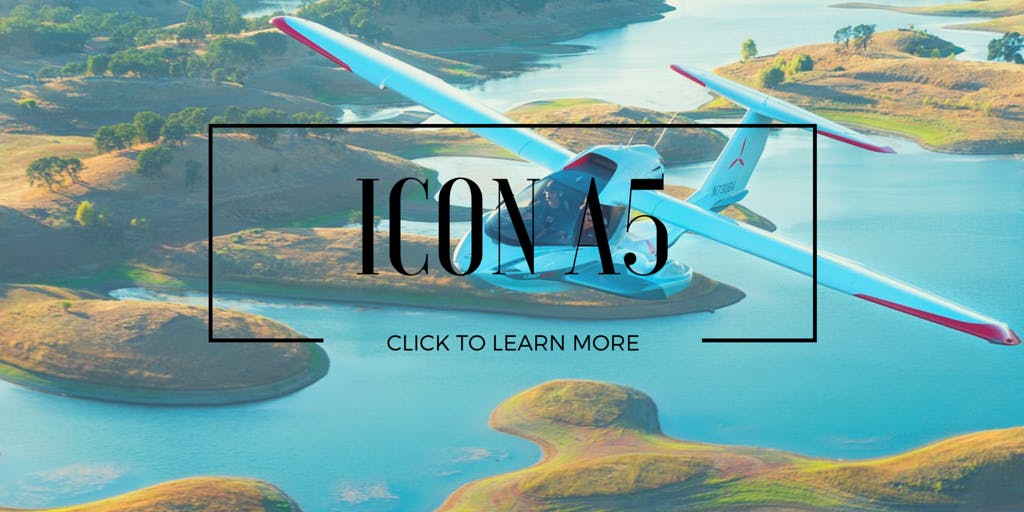 5) EMBRAER SETS NEW SPEED RECORDS FOR THE LEGACY 500
Embraer Executive Jets announced at NBAA that the Legacy 500 midsize aircraft has set two new world speed records for its class, bringing its record haul to a total of six in 2015.
The newest speed records were set for 'Speed over a Recognised Course' on a trip from the west coast of the US to Hawaii, with five passengers on board. The first flight from Burbank to Kahului (Maui) covered 2,165 nm in six hours, at an average speed of 422.25 mph, and the return flight to Phoenix achieved 525.97 mph, covering 2,470 nm in five hours and 30 minutes.
"These new speed records reaffirm the Legacy 500's superior performance and its suitability for transoceanic missions, as well as coast-to-coast flights," stated Marco Tulio Pellegrini, President & CEO of Embraer Executive Jets.
For advice on the right aircraft for your next private charter flight, contact us or call our 24-hour Flight Team on +44 1747 642 777.
Back to Archive for November 2015