Private jet charter operators in the USA: Part 91 vs Part 135
Over a third of PrivateFly's flights now take place in the USA, and this is a rapidly growing market for us.
For our American clients – or indeed any client booking a flight within the US – one of the important distinctions is between Part 91 (non-commercial) and Part 135 (commercial) aircraft operators.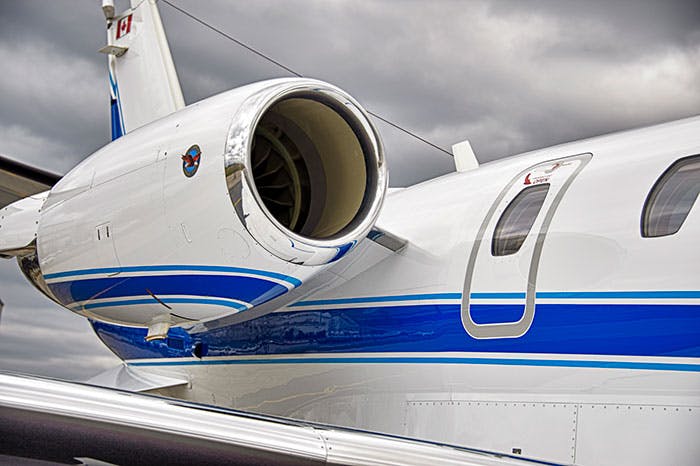 These are not the most self-explanatory of terms! But the difference is absolutely key, so here's a summary.
What is a Part 91 aircraft operator?
A Part 91 operator is only permitted to provide flights for non-commercial purposes, and works under regulations defined by the US Federal Aviation Administration (FAA) for non-commercial operations. This means that Part 91 operators cannot under any circumstances receive compensation or even reimbursement for flights conducted.
Part 91 regulations are a set of defined conditions under which the aircraft must operate. These include required landing distances, safe weather requirements, in addition to pilot training. Part 91 operators are also insured under a more limited set of regulations than Part 135 operators, and so have a reduced liability.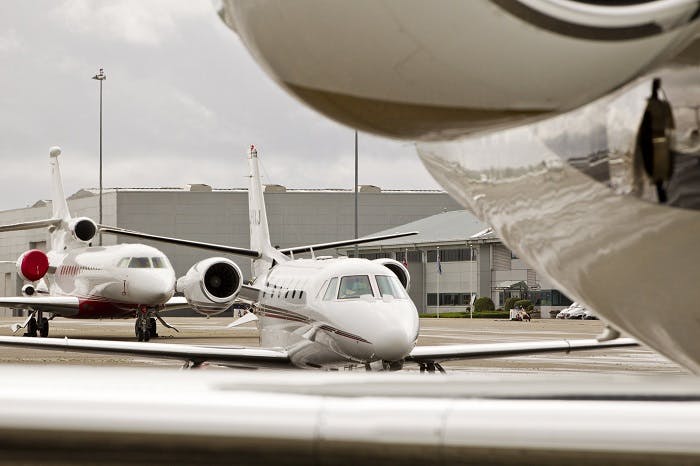 What is a Part 135 aircraft operator?
A Part 135 operator provides commercial, non-scheduled aircraft operations – such as private air charter and air taxi flights. Part 135 operations have to work within a much more detailed and strict operational and legal framework than a Part 91 operator.
A major difference between Part 135 and Part 91 requirements is the back-end structure and support that is required to obtain a Part 135 operating certificate.
The FAA requires a Part 135 operator to have a full team of management personnel to oversee all aspects of organisation. This includes a Chief Pilot, Maintenance and Operations Manager – establishing a clear chain of command in the company. Whereas under Part 91, the pilot-in-command is the final authority.
Part 135 operators are also required to have a flight-following system, which tracks the status of all flights and ensures operational control of the companies aircraft.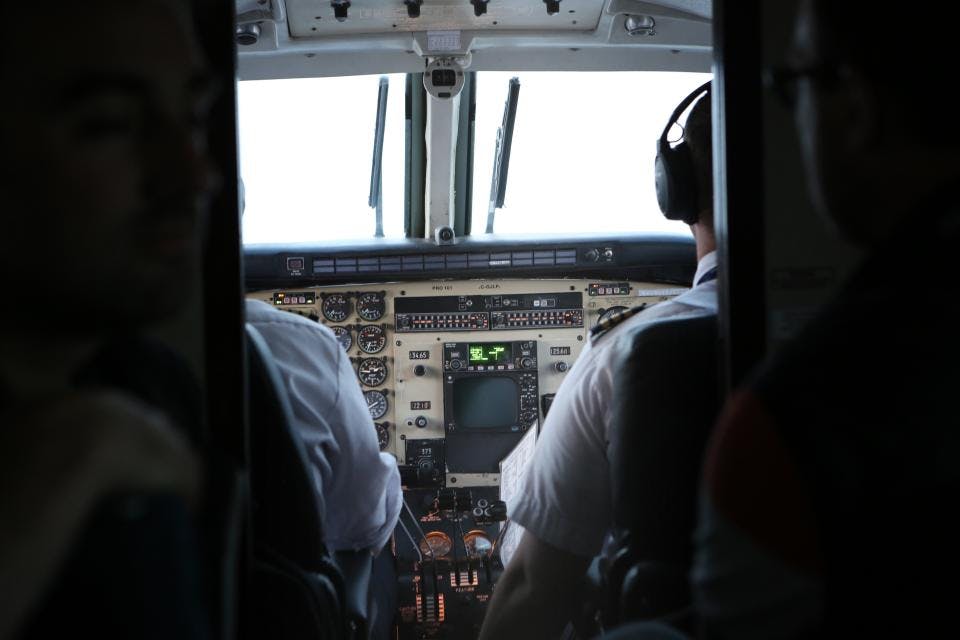 Which is safer?
Overall, when flying with a registered aircraft in the US, you are 12 times less likely to have an accident or incident if you charter a part 135 aircraft when compared to flying with a privately-managed part 91 aircraft. These differing accident rates are due to the extra safety measures required under Part 135 regulations.
Part 135 pilots are required to to undergo more intense initial and recurrent training, and are subject to much stricter crew rest rules.
Aircraft maintenance is highly scrutinised under Part 135 regulations where as Part 91 operations are mainly self-policed.
Part 135 companies must also follow a robust Safety Management System that monitors all aspects of operations, requiring them to notify the FAA of any safety issues well before they become a potential hazard. Part 91 operations are not required to have any established safety programs.
While Part 91 operators are not permitted to operate flights for commercial purposes, some will offer 'grey charter' flights for reimbursement, to personal contacts or even through a wider network. This is illegal but it does happen and these flights will be operating uninsured. So if a quoted charter price seems too low, you should check that you are definitely flying with a Part 135 operator.
At PrivateFly, we only ever work with Part 135 aircraft operators for our charter flights. So when you book a private flight with us, you can be assured that you're receiving the safest and most reliable private jet service available. Find out more about PrivateFly's commitment to safety.
Any other questions about the aircraft and operators we work with – in the US or elsewhere? Call us on +44 (0)20 7100 6960 or contact our Flight Team (24 hours).
Related content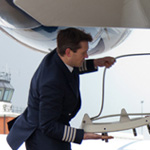 March 31, 2015
The role of the pilot in business aviation
The role of the pilot is one that generates a great deal of interest, especially after a tragic event such as the Germanwings crash last week. Thankfully something like this is incredibly unusual, but it's…