The role of the pilot in business aviation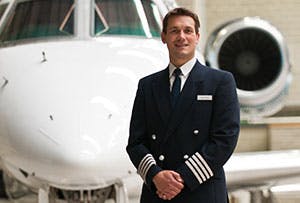 The role of the pilot is one that generates a great deal of interest, especially after a tragic event such as the Germanwings crash last week. Thankfully something like this is incredibly unusual, but it's a reminder of the huge responsibility held by a pilot, especially one who flies a passenger aircraft.
As a pilot of over 20 years standing (I am still lucky enough to fly a few days each month), I am often asked about my training, my role and my motivations. And about the differences in role between an airline pilot and a private jet pilot.
I haven't worked for airlines myself – I spent 10 years in the British Royal Air Force, and then moved into flying the Citation XL (and now the XLS and XLS+) as a private jet pilot. But many of my RAF friends and colleagues moved into the airline sector after their time in the military. It was the most obvious commercial route and there was a sense of job security attached to airline work then – which wasn't the case with business aviation.
This isn't the only difference between the role of the pilot in business aviation versus airlines. In 2012 PrivateFly conducted a pilot survey, to ask pilots across the aviation spectrum about their jobs; what had led them to take to the air in the first place; and to gain some insights into their lives and careers. Pilots from all aviation sectors, including airlines, the military, helicopters and private aviation took part in the global survey.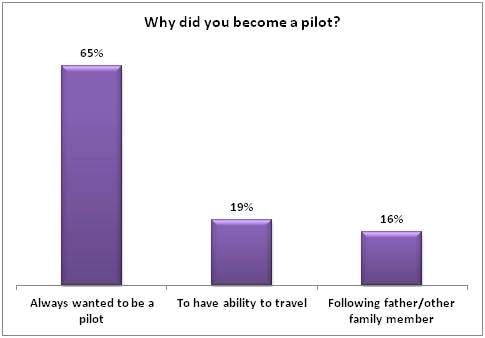 Some of the trends were common to all pilot types. When asked about their top 3 motivations for becoming a pilot, 65% said they entered the cockpit because of a passion for flying, held since childhood. And having a family member who was also pilot was the third most popular answer.
But differences do show in job satisfaction and remuneration.
Private jet pilots experience higher job satisfaction but lower remuneration
The research showed that private jet pilots experienced much higher levels of job satisfaction, those flying for airlines appear to fare less well here. Over a quarter described their flying as "generally the same day to day" or "repetitive and dull". They were also less likely than private jet pilots to describe their jobs as "very stimulating and varied".
That's no surprise to me. The private jet pilot has a greater sense of autonomy and operational control, such as decisions about carrying extra fuel. We undertake more varied flying – a wider range of routes and airports. There's no monthly routine or pattern – we go wherever the customer wants to fly.
The private jet pilot also interacts with passengers more. We meet and greet them at the airport and escort them to the aircraft.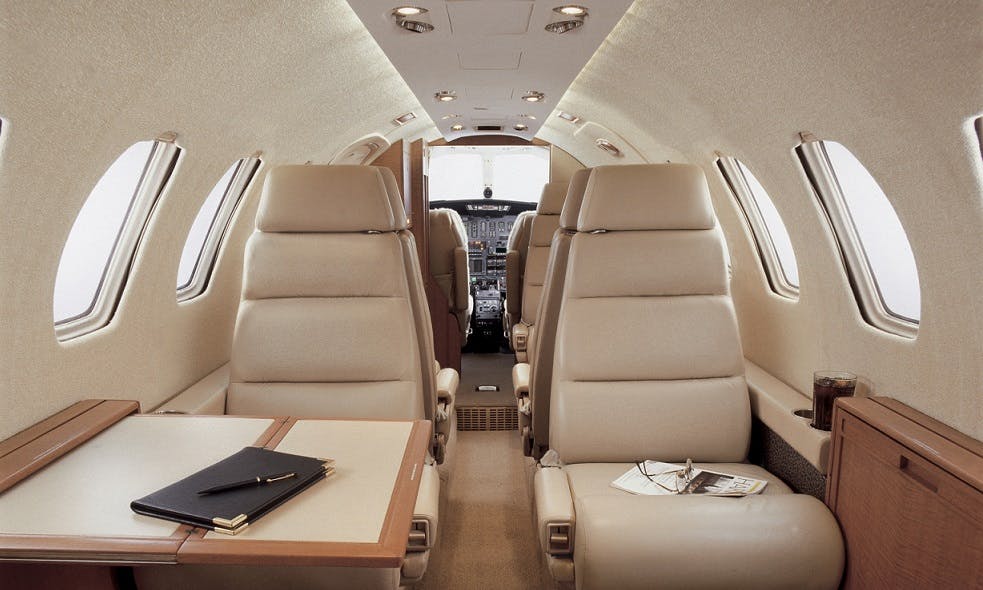 And in most private aircraft, there is no locked cockpit – the flight deck is open to the cabin. So the crew will converse with passengers throughout the flight, giving them information, answering questions, and making sure they have everything they need. (In fact often the flight crew will set out the catering on a smaller aircraft, larger aircraft will usually have cabin crew). Customer service skills are an essential part of the role, more so than for airline pilots.
But remuneration for airline pilots is better in terms of salary, and particularly in terms of benefits. Over half of airline pilots said they receive an employee pension plan – but only a quarter of private jet pilots said the same. And while 22% of airline pilots benefit from a company share scheme and 33% a bonus, this was much lower for private jet pilots. Almost a third of private jet pilots said they receive no benefits at all.
That's because many of their employers are small companies or individuals – and some private jet pilots are freelance. It's a very different experience to working within the large structure of an airline.
See a more detailed comparison in the findings from our PrivateFly Pilot Survey.
Will we run out of pilots in the future?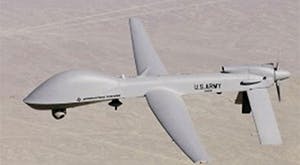 Pilot shortages is a much-discussed concern in the aviation industry – across the board. If demand grows as expected over the next ten to fifteen years, there will be a widely-predicted shortage of pilots. The pipeline of pre-trained pilots from global military forces is reducing and self-funded training is a major financial commitment – one that many can't afford. Some sectors, including business aviation, may struggle to attract enough pilots from this dwindling pool.
And the commercial pressures of aviation mean that the role of the pilot has become a much more commoditised one, particularly in the airline sector. New employment trends for pilots in airlines are emerging. There are now many more contractors, particularly in the budget airline sector. Demand is seasonal – higher in the summer months. So pilots are taken on on contracts, and this can lead to more insecurity and less accountability. All of which can have a negative impact on culture – and ultimately on safety.
Of course one way of addressing a future pilot shortage is to develop pilotless aircraft. The technology already exists, but I think we are a long way from this being a comfortable reality for passengers.
Further process changes and regulations are emerging from the aftermath of the Germanwings tragedy – and rightly so. But I do hope they don't discourage more pilots to join the profession. Being a pilot is a hugely important and responsible job, but hopefully it can continue to be a rewarding one too.
At PrivateFly we give our clients names and contact details of their flight crew before every flight. Contact us or speak to our Flight Team for more information on +44 1747 642 777
Related content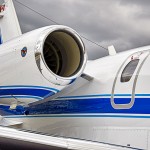 January 31, 2018
Private jet charter operators in the USA: Part 91 vs Part 135
Over a third of PrivateFly's flights now take place in the USA, and this is a rapidly growing market for us. For our American clients – or indeed any client booking a flight within the US – one of…