The Citation M2: Has Cessna created a rival for its own Mustang?
The Citation M2 is the newest member of Cessna's Citation Jet family, certified at the end of 2013 and now becoming available in the charter market.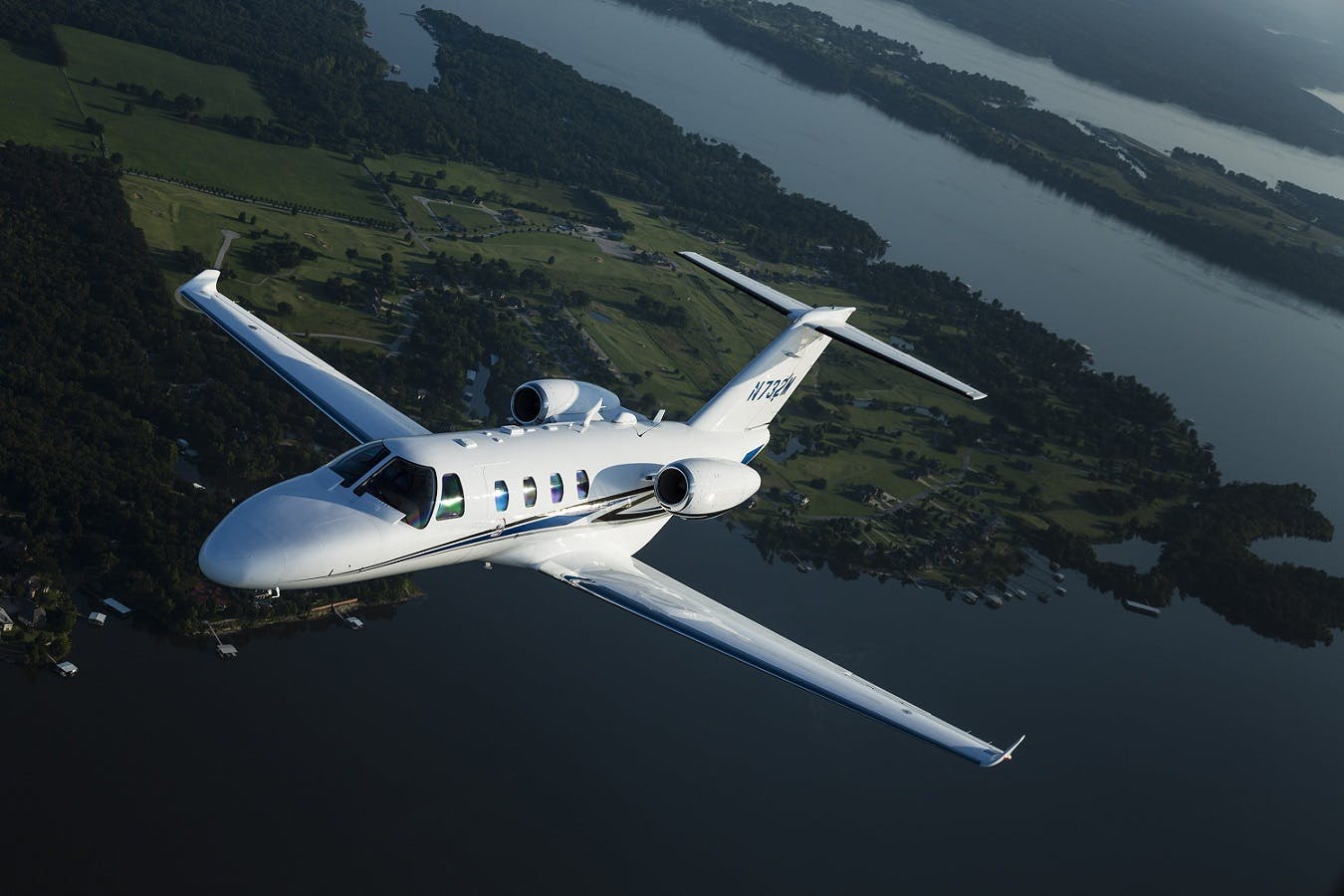 The Very Light Jet (VLJ) private aircraft is a modernised version of the well known CJ1 Citation Jet. The new aircraft features improved wing design, with the addition of winglets. Plus a more modern avionics package and more efficient Williams FJ44 turbofan engines.
These all allow the new M2 to have greater payload with increased range (flying up to 500 nm further); better flying characteristics; and a faster cruise than the CJ1.
The Citation M2 is, technically speaking, very much a member of Cessna's Citation Jet family. However the manufacturer is marketing it alongside their highly-successful VLJ, the Mustang. The two have the same entry-level audience and similar operating costs.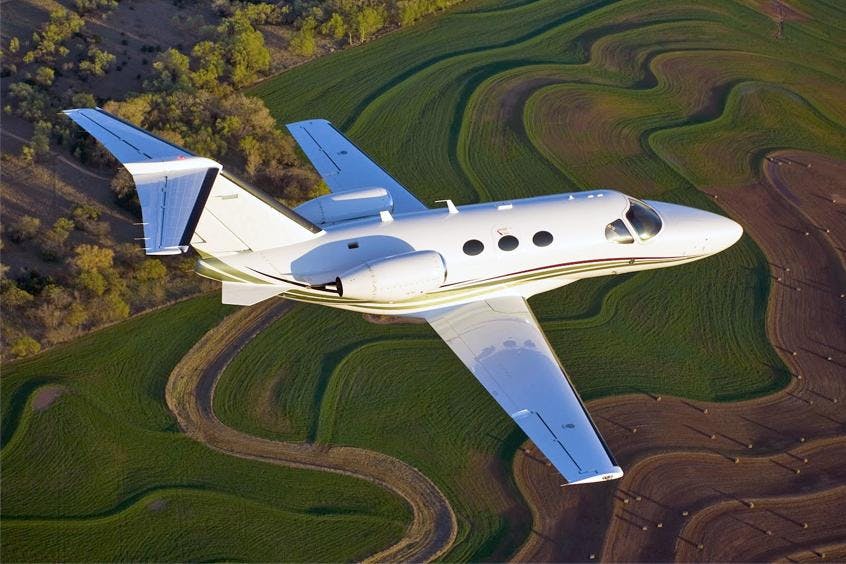 The VLJ market has weathered the storm of the economic downturn better than most other size categories, with the Citation Mustang taking the biggest share in the charter market. And Cessna seemed to have decided that this is their strongest territory. They now have a very strong offering in this segment, with both of these aircraft.
The Citation M2 is an attractive alternative for Mustang fans, as the M2 has the same benefits of a Very Light Jet in a newer, more spacious contemporary package – and some might say a more stylish look.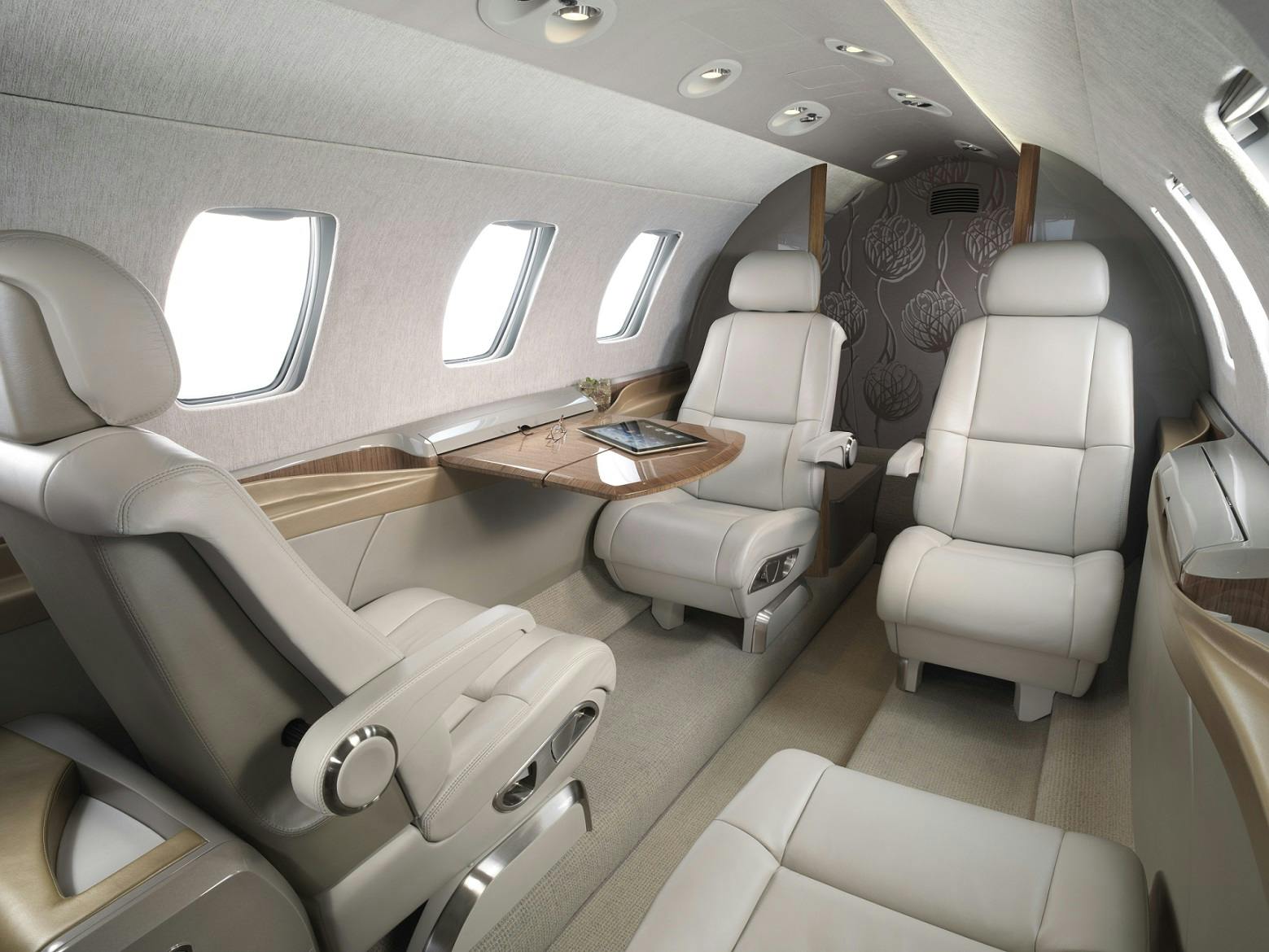 In Europe, VLJ demand is at its height during the summer peak. The M2's 50% increase in range over the CJ1 will allow it to fly some of the longer popular summer routes such as London to Athens or Moscow to Nice without the need to refuel.
Here's how the M2 stacks up against its predecessor, the CJ1:
| | | |
| --- | --- | --- |
| | CJ1 | M2 |
| Seats | 5 | 5 |
| Speed | 381 kts | 404 kts |
| Range | 1050 nm | 1580 nm |
| Height | 1.43 m | 1.45 |
| Width | 1.43 m | 1.4 m |
For expert advice and pricing on small jet flights, contact us or call our 24 hour flight team on +44 1747 642 777.
Related content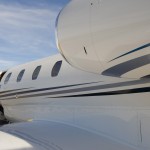 November 25, 2019
8 reasons why (most) private jets are white
While you might think aircraft owners want to stand out from the crowd, you can't fail to notice that most aircraft are white. Search for flights Matterhorn White is the most popular white paint colour used for private…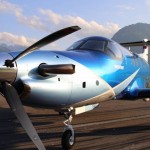 October 23, 2019
Pilatus introduces the new PC-12 NGX
The Pilatus PC-12 has been a much-loved turboprop aircraft since it was first launched back in 1991. And this week at NBAA-BACE, the Swiss manufacturer announced its third generation version, the PC-12 NGX. Search for…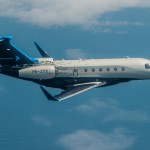 August 26, 2019
Double celebration for Embraer as the Praetor 500 exceeds certification goals
Embraer had two reasons to celebrate last week, with the aircraft manufacturer celebrating both its 50th birthday, and the ANAC (Brazilian civil aviation authority) certification of its latest business jet the Praetor 500. Certification in…