3 flights & prices in June: Combining airlines & private flights
While the majority of private jet clients fly on short hops of two hours or under, this isn't always the whole story of their trip.
Savvy travellers sometimes combine private aviation with airline flights. Inserting private aviation for one or two shorter legs of a longer itinerary can make a big difference to the efficiency – and enjoyment – of travel. But without taking on the bigger cost of a long haul private flight.
This is a trend we see particularly in the summer months, with clients flying into Europe from further afield by airline, then using private charter to move around – to plug gaps in airline routes or enable a tight schedule.
Here are three ways our clients blended airlines and private jets in June, for the perfect travel recipe.
1. Dubai to Ravello, via Paris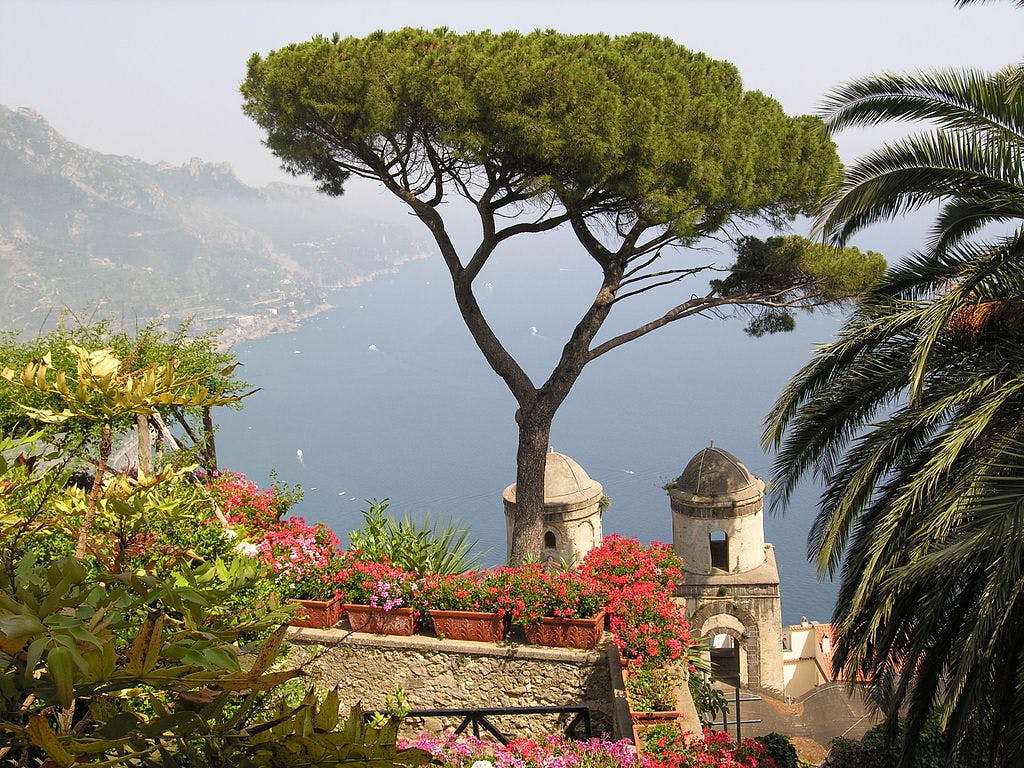 This was a client who was attending a wedding in Ravello, on Italy's Amalfi coast. The client lives in Dubai and had decided to incorporate a few days in Paris into either end of their trip, travelling by airline from Dubai.
After enjoying a few days in Paris, they used private charter to fly onto Naples, to spend three days in the area, including attending the wedding, before flying back to Paris and then onto Dubai. Flying as a family of five, we recommended a medium jet Citation XL.
How much does it cost by private jet?
Paris le Bourget – Naples Capodichino (3-night return)
Aircraft: Citation XL
Flight time: 1hr 55 mins
Price: €18 627
2. New York to Ibiza, via London & Faro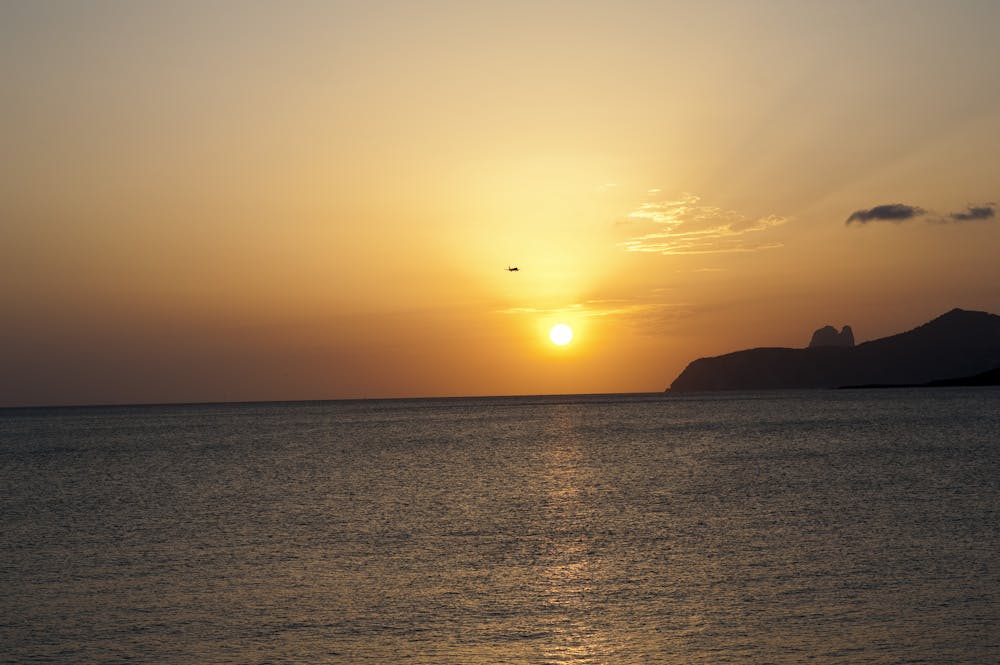 Our client is a DJ who was travelling to London, Faro and Ibiza, starting out from New York. He flew from New York to London by airline, performed and then spent a few days. He then flew onto Faro in Portugal for a meeting – again by airline, as this is a route also well-served from London.
But to reach Ibiza from Faro, there are no non-stop airline services, so he came to us for a private charter. As the price for a private charter is the same regardless of the number of passengers, he also took a couple of friends along. The flight was one-way, as he had booked an airline flight back to London from Ibiza.
How much does it cost by private jet?
Faro Airport – Ibiza Airport (one-way)
Aircraft: Embraer Phenom 100
Flight time: 1hr 16 mins
Price: €9 908
3. Whistlestop tour of France
One of our US clients was already over in Europe, having travelled to London on business (using airlines) from his home in Florida. He wanted to visit a couple of destinations in France after the business was over, and chose to fly by private charter as he was on a very tight schedule, with only couple of days before his return airline flight to Miami.
He wanted to leave London early, for a day in Bordeaux visiting some vineyards. Then onto Cannes for an overnight stay, and a full day there, before flying back to London the following evening.
How much does it cost by private jet?
London Luton – Bordeaux Merignac – Cannes Mandelieu – London Luton
Aircraft: Citation Mustang
Price: €9 560
To design your own personalised private charter itinerary, contact our Flight Team for advice or pricing on +44 1747 642 777. 
Related content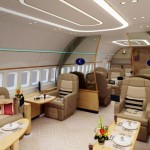 March 09, 2016
Will private jet customers choose Ryanair?
Ryanair is not a name you would immediately associate with private jet travel. But the Irish low cost airline has announced it is making one of its 737-700 airliners available for private charter. The aircraft will…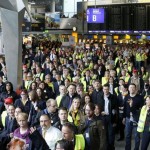 November 09, 2015
Lufthansa strike today – last minute private jet charter
Our Flight Team and online flight search have been busy this morning, with enquiries from airline passengers in Germany, affected by today's Lufthansa strike. The German airline has said that 113,000 passengers will be hit…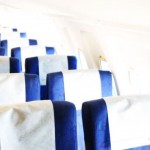 October 26, 2015
Can a private jet cost less than an airline seat?
It's a question we're asked quite often: Can private jets compete on price per head with an airline ticket? The answer is not often, but sometimes. But even when the cost is higher on a…