Can a private jet cost less than an airline seat?
It's a question we're asked quite often: Can private jets compete on price per head with an airline ticket? The answer is not often, but sometimes.
But even when the cost is higher on a private jet, many people do find it surprising when they see the cost of private jet charter per person, side-by-side with airline ticket prices. It's not always as high as they thought – sometimes coming close to premium airline seats, and even budget airlines occasionally.

The cost of a private jet charter is always given as a total aircraft price, so the cost per head will vary according to how many passengers are onboard. If most or all of the seats are taken, then obviously the cost per person will be much lower than if one passenger is flying alone.
Of course most people don't travel by private jet to save money. For most of our clients it's about time-saving and flexibility – not to mention additional space, comfort and privacy. And there's certainly no comparison there.
But let's take a look at how they compare on cost alone. Here are some scenarios when they can come close.
1) Indirect airline routes, such as Manchester to the Faroe Islands
There are many routes that are not available as a direct airline flight that can become cost comparable when you factor in the cost of buying extra connecting airline flights. And the time-saving comparison here is compelling too.
There are many examples of this. Earlier this year we flew a media crew out from Manchester to the Faroe Islands, to see the solar eclipse. Not only did they save 15 hours of travel time by taking a private jet, but it cost less.

 The airline route to reach Varga airport on the Faroe Islands would have required two stops outbound, at Copenhagen and Bergen. And one stop on the return at Copenhagen – so a total flight time of 18 hours return. The best airline cost available at the time of travel was £2,129 per person.

Private jet cost? We arranged a private charter of a 6-seater Citation CJ2 for £10,700, so a cost per person of £1,730 with all seats filled. The direct flight time was 2 hours each way.
2) Milan to Paris, with a large group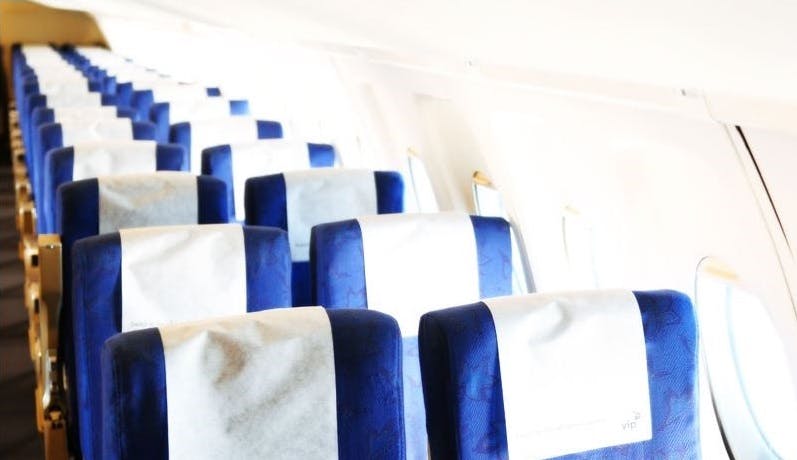 During the Air France strike in September last year, we arranged a private charter for a group of 100 people on a private Fokker 100 regional airliner, from Milan to Paris. The clients were a group travelling on a scheduled tour, whose airline flight was cancelled.

 A budget airline ticket booked at short notice, for the next day would have cost between €300 and €350 per person. A standard economy airline carrier would have cost at least €550 and €1,100 for a business class seat. (And of course it's very unlikely they would have been able to book 100 seats together).

 The total cost was €32,000, which worked out at €320 per head. This was less per head than alternative train transport (which would also have added 15+ hours to the journey). The cost would be similar for the same size group, if travelling from London to Paris.
3) Dubai to London, private jet versus Ultra First Class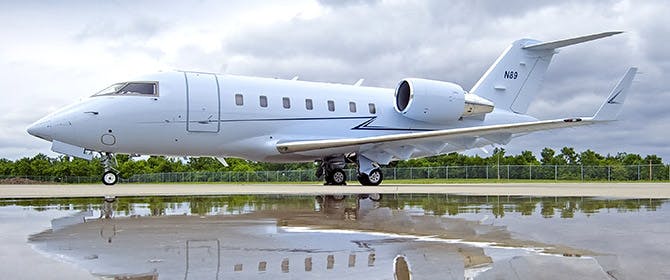 Ultra First Class cabins are a new premium offering in airlines, with some comparing them to the experience of a private jet.
The immediate surroundings will certainly be just as luxurious, but for many at this top end of the travel budget spectrum, luxury is as much about the ability to make bespoke travel arrangements and saving time, as it is about a butler and a bed.
Even the most luxurious airline ticket still requires you to travel on someone else's schedule and to board a large airliner, full of other people, at a busy airport.
The appeal of private aviation is the ability it gives to travel relaxed, discreetly and conveniently – when and how you want to. With bespoke scheduling, catering, entertainment and service, it's the ultimate in customised VIP travel.
But how do the costs compare?

Airline cost? Etihad offer their Residence tickets on some of their A380 routes, including Dubai to London. The price is $20,000 for one or two people sharing.

Private jet cost? The cost for private charter of a Challenger 300 – a typical aircraft for this route – would be around $85,000 for the whole aircraft. This seats up to 9 plus a cabin steward and crew. So if only one person is travelling, the cost for the private jet is clearly higher. But for a group of 4 passengers, the cost becomes comparable. And if all nine seats are taken, the cost per head is $9,450.
4) London to Newquay, using a King Air Turboprop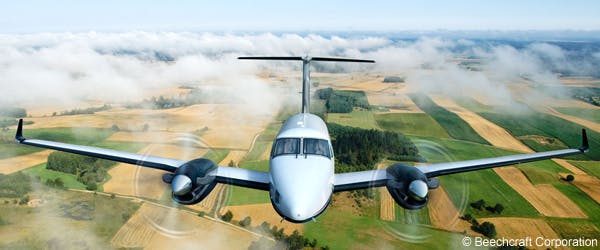 For short journeys, turboprop aircraft, such as the popular Beechcraft King Air, can be very cost-effective. And some offer luxury interiors and a cabin experience to rival many private jets.
A typical King Air trip for our clients might be from London to Newquay, for a weekend away or golfing trip. Making the most of the time away, by setting their own itinerary, and flying together as a private group.

Airline cost? A short notice overnight return to Newquay this weekend would cost from £357 per person, including luggage costs, in an economy airline.

Private jet cost? The cost for an overnight return in a King Air would be £3,900 for charter of the whole aircraft. That would mean a per person cost of £488, if all 8 seats were filled. Not too far away from the economy airline price, and a world away in terms of flexibility, time-saving and travel experience.
5) Empty Legs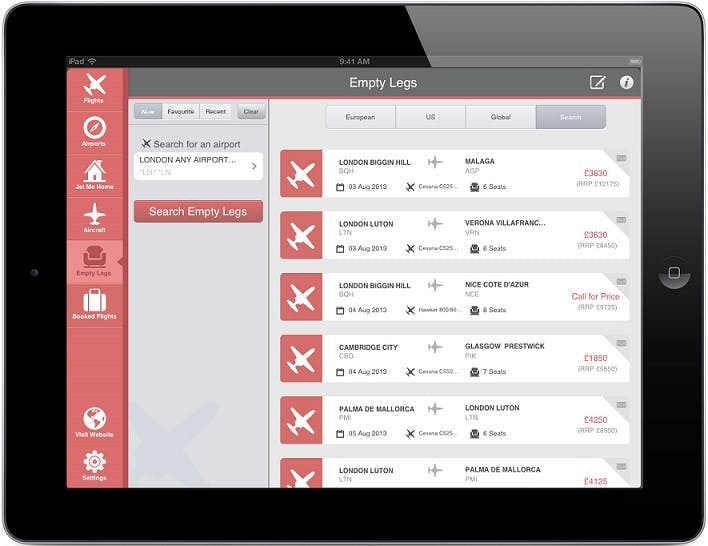 Empty leg flights can quite often compare favourably with airline prices, but as they are repositioning flights, timings and availability can be volatile. So they do require much more flexibility than a normal private jet charter.
They are also only one-way flights, so some of our clients like to combine an empty leg in one direction with a return flight by airline.

Private jet cost? Recently we offered an empty leg from London to Geneva on a Hawker 900 jet for £2,200 (RRP £10,000). This would be £275 per person if all the seats were filled.

Airline cost? The costs are very close, with short notice airline seats prices starting from £247 on a budget airline, including luggage fees.
Search for current empty legs on the PrivateFly app, free to download from the App store and Google play.
For a personalised private jet charter price, contact us or speak to our Flight Team (24 hours) on +44 1747 642 777.
Related content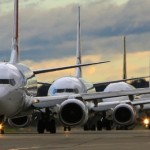 September 07, 2020
Can a private jet land at a big airport?
While some of the well known big airports are often the best choice when travelling by airline, that's not the case at all for private jet charter. Search for flights You might think that landing…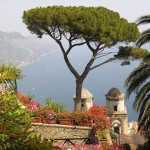 July 06, 2016
3 flights & prices in June: Combining airlines & private flights
While the majority of private jet clients fly on short hops of two hours or under, this isn't always the whole story of their trip. Savvy travellers sometimes combine private aviation with airline flights. Inserting private…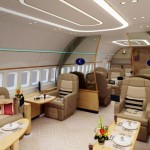 March 09, 2016
Will private jet customers choose Ryanair?
Ryanair is not a name you would immediately associate with private jet travel. But the Irish low cost airline has announced it is making one of its 737-700 airliners available for private charter. The aircraft will…