4 flights this week (& their prices)
In November and December some of our leisure clients are looking to escape the cold, and others to dive right into it.
So we see a growing number of flights in the Caribbean and other sunspots. And we're also at the start of the season for private ski flights, with some pre-Christmas skiers already heading to the slopes by private jet or helicopter transfer. Our team will get much busier with both ski and Caribbean flights in the weeks ahead.
Many other flights are for business reasons of course, taking clients to a wide variety of airports across Europe and worldwide. As a snapshot of the flights we arrange, here are five in the past week and their prices.
1) ST MAARTEN TO ST BARTS
November sees the start of the Caribbean season, with holidaymakers heading to the region in large numbers over the winter, from both Europe and North America. This client wanted to reach the exclusive island hideaway of St Barts, popular with luxury travellers.
The client already had an international airline flight booked into the larger hub island of St Maarten, so our job was to arrange a seamless private aircraft transfer to nearby St Barts.
The landing at St Barts is simply spectacular – a steep approach and a short runway means only smaller turboprop aircraft, with specifically-trained pilots can land there. We work with some of the most skilled and experienced crew in the region, who fly this route many times every day.
Read more: The Ultimate Caribbean AvGeek itinerary
How much does it cost by private jet?
Itinerary: St Maarten Princess Juliana International to St Barts Gustaf III Airport (one way)
Aircraft: BN2 Islander (8 seats)
Flight time: 15 mins
Price: $1,500
2) Edinburgh to Lisbon
Sometimes a client will come to our Flight Team with a very specific aircraft type in mind, but it may not be the best aircraft for their particular itinerary. We'll never try to talk them out of what they want, but we do demonstrate the alternatives, so they can understand the pros and cons.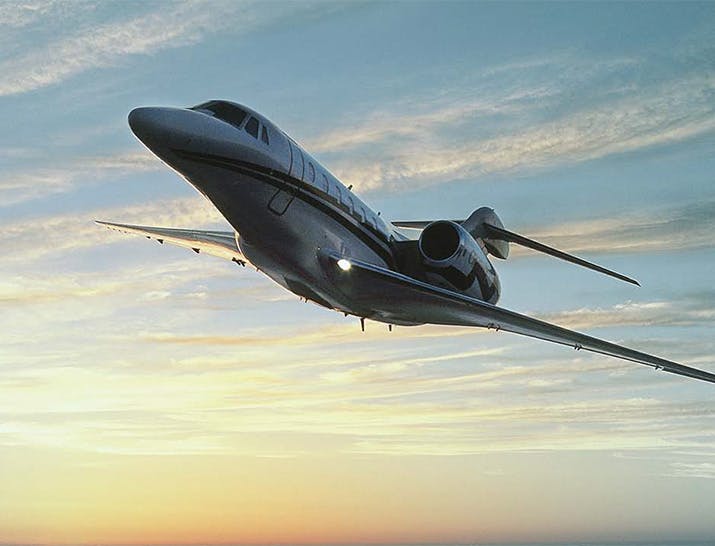 This was a good example. A new client is a US-based property investor, and wanted to combine viewing of a property in Lisbon, with a few days' away in the city with his family. He was already in Europe and would be departing from Edinburgh. He had flown in a Gulfstream G650 before in the US, and was keen to use this aircraft again.
Our Flight Team talked him through a range of options and prices, and recommended that he compare other aircraft, as the G650 is at the very top end of the private charter price range. For a 2 – 3 hour trip like this, the exceptional range and power of the G650 is not really required, a smaller jet can still provide plenty of space, speed and style.
As he enjoyed the speed of the G650, one of the other aircraft we looked at was a Cessna Citation X – actually the fastest private jet in the world over shorter distances, with a top speed of Mach 0.935 (narrowly beating the G650). And the Citation X still offers plenty of cabin space, seating up to 8 in a very comfortable cabin. The total aircraft charter price would be £52,700 for the 4-night return, versus £80,800 for the G650. So almost £30,000 less.
He was happy to try the Citation X on this occasion and enjoyed the flight very much. Hopefully he'll fly with us again, and we can see which aircraft is the best match for his next trip!
How much does it cost by private jet?
Itinerary: Edinburgh to Lisbon
Aircraft: Citation X
Flight Time: 2 hours 28 mins
Price: £52,700
3) LONDON TO GENEVA
This is a very frequent route for our clients, and one we fly almost every week of the year. This time the flight was a regular client flying on business (though of course Geneva is also popular for ski travel).
He works in the pharmaceutical industry and needed to fly to Geneva in the morning, and back later the same day. The request came via the PrivateFly app, as an increasing number of our flights now do.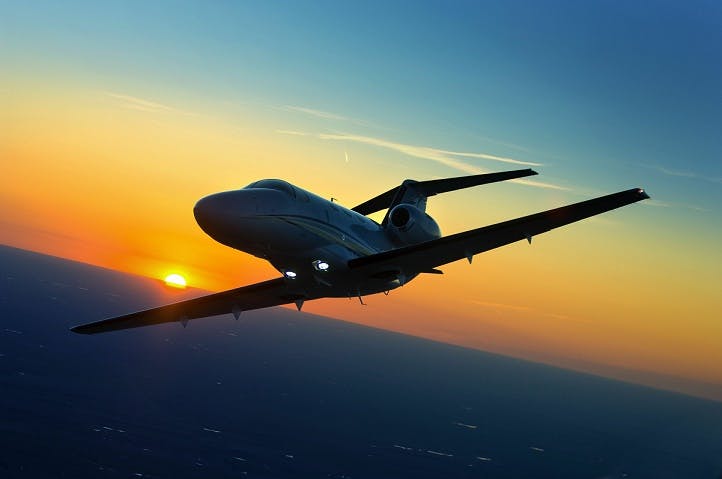 How much does it cost by private jet?
Itinerary: London Luton to Geneva (day return)
Aircraft: Citation Mustang (4 seats)
Flight time: 1 hour 27 mins
Price: £5,548
4) Washington to Miami
This trip was a perfect example of how private jet charter saves time for business clients. Two founders of a growing business needed to oversee a few things at their new office in Miami. However, they had to be back at their main headquarters in Washington DC the same evening, when they had an important meeting scheduled in the morning.
This is when private aviation shines, allowing for quick and flexible flights that can help busy executives maximise their time, when travelling on tight schedules.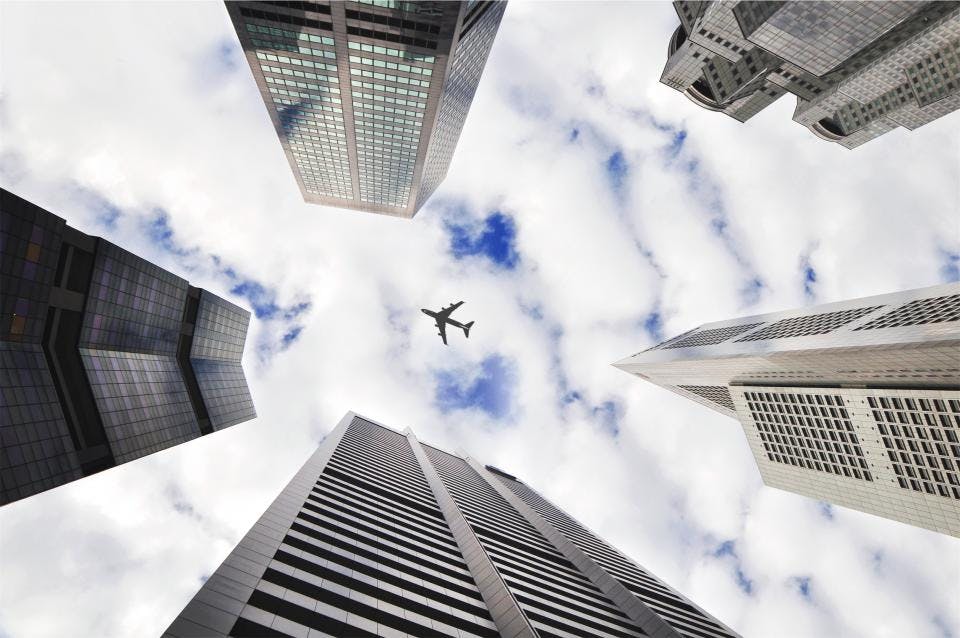 How much does it cost by private jet?
Itinerary: Washington DC to Miami (same day return)
Aircraft: Learjet 35A (7 seats)
Flight Time: 2 hours 15 mins
Price: $19,200
For a personalised quote for your flight itinerary, use our flight search on the website or apps, or contact us – our Flight Team are available 24 hours on +44 1747 642 777.
Back to Archive for December 2015