5 flights we flew this week (& their prices)
During the summer months lots of our European flights are to popular summer leisure hotspots. But with Autumn now upon us, the mix of airports we're using is changing and getting wider again.
Here are some of the airports, flights and prices keeping our Flight Team on their toes this week.
3 COUNTRIES IN 2 DAYS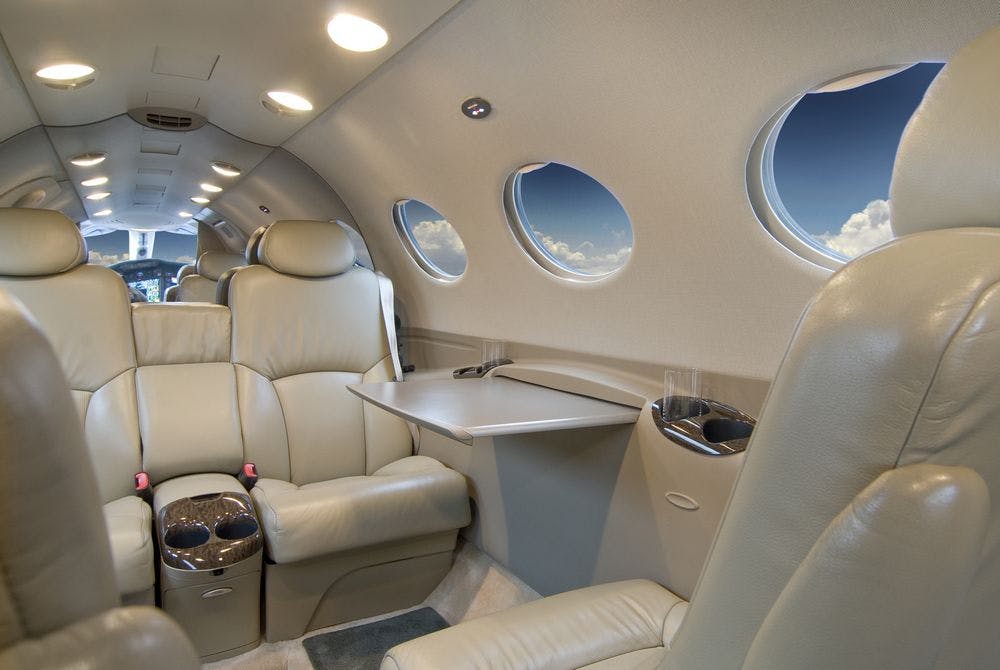 A client of ours usually books fairly simple flights from A to B, but this week he wanted to fly from A, to B, to C, to D – and then back to A again. And all in a 2 day trip.
He wanted to fly from his usual base in Cardiff to Geneva, arriving late morning for a lunchtime meeting. Then to fly to Hamburg that evening to meet a client for the evening and an overnight stay, while the aircraft waited for him at Hamburg airport. The following morning he flew to Paris, where he was speaking at an industry conference. Before flying back home to Cardiff later in the afternoon.
These are all short flights and he was flying alone, so he chose to use a cost-effective Citation Mustang small jet.
How much does it cost by private jet?
Itinerary: Cardiff – Geneva – Hamburg – Paris – Cardiff
Aircraft: Citation Mustang (4 seats)
Price: £10 970
LONDON TO LYON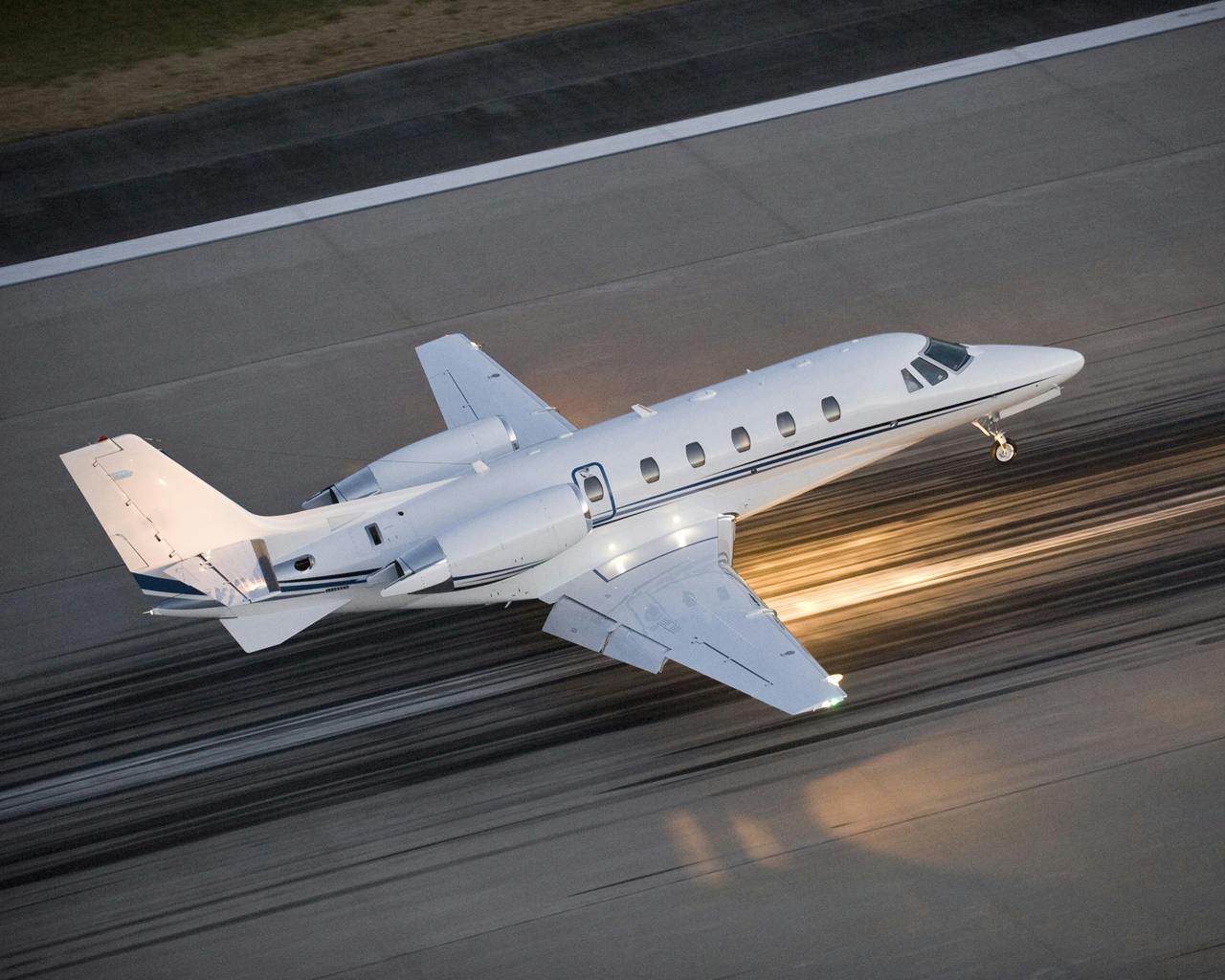 This was a flight for a new client, an executive in the tech industry who had meetings in Lyon, home to a growing number of French software companies.
He was travelling with two colleagues, they wanted to hold a confidential meeting on board the aircraft. So space and sound quality was particularly important.
We recommended a Citation XLS+, to give them the quiet cabin and space they needed.
How much does it cost by private jet?
Itinerary: London Luton – Lyon Bron (overnight return)
Aircraft: Citation XLS+ (9 seats)
Flight time: 1 hr 14 mins
Price: £10 830
NEW YORK TO MIAMI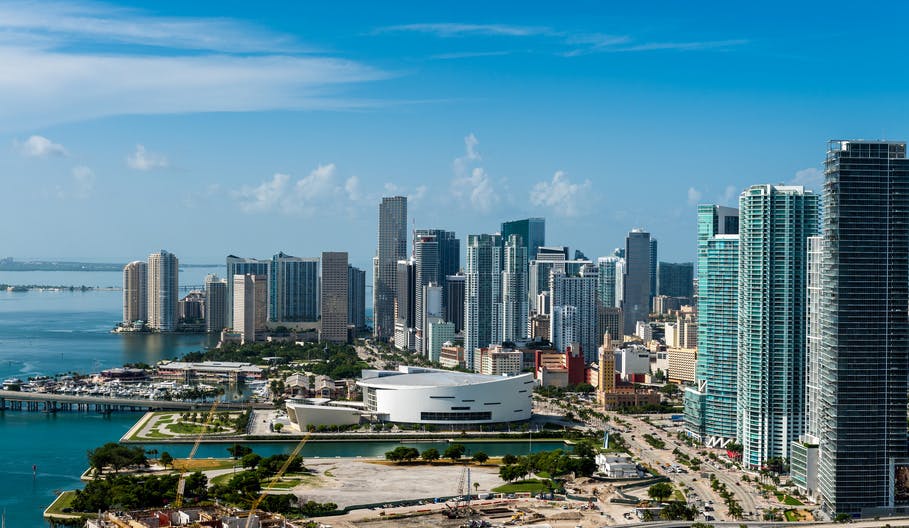 While some corporates will own an aircraft (or fleet) outright, there are times when they still need to charter: When the aircraft is already in use; is undergoing maintenance; or if it isn't the right fit for this particular flight.
This request came in from the company's travel management company. The route was New York to Miami – a frequent route for the company's own aircraft and within its range. But this time they wanted to take 6 passengers, which the company-owned small jet couldn't accommodate.
We were happy to help and arranged for them to charter a Hawker 800, which seats 8, for the 2-day trip.
How much does it cost by private jet?
Itinerary: New York Teterboro – Miami Opa Locka (overnight return)
Aircraft: Hawker 800 (8 seats)
Flight time: 2 hrs 22 mins
Price: $21 320 (£14 050)
PARIS TO DUBAI
Our client is the PA of a company executive needing to fly to Dubai. Their business is expanding in the Middle East, and this is likely to become a more frequent route for them in the next year or so.
Her boss had flown with us before within Europe and used a medium jet. But for this longer, transcontinental journey our Flight Team recommended a larger and more powerful long range jet, the Dassault Falcon 900.
We arranged for the aircraft to fly into Dubai's World Central Airport (also known as Al Maktoum). This opened in 2014 to ease congestion at Dubai's International Airport (now the world's busiest airport) and offers an excellent service to private jet customers. See more: Which airport should I use in Dubai?
How much does it cost by private jet?
Itinerary: Paris Le Bourget – Dubai World Central (2-night return)
Aircraft: Falcon 900 (13 seats)
Flight time: 6 hrs 36 mins
Price: €97 090 (£71 880)
LONDON TO NEWQUAY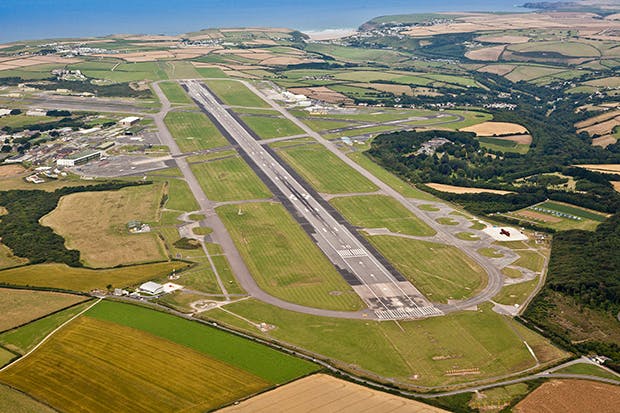 This was a much shorter flight, and the client was a first time private jet user, looking to arrange an extra-special golfing break in Cornwall, to celebrate a friend's 50th birthday.
There were 4 people travelling, each with golf clubs and luggage. And they were looking to keep to a budget. So we recommended using a private King Air turboprop aircraft – which can still offer the benefits of private aviation (no airport delays, bespoke schedules, space and comfort onboard) but without the price tag of an equivalent-sized private jet aircraft.
The group were all based in Kent, so we recommended London Biggin Hill Airport, to give them the fastest ground transfer times, and maximise their time away.
How much does it cost by private aircraft?
Itinerary: London Biggin Hill – Newquay (2-night return)
Aircraft: Beechcraft Super King Air (8 seats)
Flight time: 1 hr 7 mins
Price: £4 050
Our online flight search tool (also via app) gives instant pricing on any global itinerary. Or contact our Flight Team (24 hours) for advice and pricing for your trip on +44 1747 642 777.
Related content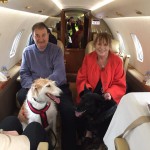 March 22, 2017
5 flights this week: Filling the seats
Most private jet flights are not filled to capacity. Each aircraft type has a maximum number of seats, but usually there are some to spare. In 2016 our flights had an average of 4.5 passengers onboard…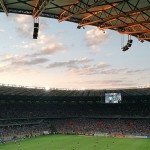 June 23, 2016
Last minute private jet travel to the Euros 2016
With the last 16 now decided, we're seeing a number of last minute enquiries from fans looking to travel to the knockout stages of the Euros 2016. Private jet travel is the fastest and most…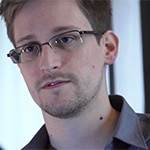 June 27, 2013
Snowden's private jet options from Moscow
Update 11th July: Following new reports yesterday that Snowden is likely to accept asylum in Venezuela, we've been asked again about the private jet options for his flight there – and which aircraft would potentially…