Europe's single-engine market opens up
We've known it's coming for a long time, but Cessna finally revealed the full story of their new single engine turboprop (SETP), at EAA AirVenture in Oshkosh in July.
A full specification was given in May, at a press conference at EBACE. But now we have a name: It's called the Denali and its makers believe it promises to 'rise above the competition in every way'.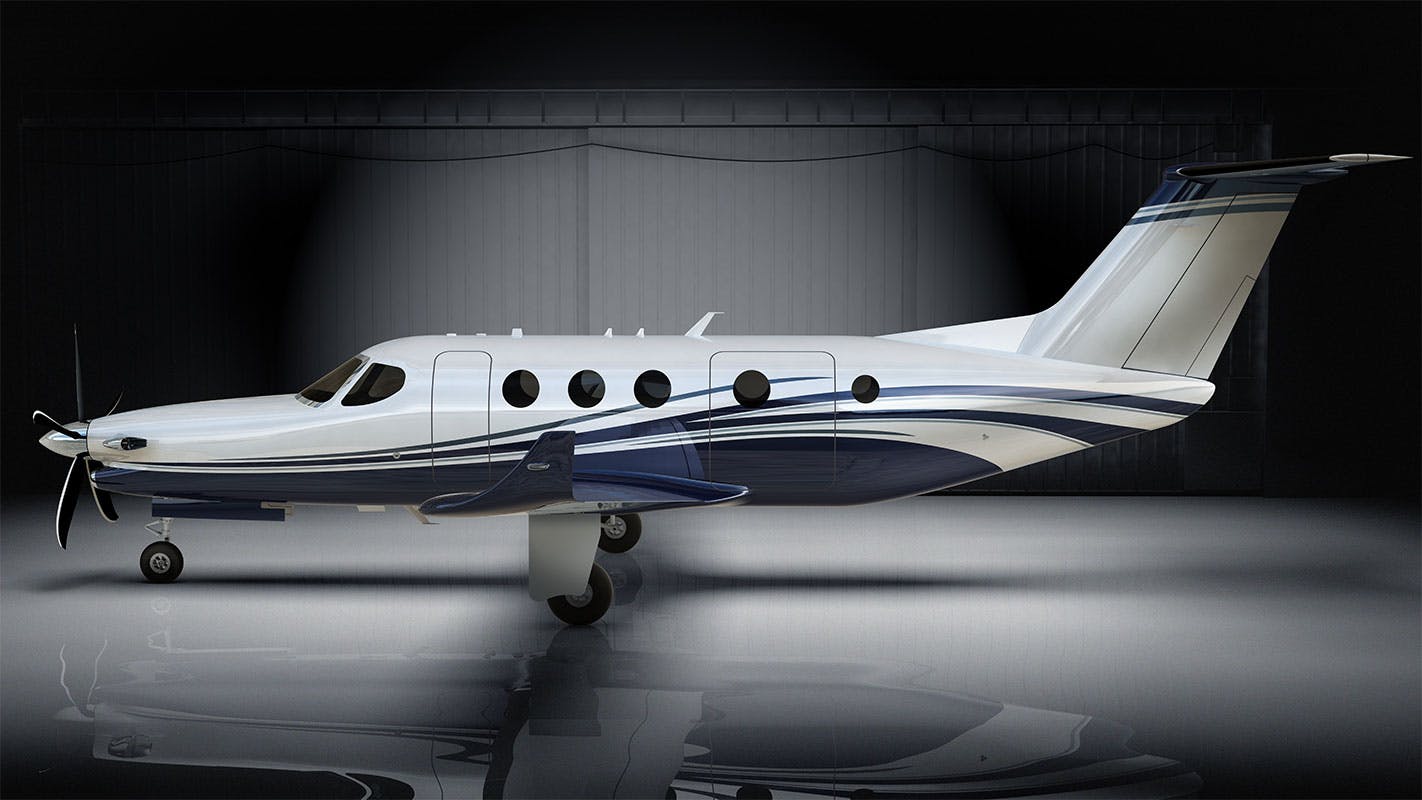 The $4.8 million aircraft is drawing inevitable comparisons with the highly-successful Pilatus PC-12. Carrying one pilot and 4-6 passengers, it will offer a speed of up to 285 kts and a range of 1,600 nm – handling flights such as London to Geneva, or New York to Miami.
It will have a the widest cabin in its segment, lowest operating costs, and offer flexible mission and cargo options (as it has a 53-inch wide aft door).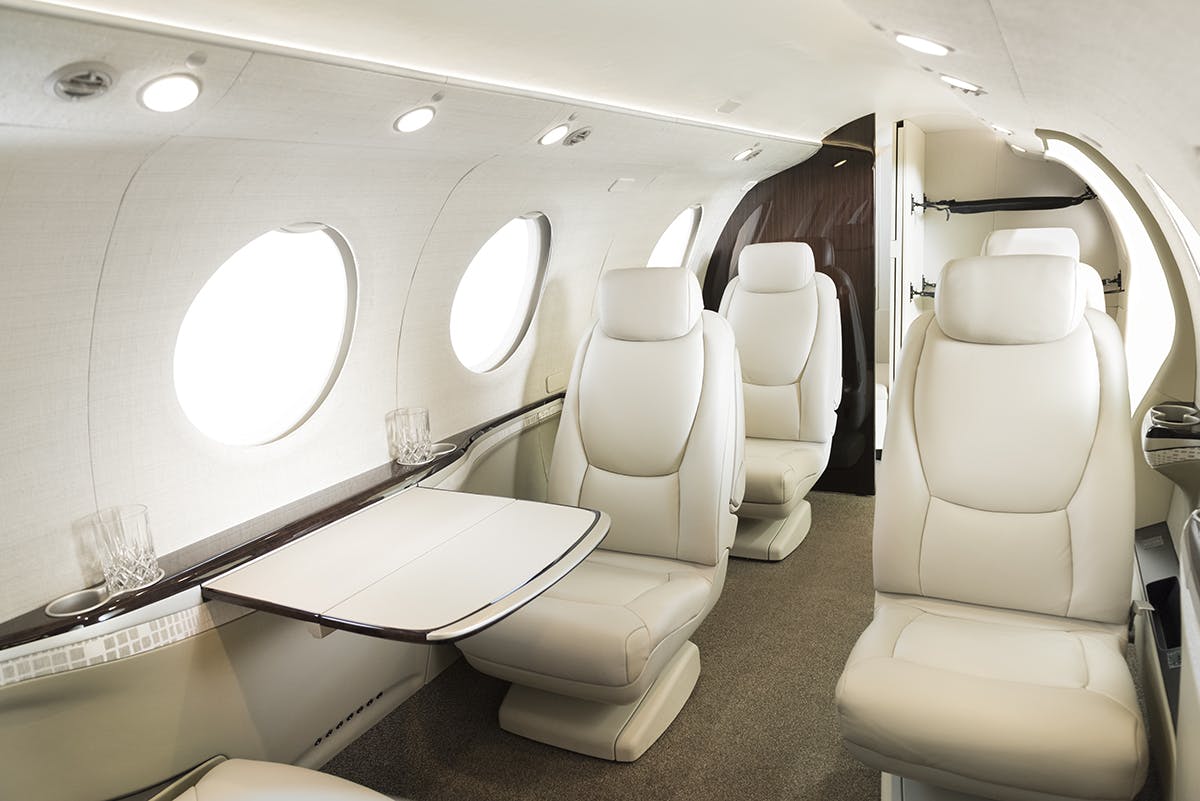 The new aircraft, targeted for a first flight in 2018, will add to Textron's Cessna and Beechcraft families with a cost-effective and hyper-modern entry point aircraft.
New rules in Europe for single-engine aircraft
Cessna has timed the Denali's entry well, since the charter market for SETP aircraft in Europe could soon be opening up.
In the USA and other parts of the world, SETP aircraft such as the PC-12 and TBM range from Daher are already popular private charter aircraft, used for entry-level, short flights. But currently these aircraft are not widely permitted to operate commercially in Europe (other than in Switzerland, where the native PC-12 is approved for commercial charter to and from Swiss airports).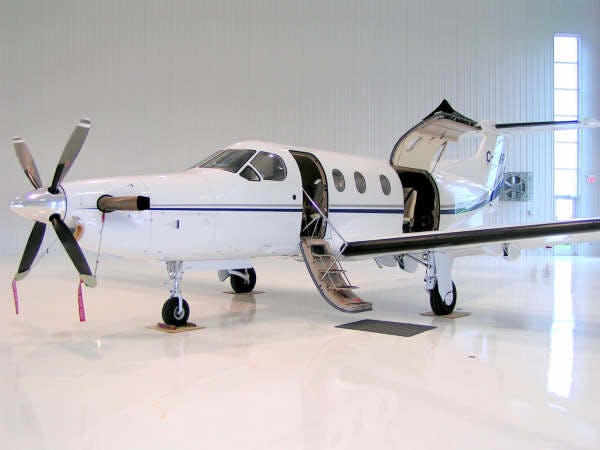 But EASA (the European Aviation Safety Agency) have just announced a review of the European-wide restriction, recognising the advances made in the safety and reliability of single-engine aircraft. This comes after a campaign by the Single Engine Turboprop Alliance.
The agency is set to authorise commercial charter operations for single-engine aircraft by the end of 2016, under instrument flight rules (IFR).
SETPs set to challenge the small jet charter market?
This is great news for the European charter market. The arrival of the SETP will open up the all-important entry point options, expanding the market and reducing prices.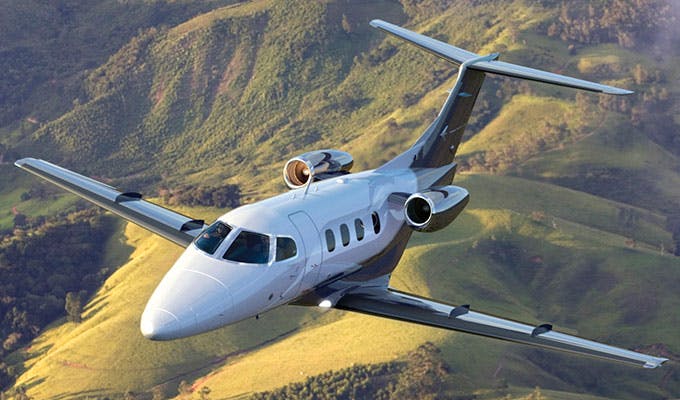 Single engine aircraft have lower operational and maintenance costs than twin-engine aircraft, which reduces their charter pricing.
And with a significant proportion of Europe's private charter demand being for short flights of under two hours, small jet operators of the popular Citation Mustang or Phenom 100 will be looking over their shoulders.
Read more about which aircraft are most in demand (and other market insights) in our latest Private Jet Charter Trends report.
Our expert Flight Team can advise on the right aircraft to suit your global itinerary – whether single-engine, twin-engine or a tri-jet. Contact us or call (24 hours) +44 1747 642 777.
Related content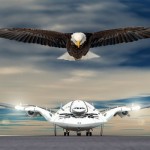 October 01, 2020
How animals inspire aircraft design
At PrivateFly we're passionate about aircraft design – both past, present and future. Nature plays just as much a part in this, as science. Early aviation pioneers studied birds and bats – which were already highly-evolved at…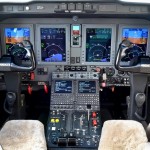 October 16, 2019
How our safety & service standards are evolving under OneSky
It's now been just over a year since PrivateFly was acquired by Directional Aviation, joining the OneSky family of private jet solutions as its on-demand private jet charter provider. And what a year it's been.…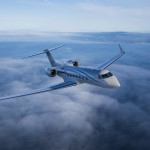 May 22, 2019
Latest private jet news & innovations on show at EBACE 2019
This week the PrivateFly team is at EBACE (European Business Aviation Conference & Exhibition) in Geneva, where we're meeting industry colleagues, sharing our latest company news and – of course – experiencing a wide variety of private jet aircraft (including…