Do all private jet airports open 24 hours?

Private jet customers are spoilt for choice when it comes to airports. There are over 3000 airports accessible by private jets in Europe, versus just 300 used by airline flights. So travellers can choose an airport that's closer to their destination, and design their own itinerary – flying at times that commercial airlines can't.
Many airports are open round-the-clock but not all of them are. So it's important to make sure you choose an airport that is open when you want to fly.
Each private jet airport will have its standard operating hours, which all vary by airport. Many private jet airports have 24/7 operating hours. Others may be open 6.00 to 17.00, but then allow private jet customers to apply for extensions if they wish to fly to or from the airport outside normal operating hours. However, these extensions often come with a fee, with the price varying greatly per airport.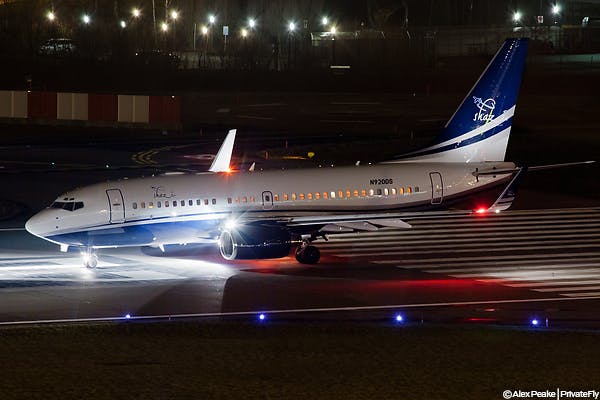 Other airports have stricter operating hours, which usually depend on the area's noise restrictions (and the impact on local residents), or based on the commercial decisions of the airport management.
In some areas where there is more than one airport serving an area or city, opening hours can be a big factor in which one a client decides to use.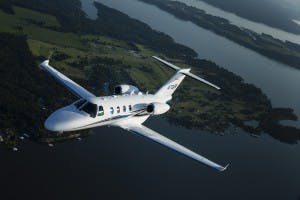 It's also important to remember that while your airport of choice might be open during the time you want to use it, they may also have limited slot availability. Slots – officially known as PRP procedures (Prior Permission Required) – are the specific permitted times an aircraft is given to land or depart from the airport.
Some airports like Geneva have only a set amount of slots available per day for private jets. So clients travelling to Geneva, or other airports with limited slot availability, may have to be more flexible around their flight times. This is often the case with airports serving visitors to major sporting events, such as the Super Bowl or Monaco Grand Prix.
At PrivateFly, our Flight Team double checks all airport operating hours, extension fees, and slot availability before you book your private jet charter. If your preferred airport isn't open when you want to fly or slots aren't available for your timings , we can provide you with great alternatives.
To book a private jet charter to any private jet airport around the world, contact us or call our 24 hour Flight Team on +44  (0)1747 642 777.
Related content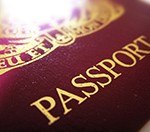 June 20, 2019
What documentation do I need to fly by private jet?
A private jet charter flight is a different experience to a flight on an airline. Everything is designed to make your trip as efficient, fast and comfortable as possible. Search for flights This includes the administrative process before…

July 15, 2014
Last minute private jets
The benefits of private aviation really come into their own for last minute private jets. At PrivateFly, a significant number of our enquiries are for flights within 24 hours – and some are for take-off… February 11, 2012
Chocks away!
You'll often hear the phrase "Chocks away!" in aviation films, and particularly to represent British aviators. But why do modern aircraft, and private jets need chocks? Who removes the chocks before take-off at a private…