My first year at PrivateFly
Gianluca Cioffi joined PrivateFly's Flight Team just over a year ago. Here he reflects on his time in the team so far and gives an insight into life at PrivateFly.
Our Flight Team is made up of a passionate group of AvGeeks. Each of us has a background in or a strong passion for aviation or travel, and most have aviation-related degrees or training. I've loved all things that fly since I was little, so I have always wanted to work in the aviation industry.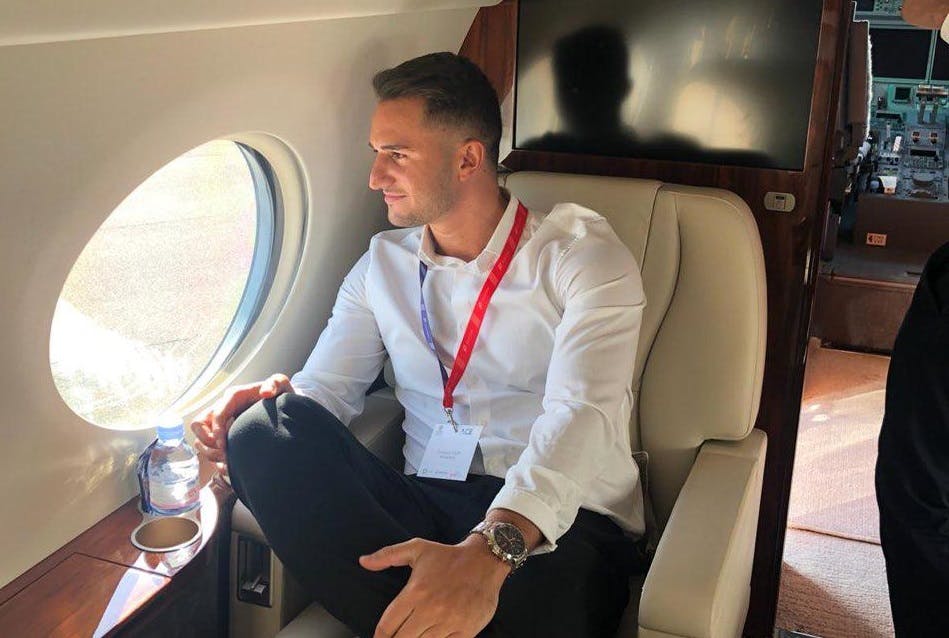 My role is a Flight Adviser, sitting within PrivateFly's European Sales department based in St Albans, UK. This means I'm a client's primary point of contact for advice, pricing and booking – whether that's via our website, app, phone, email or more.
Each client is different, some will want lots of contact over the phone (especially if they are new to private aviation) while others will want less support, or are more digitally-focussed. Either way is fine – our industry is all about bespoke customer service, and that includes how we communicate. I also work with a wide range of aircraft operators, partners and other suppliers, to deliver each client's requirements.
In a typical day, I'll be working with multiple clients at different stages of their booking journey. One may be a regular client looking to fly on a favourite route, and next I'll be working with a new client who'd like to be talked through the different stages of booking a private jet.
Whatever they need, I work with each client up until their flight date, bringing in our Trip Managers to arrange the final operational details for the flight itself.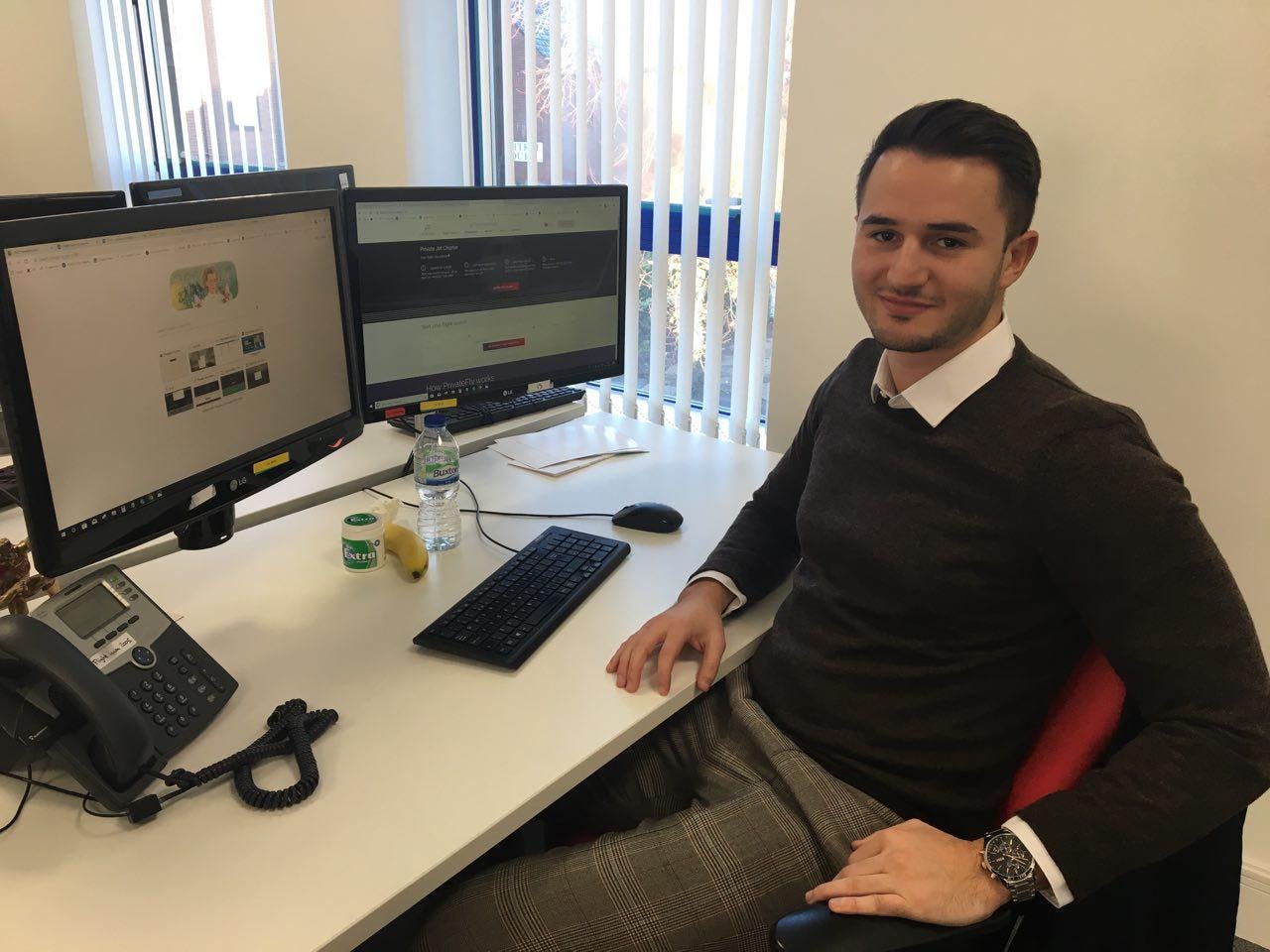 It's not all about sitting at a desk though! One of the best things about working here is the ability to get out to airports and up close to aircraft. Every month I've been able to do this, to see off or welcome clients' flights. We'll often be found at private jet airports in London and South Florida, near to our office HQs. But we've also seen clients off recently in destinations such as Frankfurt, Brussels and Amsterdam, to name but a few.
All of us at PrivateFly are passionate about making sure everything on the ground goes smoothly, for every flight. And it's great to meet clients face-to-face when we can. One of my most memorable flights in the last year was arranging a couple's relocation flight from London to San Francisco with their cats. It was such a pleasure to see them off at Luton, and see how much easier we were making their travel plans. Special occasion flights are particularly rewarding too, and I've enjoyed arranging travel for weddings, birthdays and anniversaries.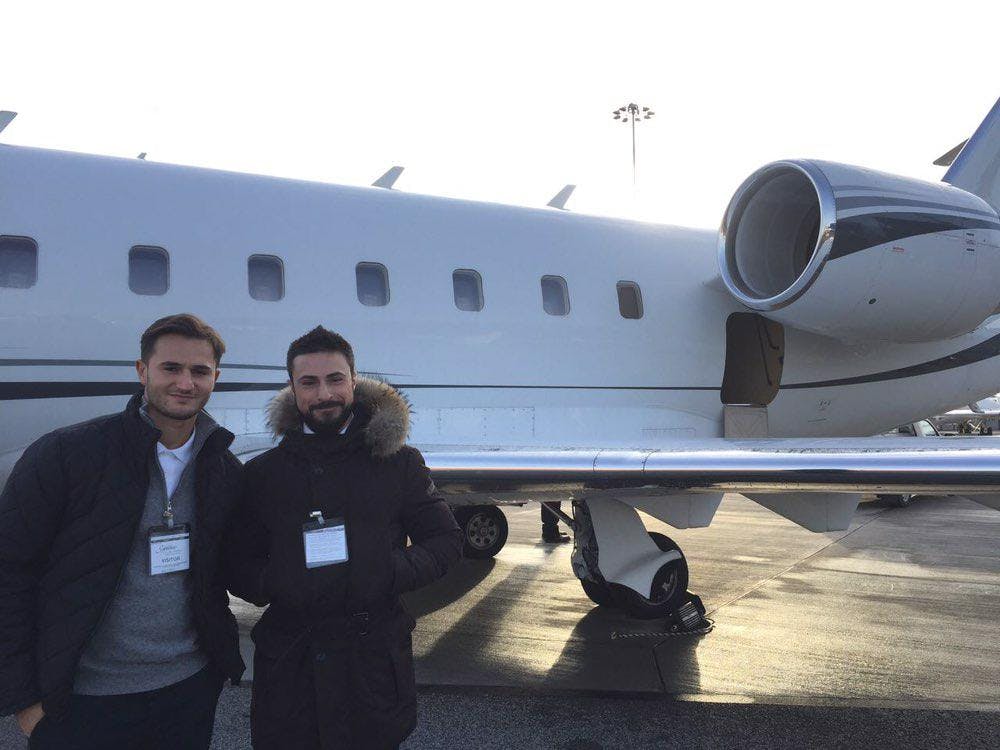 Relationships with our industry partners are also very important, and in May I enjoyed attending Europe's biggest industry event, EBACE in Geneva. Another event I've enjoyed this year is Air Charter Expo (ACE) held at London's Biggin Hill – where I was part of PrivateFly's exhibition team. I found it hugely helpful to meet some of the operators we work with every day. I've been so impressed by the display of different private jet aircraft at these events. And this has really helped in my development, to be able to advise clients on aircraft that I've seen for myself.
When it comes to day-to-day life at PrivateFly, I've really enjoyed the culture of the company over the past year. There's a real family feel here and everyone helps everyone. We work hard and we're proud and passionate about what we do but there's plenty of room for fun too – from a traditional barbecue initiation for new team members, to regular opportunities to get out together as a team.
And when I tell people I work for a private jet company, the first thing they ask is 'Do you get to fly by private jet yourself?' The answer is yes – but only occasionally! When a private jet is repositioning for a booked flight, we can sometimes fly on the empty leg one-way (and then make our own way home).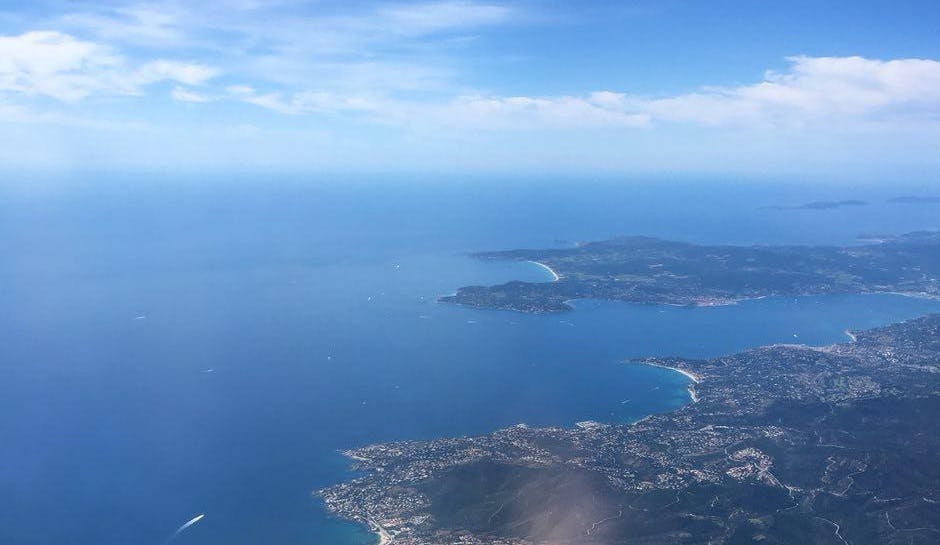 I have been on an empty leg to Nice and I loved every minute. I flew on a Piaggio Avanti Evo – a fast and very stylish turboprop aircraft, which is popular with our clients for short flights in Europe. It was so useful to see the aircraft and our service from a client's point of view. The speed is what you notice most….from front door to hotel in three hours!
I can't wait to see what my second year at PrivateFly will bring. Recently we were acquired by Directional Aviation, one of the world's largest business aviation groups, so this is creating lots of exciting oportunities for the company to grow.
Meet more of PrivateFly's team here. For expert advice from Gianluca or any of our Flight Team, you can contact us 24/7 on +44 (0)20 7100 6960.
Related content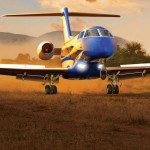 April 09, 2019
5 'off-road' private aircraft for remote landings
There are many attributes of Pilatus' aircraft that make them attention-grabbing. Both the original PC-12 turboprop and the new PC-24 jet (which is now available for charter) are spacious and stylish. And while most clients…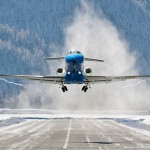 September 18, 2018
The world's first charter Pilatus PC-24 is now available
We've been looking forward to offering the Pilatus PC-24 to our private jet charter customers, since it was first announced four years ago. So it's very exciting to now be able to do so. One of the…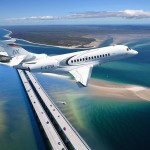 March 05, 2018
Dassault launches the new Falcon 6X
Last week Dassault delivered the welcome news that their Falcon business jet program is back on track, following the withdrawal of the production-stage Falcon 5X late last year. And while some were hoping to hear plans for…