On-demand ski flights this winter
With temperatures dropping across Europe, our clients are starting to book their ski trips for the coming winter season. And as those who fly frequently are aware, a number of private jet airports serving ski areas can get very busy during peak periods.

While on-demand private jet charter can usually be booked at the last minute (sometimes even in under an hour), we recommend clients travelling to certain airports between December and February to book further ahead – especially when travelling on Friday, at the weekend, or during school holiday periods. These airports include Geneva, Chambery, Courchevel, Innsbruck, Sion, Samedan St Moritz and Zurich.
A combination of lower charter aircraft availability; limited aircraft parking; and repositioning requirements can mean that last minute flights to these airports at peak times come at a higher cost – or in some cases the airport may reach full capacity. So we'd advise booking as far ahead as possible to ensure best aircraft, prices and itinerary.
Last minute flights are always possible of course, but may mean clients need to revise their itineraries or – at particularly busy times – consider using alternative airports, which would require a longer ground transfer at the other end.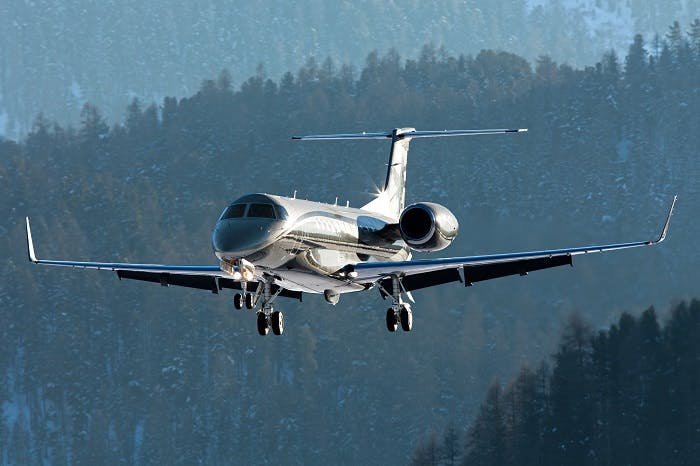 Helicopter transfers to ski resorts from €300pp
Whether you're flying in by private jet or airline, a helicopter transfer is the fastest and most direct way to reach the slopes. We offer very competitive, fixed rates on private helicopter transfers between airports and ski resort centres including Courchevel, Meribel, Tignes, Val d'Isere and many more.
For advice and pricing for private jet or helicopter charter to ski areas this winter, contact our expert Flight Team (24/7) on +44 (0)20 7100 6960.
Related content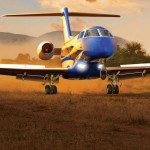 April 09, 2019
5 'off-road' private aircraft for remote landings
There are many attributes of Pilatus' aircraft that make them attention-grabbing. Both the original PC-12 turboprop and the new PC-24 jet (which is now available for charter) are spacious and stylish. And while most clients…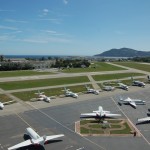 February 18, 2019
Should I land at Nice or Cannes?
In the summer months, the Cote d'Azur is the major hotspot in Europe for private jet charter. A combination of high profile VIP events, such as the Cannes Film Festival and Monaco Grand Prix, and the…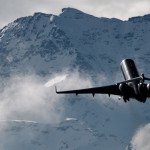 January 07, 2019
Airports get ready for Davos influx
The World Economic Forum takes place later this month, from January 22-25 2019, in Davos, Switzerland. Private jet charter to Davos. Given participants arrive from over 100 different countries, this is always a major demand peak for…