Should I land at Nice or Cannes?
In the summer months, the Cote d'Azur is the major hotspot in Europe for private jet charter.
A combination of high profile VIP events, such as the Cannes Film Festival and Monaco Grand Prix, and the enduring popularity of the region with second homeowners and holidaymakers, make it Europe's place to be for luxury travellers, from all over the world.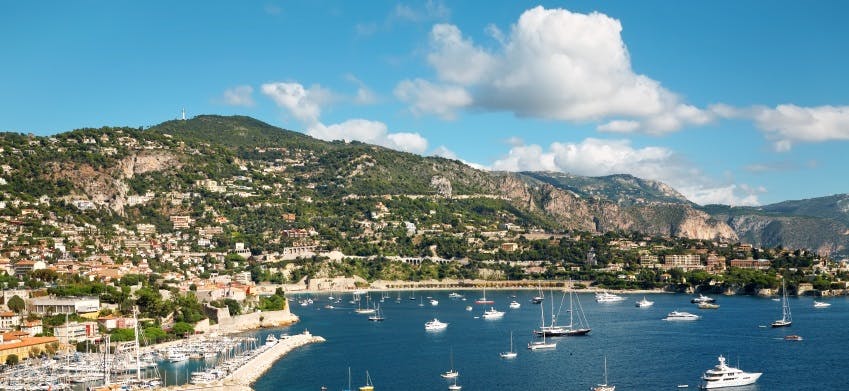 When it comes to private jets, the two most popular airport options are Nice Cote d'Azur airport (NCE) or Cannes Mandelieu airport (CEQ).
Both Nice and Cannes see a huge uplift in private jet movements in the summer months, and we are often asked by clients which one is best for them to use. So here's our inside guide to the benefits of each.
Why should I choose Nice Cote d'Azur airport?
Nice Cote d'Azur is a large international airport and the largest airport in the Riviera, with over 35,000 movements per year for business aviation.
It is France's second busiest private jet airport, after Paris Le Bourget, and in 2017 was the second busiest airport in Europe. It is also one of the world's most spectacular airports to land at, although most of our clients have more practical reasons for choosing it!
There is a dedicated terminal for business aviation at Nice which opened in 2010, with a choice of three FBOs, so there's a choice of excellent facilities for private jet customers. The larger airport also offers a wide choice of onward travel connections, including helicopter transfers.
One advantage Nice has over Cannes is its longer runways.
There are two, situated in parallel, which are both long enough to accommodate all types of aircraft from small jets such as the 4-seater Citation Mustang, to large long range jets such as the Gulfstream G650 or a Boeing Business Jet.
So Nice Airport is the preferred option for those looking to use larger aircraft or those making longer, intercontinental trips into the South of France, such as clients flying in from the USA on larger jets.
Private jet flights at Nice Cote d'Azur are subject to slot authorisation, so this can require more forward-planning, especially around busy events. But the airport is open 24 hours, which makes it more flexible and attractive to those looking to fly outside of standard hours.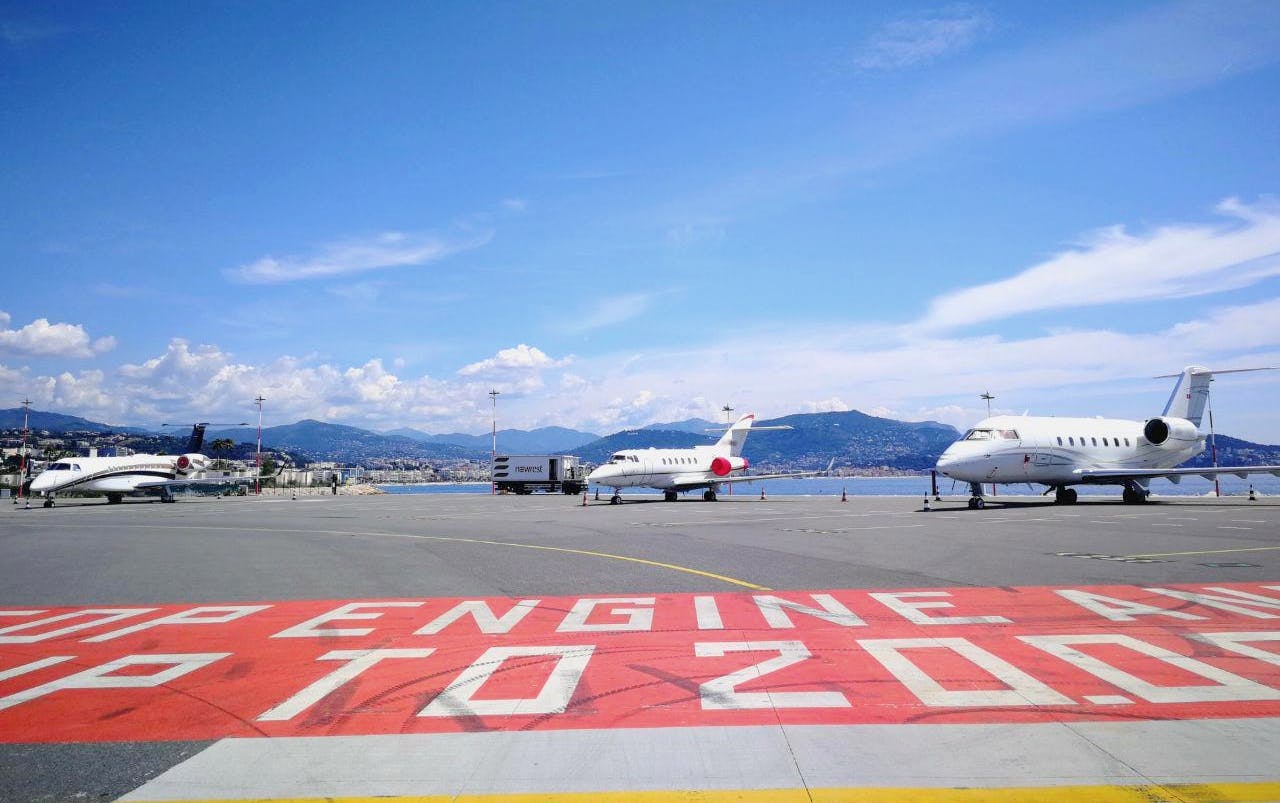 Why should I choose Cannes Mandelieu airport?
Cannes Mandelieu Airport is a smaller, exclusive airport for business aviation. It has always been able to handle private charter flights of small and medium private jet aircraft – up to up to the size of the 8-seater Citation XLS or Beechcraft King Air.
But development work at Cannes Mandelieu in the past few years has opened up the dedicated private jet airport to more customers, and more routes. The weight limit for landing is now 35 tons max and some bigger charter aircraft can now land at Cannes include the Falcon 7X – which can fly in directly from New York.
So while this covers many client's charter requirements, Cannes cannot handle larger aircraft, such as private group travel, or those travelling long range in ultra long range jets or VIP airliners (larger privately-owned aircraft can be seen landing at Cannes but that is because they operate under different performance restrictions to commercial charter).
Where Cannes wins out over Nice is in speed and discretion. The FBO service is probably the quickest and most discreet in the area, with cars able to park just metres from the doors.
The small size of the airport also allows for a speedy arrival and departure – there are rarely traffic problems coming into or out of the airport. So passengers know they can arrive just a few minutes before take off.
And when it comes to helicopter transfers, the smaller airport at Cannes can offer what is known as 'edge to edge' service.
That means a helicopter can be waiting for you when you step out of your private jet, for an immediate transfer to Monaco, St Tropez or the port of Cannes.
Unlike Nice, Cannes is not open 24 hours. But for some clients, especially those looking for the most direct journey into Cannes itself, its exclusivity and speed make it the best choice.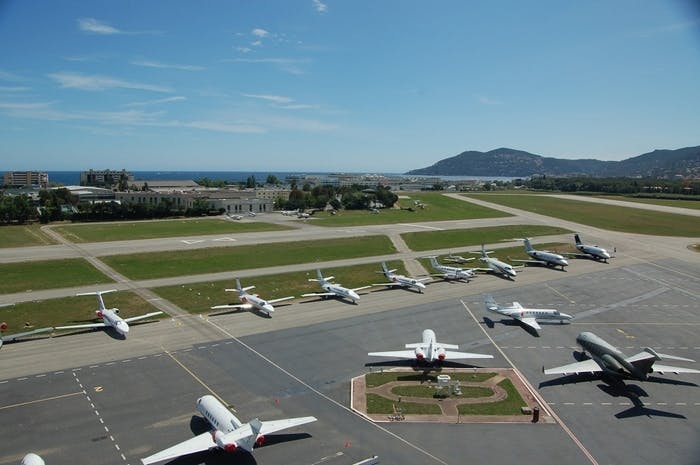 Cannes Mandelieu Airport
Helicopter transfers from Nice or Cannes
Helicopter transfers from Nice Cote D'Azur Airport and Cannes Mandelieu Airport are very popular in the summer months, particularly for clients looking for a seamless transfer onto Monaco, Saint-Tropez or between the two airports.
Traffic on the ground can be exceptionally busy, especially during events such as the Cannes Film Festival and Monaco Grand Prix, so helicopters are in very high demand and prices can increase. We recommend that clients book as early as possible for this period.
Below are one-way private charter prices in a 5-seater Eurocopter AS350 (price is for the whole helicopter, not per seat). For a personal private helicopter charter quote for the South of France, contact our Flight Team (24 hours) on +44 (0)20 7100 6960.
| | | |
| --- | --- | --- |
| FROM | TO | PRICE |
| Nice Airport | St Tropez | €1 150 |
| Nice Airport | Monaco | €750 |
| Nice Airport | Cannes Airport | €790 |
| Nice Airport | Cannes City | €890 |
| Cannes Airport | Nice Airport | €790 |
| Cannes Airport | Monaco | €890 |
| Cannes Airport | St Tropez | €890 |
Whether you want to fly into Nice, Cannes or any other global airport, our expert Flight Team are available 24 hours for advice and pricing on your private jet and helicopter charter. Contact us or call +44 (0)20 7100 6960.
Related content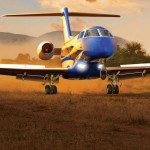 April 09, 2019
5 'off-road' private aircraft for remote landings
There are many attributes of Pilatus' aircraft that make them attention-grabbing. Both the original PC-12 turboprop and the new PC-24 jet (which is now available for charter) are spacious and stylish. And while most clients…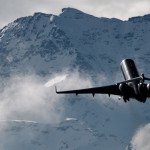 January 07, 2019
Airports get ready for Davos influx
The World Economic Forum takes place later this month, from January 22-25 2019, in Davos, Switzerland. Private jet charter to Davos. Given participants arrive from over 100 different countries, this is always a major demand peak for…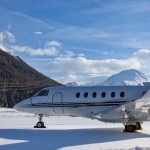 October 23, 2018
On-demand ski flights this winter
With temperatures dropping across Europe, our clients are starting to book their ski trips for the coming winter season. And as those who fly frequently are aware, a number of private jet airports serving ski areas can…