Our Olympics team of private jets
The Rio 2016 Olympic Games now in full swing. And while we're watching for the sporting spectacle just like everyone else, AvGeeks that we are, we can't help but also see the action through an aviation lense.
Private aircraft are always striving to fly faster, further and more efficiently than ever before, aligning perfectly with the Olympic motto 'Citius, Altius, Fortius' (Faster, Higher, Stronger).
So we had fun coming up with our ideal Bizav Olympics line-up, matching up aircraft to some of the events on show.
BASKETBALL: THE GLOBAL 6000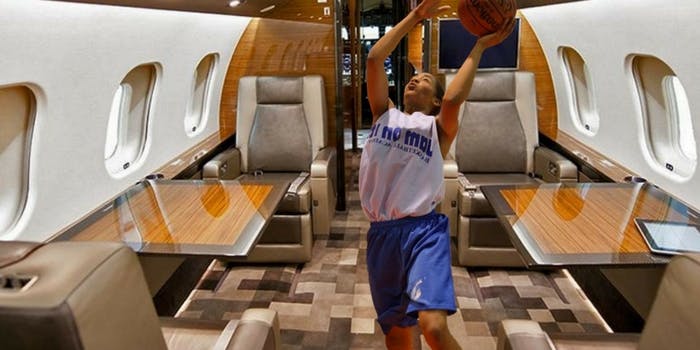 When it comes to basketball, height matters. Basketball players tend to be some of the tallest Olympic athletes, their extra inches helping them shoot, pass and rebound more efficiently.
A tall basketball player needs a stand up cabin and so, due to its maximum cabin space for tall passengers, we pick the Global 6000 as the aircraft representative for basketball.
While the 6 foot 3 inch high cabin isn't quite tall enough to fit the tallest player on the team, it is still is the tallest cabin available for private jet charter. And it's huge cabin space gives plenty of extra legroom for up to 16 passengers – leaving enough room for the starting lineup and their substitutes.
SWIMMING: THE CITATION X+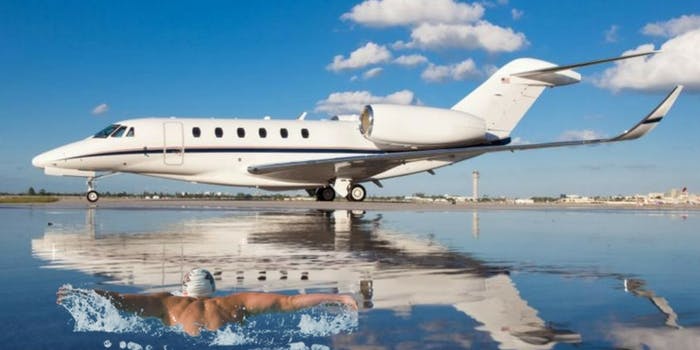 In the Olympic pool, every second (or hundredth of a second) is critical, as athletes focus on speed and technique at all costs.
That's why, without hesitation, we pick the Citation X+ as the aircraft representative of our strong swimming team, since it's the fastest private jet in the world for shorter distances.
The Citation X+ is capable of flying at a speed of Mach 0.935, almost reaching the speed of sound (Mach 1), a performance that even Adam Peaty or Michael Phelps would be envious of.
BEACH VOLLEYBALL: THE FALCON 7X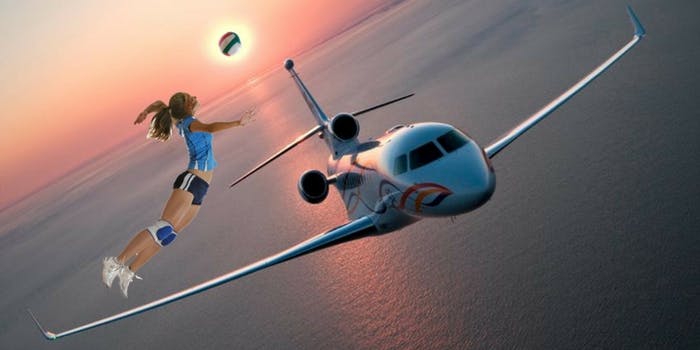 Volleyball is all about height and agility. Being able to jump high and coordinate your movements with the ball are essential to winning this sport.
When it comes to height in aviation, the Falcon 7X is a gold medal winner – the first private jet to land on the highest airport in the world (in terms of altitude), Daocheng Yading in China.
Plus, with its three engines, the Falcon 7X is more agile than other aircraft in its class, easily accessing airports with shorter runways and steeper approaches – making it a great fit with high-jumping and agile volleyball teams.
GYMNASTICS: THE CITATION MUSTANG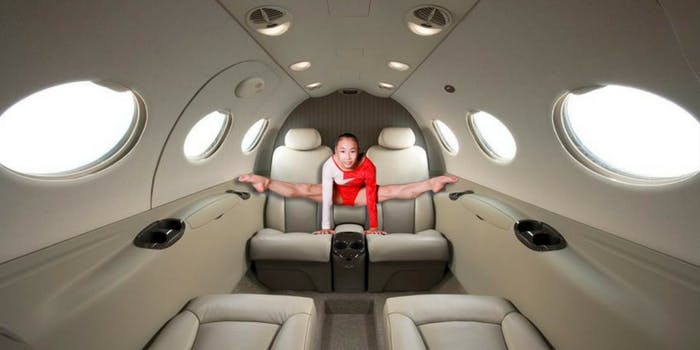 Gymnastics requires exceptional precision and flexibility, more than any other Olympic sport. Gymnasts are generally light with slender physiques, able to contort into all directions, yet remaining strong and powerful.
That's why the Cessna Citation Mustang comes to mind, with its flexibility and popularity within the light jet market.
This small aircraft seats just four passengers inside, but with their compact frames and extreme flexibility, we're certain many more gymnasts could fit into the cabin if we let them!
Do you agree with our #BizavOlympics line-up? Share your ideas with us on Twitter or Facebook.  
Related content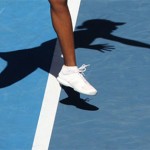 May 07, 2015
Private jet traffic jams at major sporting events
While Floyd Mayweather Jr and Manny Pacquiao geared up for the much-anticipated 'Fight of the Century' last Saturday, another type of game day preparation was taking place at Las Vegas McCarran Airport. The boxing match,…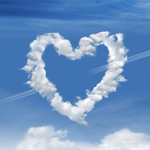 January 24, 2013
Love Is In The Air: Our Most Romantic Flights
When it comes to impressive gestures, being whisked away for a private flight takes some beating. With Valentine's Day approaching, PrivateFly looks back at some of the most romantic flights we've arranged by private jet…