Our top 10 private jet destinations in 2019
We organise thousands of private jet charter flights worldwide every year, and in 2019, flew our clients to more than 700 airports, across six continents.
Some remote or unusual airports we flew to only once or twice in the year. But others we used many times each week. We analysed our search and flight data to compile the 2019 annual edition of our Private Jet Charter Trends report – which includes our top destinations worldwide, and in Europe. Here are the findings.
To receive a full copy of Private Jet Charter Trends 2019, email us at sasha@privatefly.com
Our top destination worldwide: New York City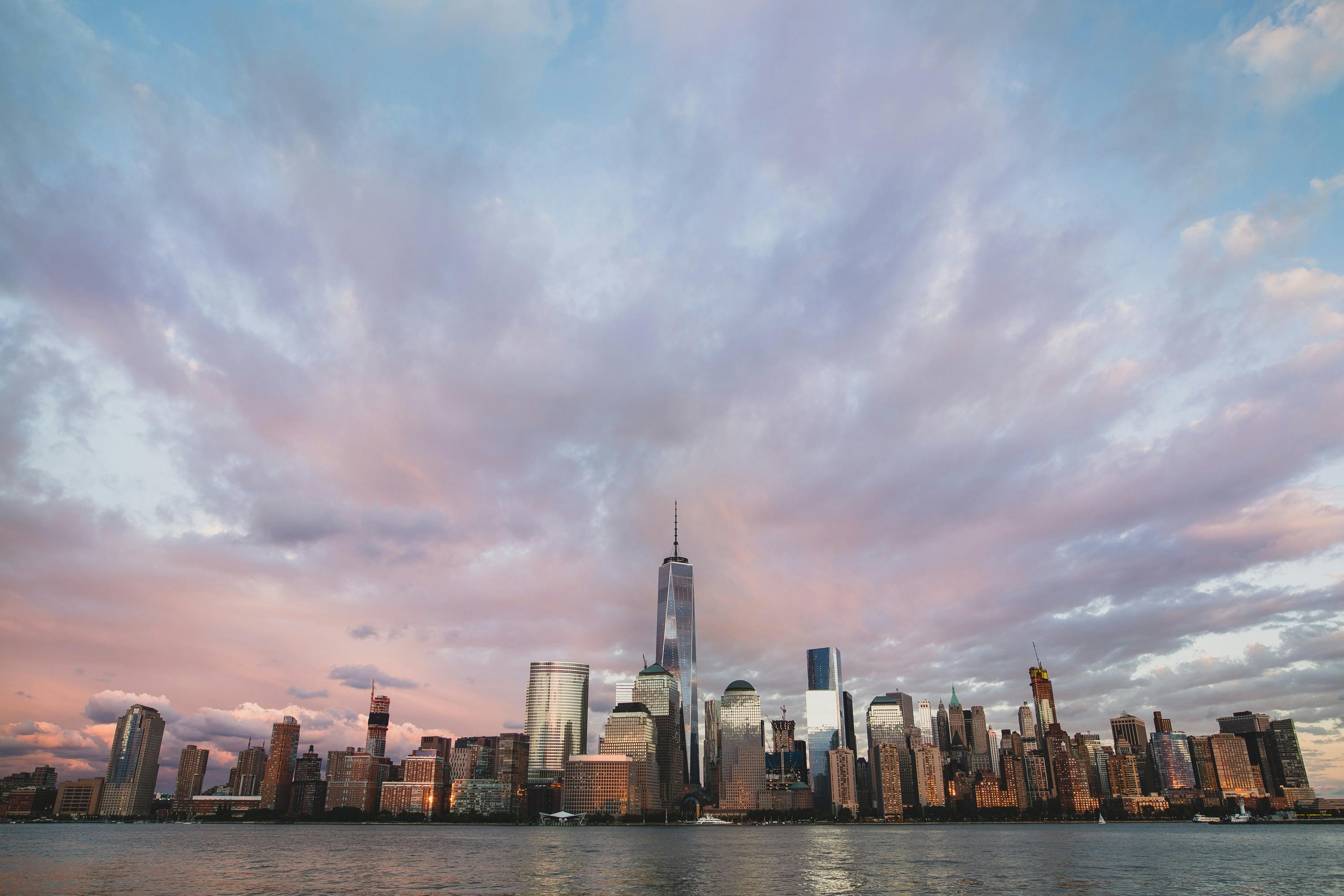 New York City features in a wide variety of popular domestic and international routes for private jet travellers and we arranged significantly more flight activity to The Big Apple, than anywhere else in the world last year. With a growing team in the US, this is set to continue in 2020.
Most clients flew in or out of Teterboro Airport. Located just on the other side of the Hudson River, just 12 miles from Manhattan, it's the primary private jet airport for the city and the whole New York City area. Westchester County Airport is also popular, especially with those looking to access the North of the city.
Second worldwide & no.1 in Europe: London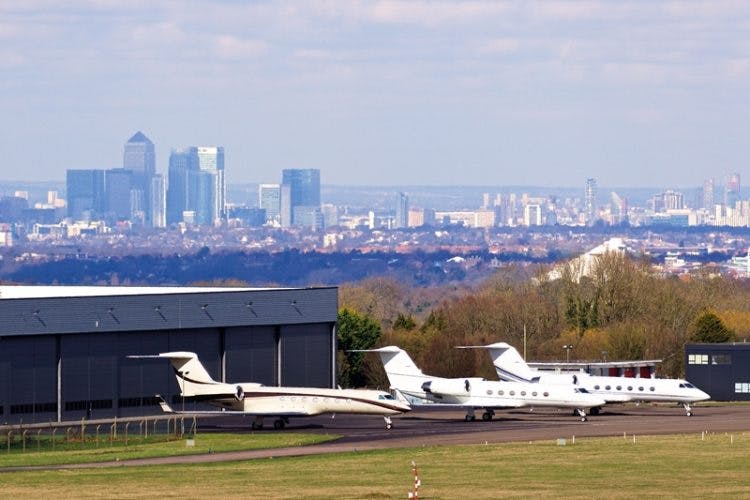 London is at the centre of private jet travel in Europe – an essential business hub connecting Europe with North America, and an iconic tourist destination for luxury travellers from all over the world. And despite the uncertainty around the implications of Brexit in 2019, that remained the case – we arranged more flights to London than in 2018.
We arranged flights to London from a multitude of different starting points, including others paired with it in our City Pairs fixed pricing program – such as Geneva, Amsterdam, Paris, Nice and Zurich.
London Luton, London Farnborough and London Biggin Hill were our top London airports – with Farnborough proving particularly popular, thanks to its increase in slot availability and excellent service levels – and now moving ahead of Luton.
In third place: Nice Cote d'Azur
For the first time last year, Nice in the French Riviera was more popular than Paris with our customers (although the French capital was not too far behind).
Nice is popular for both business and leisure travel. A large number of conferences, sporting and cultural events (such as the Cannes Film Festival, Monaco Grand Prix, and property expo MIPIM) take place in the Côte d'Azur region, which is, of course famously beautiful and with a timeless glamour that attracts holidaymakers from all over the world.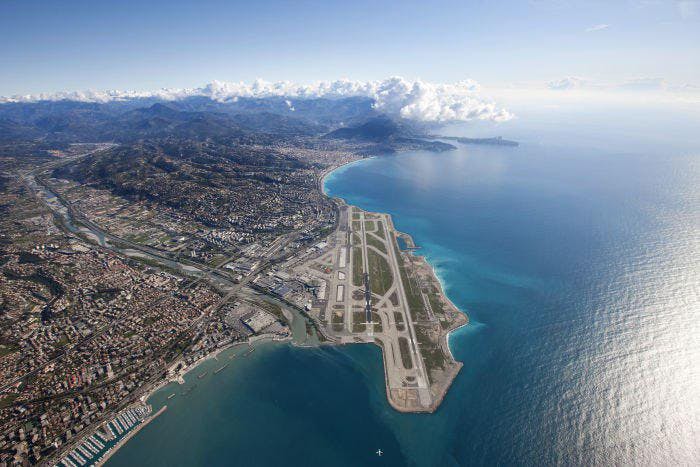 Nice Côte d'Azur is also part of PrivateFly's City Pairs fixed pricing program, with fixed rates connecting it with London, Paris and Moscow.
PrivateFly's top 10 private jet destinations in 2019 – Worldwide
1 – New York City
2 – London
3 – Nice
4 – Paris
5 – Ibiza
6 – Las Vegas
7 – Palm Beach
8 – Milan
9 – Washington DC
10 – Chicago
PrivateFly's top 10 private jet destinations in 2019 – Europe
1 – London
2 – Nice
3 – Paris
4 – Ibiza
5 – Milan
6 – Geneva
7 – Rome
8 – Zurich
9 – Palma de Mallorca
10 – Malaga
Wherever you want to fly in 2020, contact our expert team for advice or a personalised quote (24/7) on +44 (0)20 7100 6960.
Related content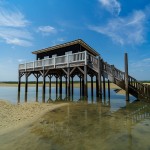 August 14, 2019
Top 10 beaches by private jet
With summer in full swing in Europe, over a third of our European flights are currently heading to sunny holiday hotspots. And with a private jet charter, you can fly fast and direct to some…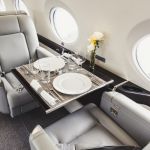 February 11, 2019
Love is in the air: 10 romantic private jet flights
What could be more romantic than a private flight? From mountaintop helicopter transfers, to long range jets to exotic destinations, we've arranged all sorts of special occasion private jet charter for couples all over the world. We've helped to create special…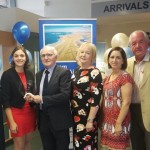 September 10, 2018
A flying visit to Donegal – the World's Most Scenic Airport 2018
Earlier this year Donegal Airport was named the World's Most Scenic Airport 2018 in PrivateFly's annual poll of the world's most stunning runways. See the World's Most Scenic Airports 2018. And a couple of weeks' ago, our European…