Love is in the air: 10 romantic private jet flights
What could be more romantic than a private flight? From mountaintop helicopter transfers, to long range jets to exotic destinations, we've arranged all sorts of special occasion private jet charter for couples all over the world.
We've helped to create special airborne marriage proposals, anniversaries and all kinds of private jet travel for weddings.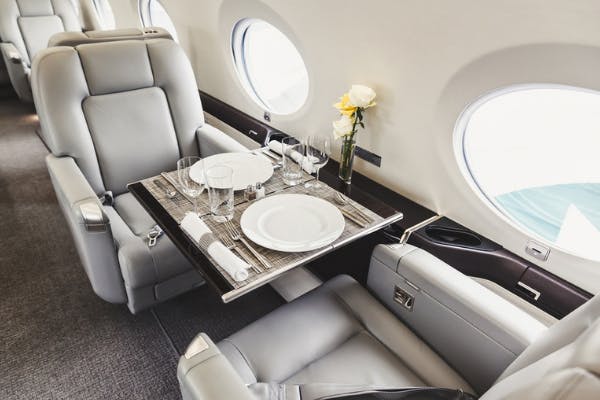 With Valentine's Day upon us, we've rounded up ten of the world's most romantic destinations, and how to get there by private aviation.
As always, our 24/7 dedicated team of flight experts are standing by to help you reach any destination. Contact us or call +44 (0)20 7100 6960.
Santorini, Greece
This Greek island is filled with culture, great food and untouched beauty. Walk out on your balcony to overlook blue seas, pristine beaches and breathtaking sunsets. Visit the famous Red Sand Beach or catch the sunset from Oia – the island's main town.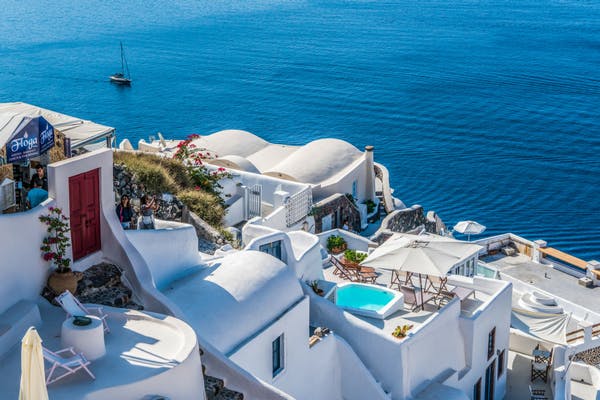 The island has its own airport, Santorini (Thira) Airport, which although small, has a runway that can accommodate large jets and VIP airliners.
The Maldives
The stunning Maldives offer a haven of clear skies, turquoise water and natural beauty – making it one of the most iconic destinations for a romantic getaway.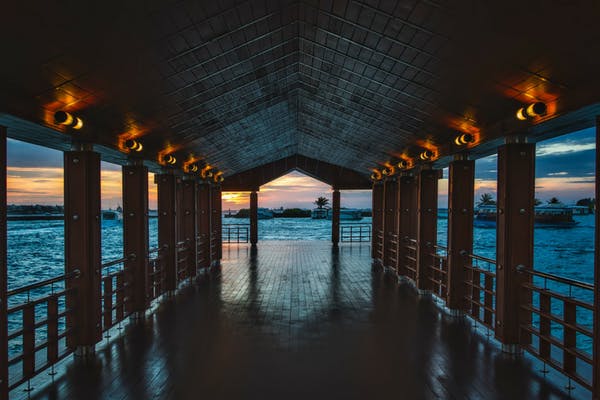 Jet into Velana (Malé) International Airport, located on Hulhule Island, which also has the distinction of being nominated in this year's PrivateFly Scenic Airports poll (here's how to vote).
Kauai, Hawaii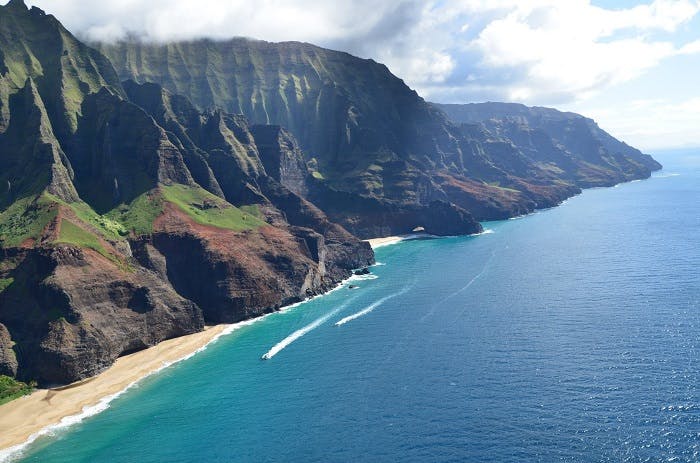 If your definition of romance is natural, untouched beauty with a wide array of water sports and culture, then the Hawaiian island of Kauai is the place for you. Check out the secluded beaches near Mahaulepu or do some snorkelling in Lydgate Beach Park.
You can fly directly into Kauai Island Lihue Airport, in private jets of all sizes.
St. Moritz, Switzerland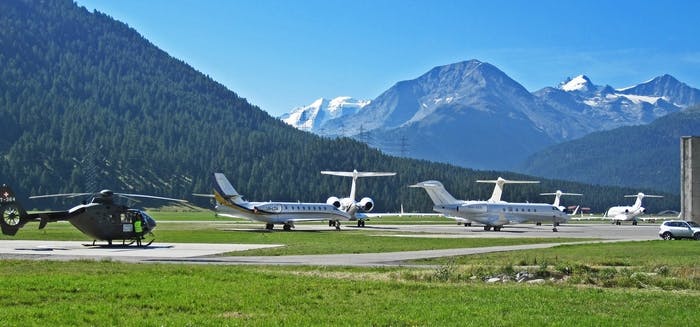 Get away from it all at this picturesque mountain escape, nestled in the Swiss Alps. Whether skiing and cosy fires in the winter, or a hike with a champagne picnic in the summer, it's one of the most romantic – and luxurious – travel spots in Europe.
The resort has its own exclusive airport Samedan, which is not accessible by airlines. As one of the highest airports in Europe, landing there is a truly breathtaking experience, offering beautiful mountain views.
Savannah, Georgia
For some old school charm, why not jet off to the quaint Southern US town of Savannah. You can visit historic inns and sip sweet iced tea; escape to the beach, or take a horse-drawn carriage ride through the Historic District, to create the ultimate romantic fairytale atmosphere.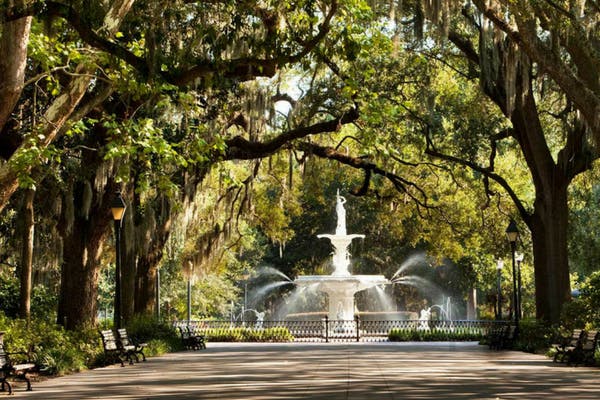 The closest airport to Savannah is Savannah Hilton Head International Airport, which offers dedicated services to private jet customers.
Koh Tao, Thailand
Travel to this island in Thailand and uncover the ultimate scuba diving spot for two! You can also kayak through Angthong Marine Park, to get an a close look at the natural wonders of Koh Samui and Koh Phangan. And finish the day with a sunset dinner on the beach.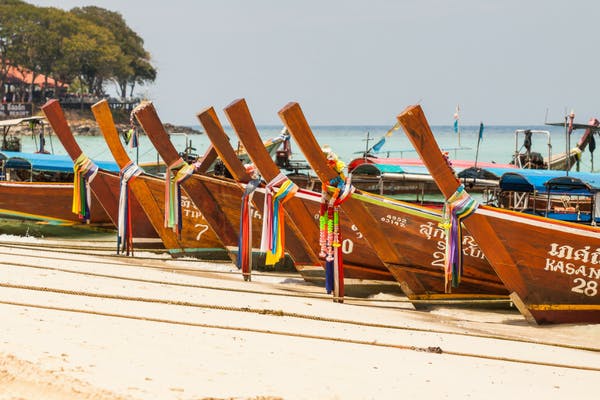 To reach the island by private jet, the closest airport is Samui International Airport.
Kyoto, Japan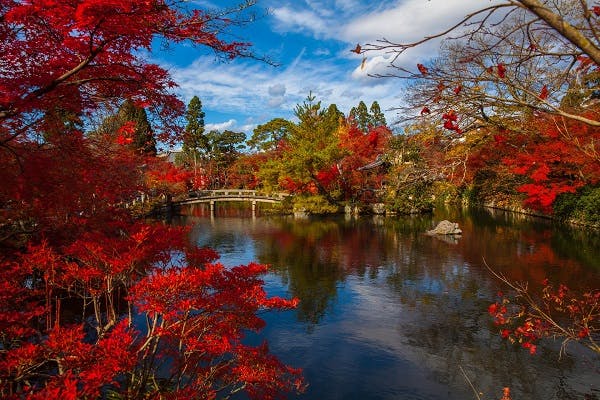 Immerse yourselves in Kyoto's rich culture and unique architecture, food and customs. Visit the Arashiyama neighborhood to see the famous Togetsukyo Bridge – summer boasts beautiful pink Sakura blooms while fall sees hues of auburn and red. Also check out the Sagano Road of Bamboo Forest to enjoy one of Japan's most iconic landscapes.
Private jets can fly into nearby Osaka International Airport.
Venice, Italy
Explore the iconic Italian city by water or by strolling the historic streets. Stroll through St. Mark's Square to see the iconic cathedrals, domed architecture and glittering mosaics.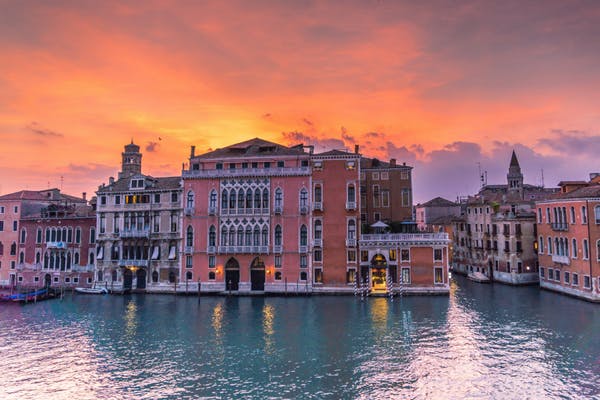 Venice Marco Polo Airport is the closest private jet gateway to the city. And for arguably the most romantic airport transfer in the world, you can arrange a gondola ride to your hotel!
Big Sur, California
Discover California's rugged coast and hidden coves (with the top down and your hair down). Consider a sailing adventure in the bay or the scenic wine region along Carmel Valley and Salinas Valley.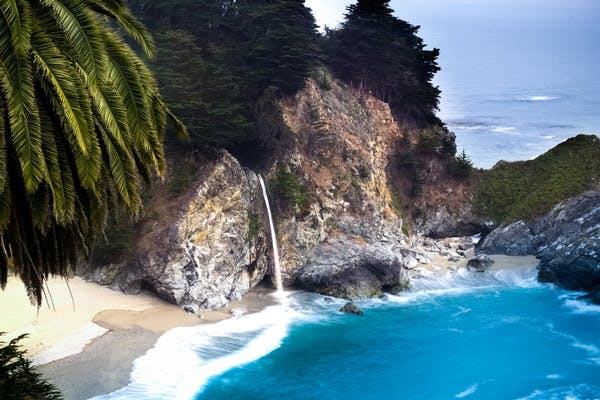 Jet into Monterey Regional Airport, for the fastest ground transfer to the beach.
Cartagena de Indias, Colombia
Wander the romantic streets of Cartagena or dance salsa in the many outdoor plazas in beautiful Colombia. Try a boat trip around the islands surrounding Cartagena and finish the day with sunset drinks at the Santo Domingo bastion.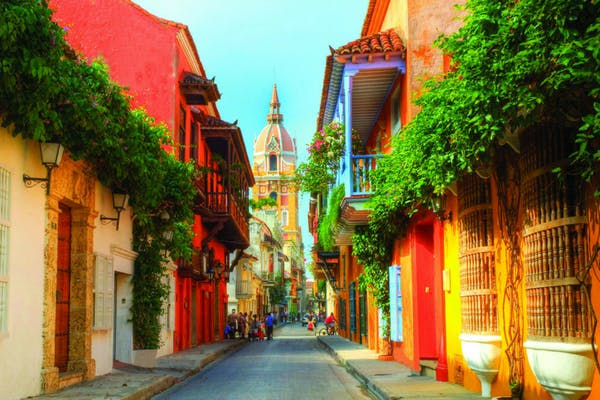 Jet into Rafael Núñez International Airport, which can accommodate private jets of all sizes.
Wherever and whenever you want to fly, our 24-hour team of flight experts are standing by. Contact us or call +44 (0)20 7100 6960.
Related content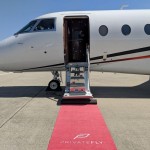 February 24, 2020
Three special 'Leap Day' trips by private jet
The 'Leap Day' of February 29th is fast approaching and as it falls on a Saturday this time (which only happens once every 28 years), there's even more reason to celebrate having 24 whole extra hours in 2020. If…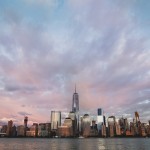 January 29, 2020
Our top 10 private jet destinations in 2019
We organise thousands of private jet charter flights worldwide every year, and in 2019, flew our clients to more than 700 airports, across six continents. Search for flights Some remote or unusual airports we flew to only…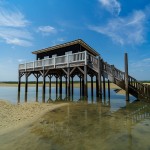 August 14, 2019
Top 10 beaches by private jet
With summer in full swing in Europe, over a third of our European flights are currently heading to sunny holiday hotspots. And with a private jet charter, you can fly fast and direct to some…