Top 10 beaches by private jet
With summer in full swing in Europe, over a third of our European flights are currently heading to sunny holiday hotspots. And with a private jet charter, you can fly fast and direct to some of the most beautiful beach destinations in Europe – or further afield.
When you fly by private jet, you choose your airports and design your own take-off times. You also avoid queues and crowds at the airport. We usually recommend that clients arrive 20-30 minutes before take-off at the FBO (private terminal), away from the chaos of busy commercial terminals at peak times.
Here are our clients most popular coastal destinations within an hour of an airport (some are just ten minutes from the sea).
1. Positano, Amalfi Coast, Italy
The famously-beautiful scenery of Positano on the Amalfi Coast attracts private jet travellers from all over the world. It's easily reached by private jet from Naples Airport, with a taxi or helicopter transfer straight to the coast.
Closest airport to Positano and the Amalfi Coast: Naples (LIRN)
2. Mykonos, Greece
With a combination of exclusive party spots and magnificent beaches, Mykonos is the most popular Greek island with luxury travellers. The island's own airport allows private jets of all sizes to land there and helicopter transfers from Athens are also popular.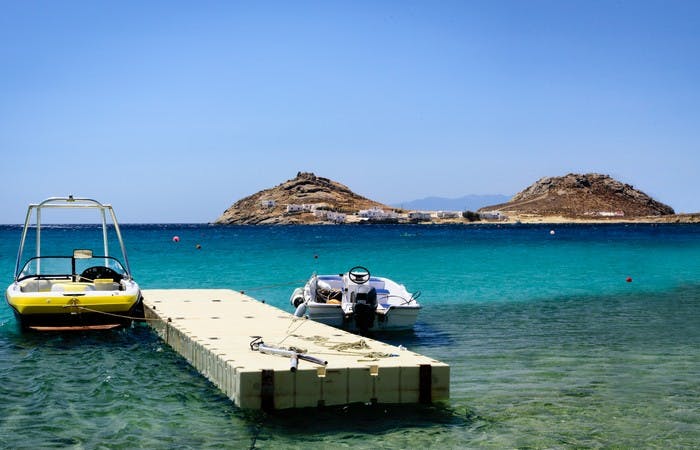 Closest airport to Mykonos: Mykonos (LGMK)
3. Olbia, Sardinia, Italy
The warm climate and unspoilt beaches of Sardinia are understandably popular in the summer months. And flying into Olbia means you can be on the beach just minutes after arriving at the airport.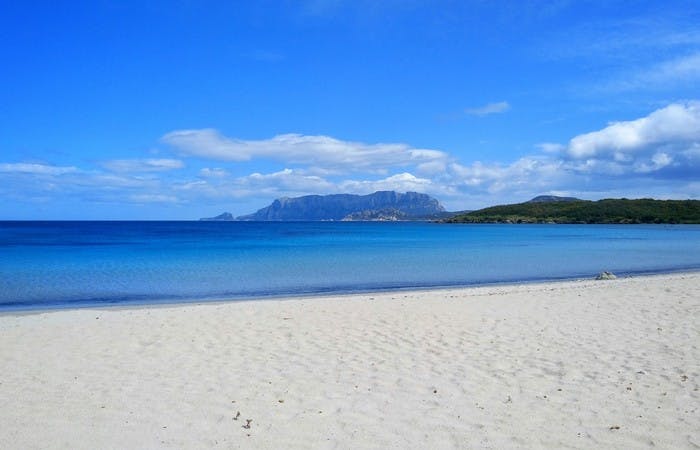 Closest airport to Olbia: Olbia (LIEO)
4. Menton, France
The Cote d'Azur is perenially popular with private jet travellers, with the stunning beach at Menton just a short drive from Nice. Or to avoid the crowds, Riviera Airport in Albenga, just over the border in Italy, is accessible by small turboprop aircraft (and offers a memorable view on landing).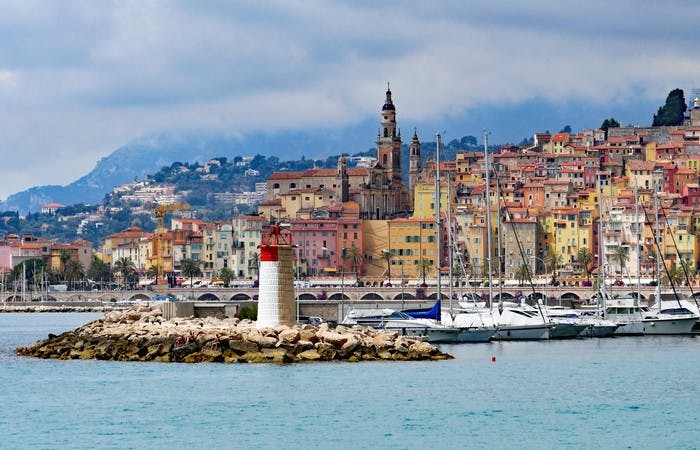 Nearest airport to Menton: Nice Cote d'Azur (LFMN)
5. The Algarve, Portugal
Nothing beats a sunset on one of the many secret beaches of the Algarve. And some of them are just ten minutes from Faro Airport.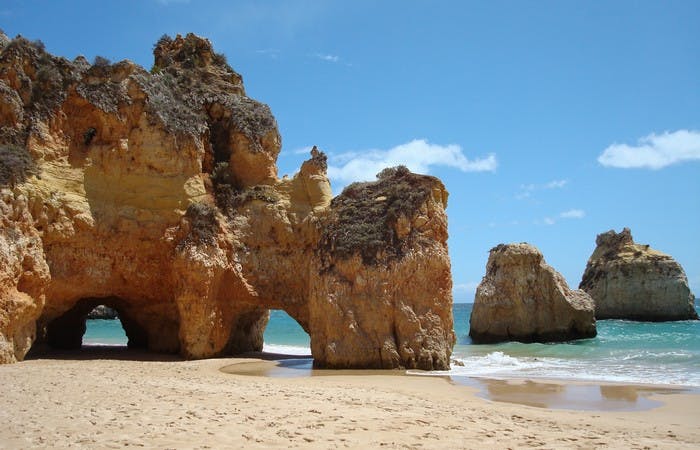 Closest airport to the Algarve: Faro (LPFR)
6. Bonifacio, Corsica, France
For a peaceful escape, luxury travellers head to the island of Corsica. Figari Airport is just 30 minutes from the popular resort of Bonifacio, on the southern tip of the island.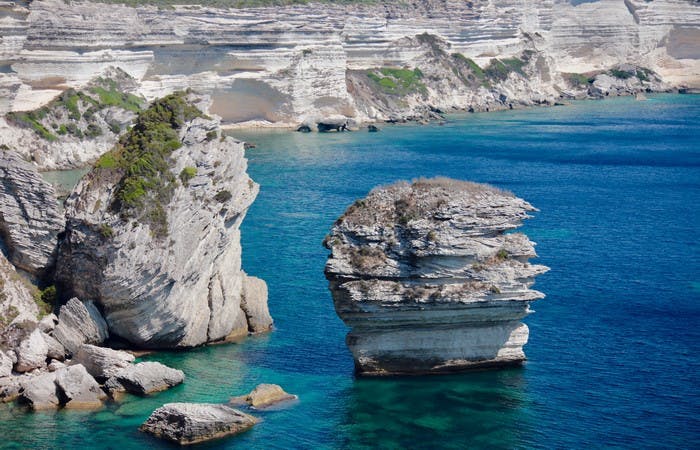 Nearest airport to Bonifacio: Figari (LFKF)
7. Zlatni Rat, Croatia
The beach of Zlatni Rat, often known as the Golden Horn, is situated on Brač island in Croatia. As the name implies, it's a stunning strip of golden beach (and visible from the air if you are on the right side of the aircraft).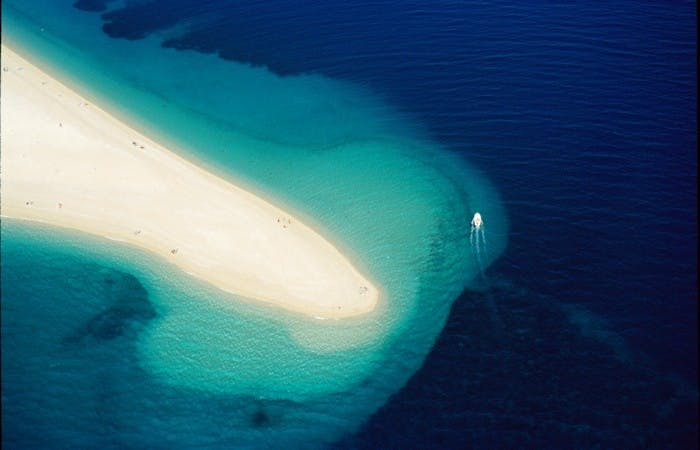 Nearest airport to Zlatni Rat: Brač (LDSB)
8. Arcachon Bay, France
Popular with nature lovers and sports enthusiasts, the Aquitaine region in South West France is now attracting more and more luxury travellers – drawn to the area's expansive beaches and sand dunes including Arcachon Bay (known as Le Bassin).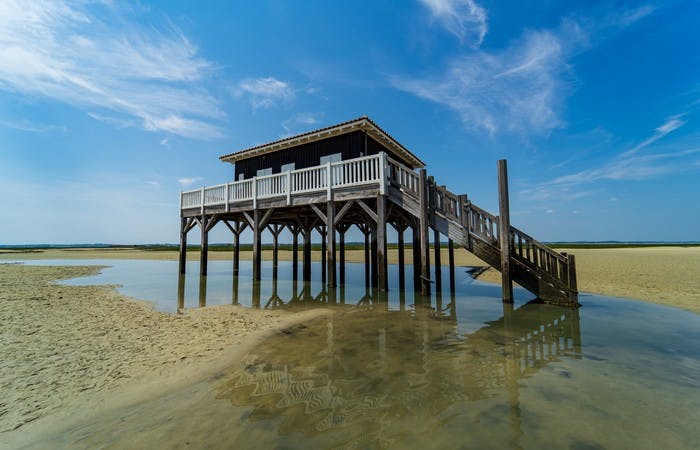 Nearest airport to Arcachon Bay: Bordeaux Mérignac
9. Maho Beach, St Martin, Caribbean
Maho Beach in St Martin (or Sint Maarten) in the Caribbean, is a big draw for aviation enthusiasts from all over the world, as well as a base for luxury travellers moving between Caribbean islands. The airport couldn't be nearer to the beach, with aircraft famously dipping low over the beach on arrival or take-off.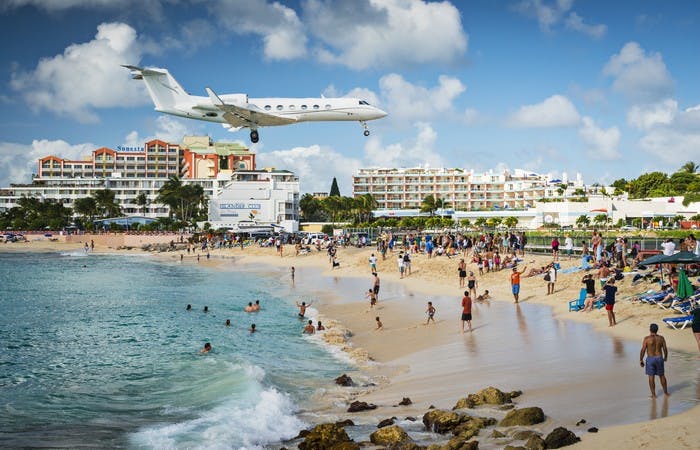 Nearest airport to Maho Beach: St Martin Princess Juliana (TNCM)
10. Anse Source d'Argent, Seychelles
Turquoise sea, dazzling white sand, palm trees and brilliant rocks – Anse Source d'Argent is truly spectacular and often described as the most beautiful beach in the world. Private jets can land at Praslin Airport, located on the same island – La Digue.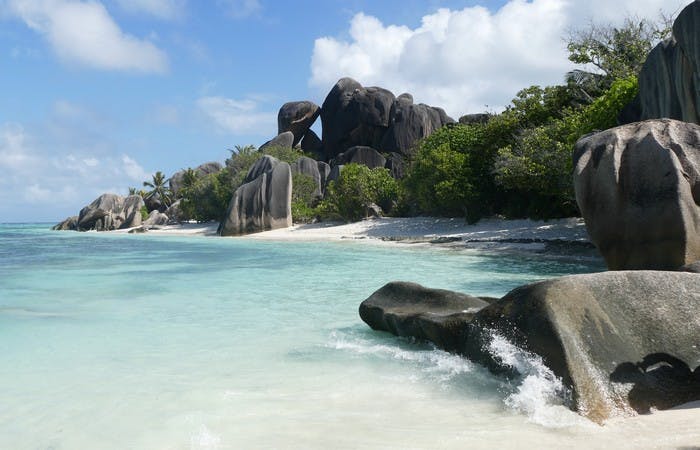 Nearest airport to Anse Source d'Argent: Praslin (FSPP)
For advice and pricing for private charter flights to any global destination contact our expert Flight Team or call +44 (0)20 7100 6960 (24/7).
Related content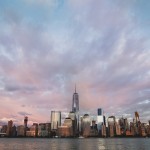 January 29, 2020
Our top 10 private jet destinations in 2019
We organise thousands of private jet charter flights worldwide every year, and in 2019, flew our clients to more than 700 airports, across six continents. Search for flights Some remote or unusual airports we flew to only…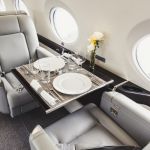 February 11, 2019
Love is in the air: 10 romantic private jet flights
What could be more romantic than a private flight? From mountaintop helicopter transfers, to long range jets to exotic destinations, we've arranged all sorts of special occasion private jet charter for couples all over the world. We've helped to create special…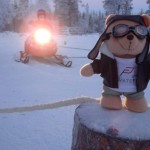 January 02, 2019
Nigel the pilot bear's 2018 travel diary
At PrivateFly, we're as passionate about travel and aviation as our clients. When we're not in and around aircraft for work, we don't miss the opportunity to travel for pleasure. In addition to moving between our offices in…