Private jet charter during the COVID-19 coronavirus outbreak
We are fully operational and available for short notice on-demand private jet charter and future flight planning, during the current coronavirus COVID-19 pandemic. Read the PrivateFly COVID-safe charter to see our safety standards for every flight.
To speak to our Flight Team about your flight requirements, call us (24/7) on +44 (0)20 7100 6960 or contact us.
Where can I fly by private jet during the Coronavirus outbreak?
Being agile and reactive, the private charter industry is able to operate last minute flights within what's operationally possible. And to react immediately, when travel restrictions are lifted or changed (something we are watching very closely).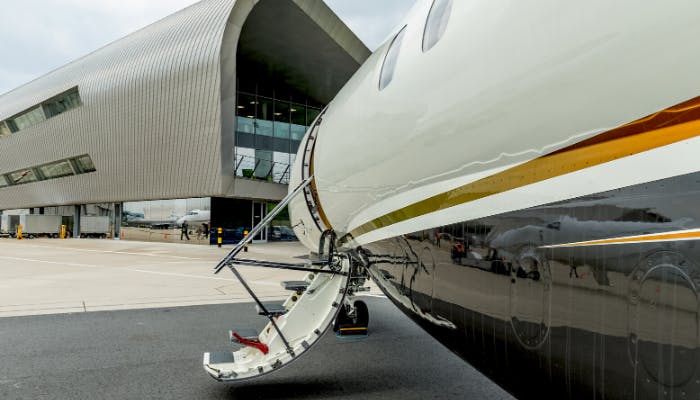 Fulfilling some flights remains challenging, due to border and passenger restrictions. We are doing everything we can to keep passengers moving, back home or wherever they need to reach – especially with airline routes more limited.
Since the crisis began, we have flown many clients between a variety of global destinations. Many have been short notice requests (within 1-5 days) and include people flying home to their families, or looking to repatriate loved ones – which has been very rewarding for our team. Read feedback from our clients.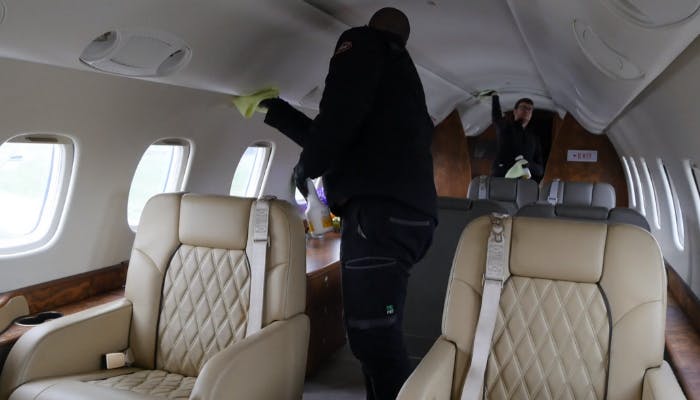 At PrivateFly we are taking this crisis situation extremely seriously. Our Safety Officers in both Europe and the US are working closely with our teams and our operator suppliers, so that we can continue to arrange flights for our clients, working within restrictions that are in place – and while taking every precaution to protect passengers and crews.
The European Business Aviation Association, EASA and other industry bodies have issued guidelines for aircraft operators, airports and other industry suppliers to reduce the risk of COVID-19 spreading – including additional cleaning protocols, and clear operational recommendations for how to handle and contain any suspected cases.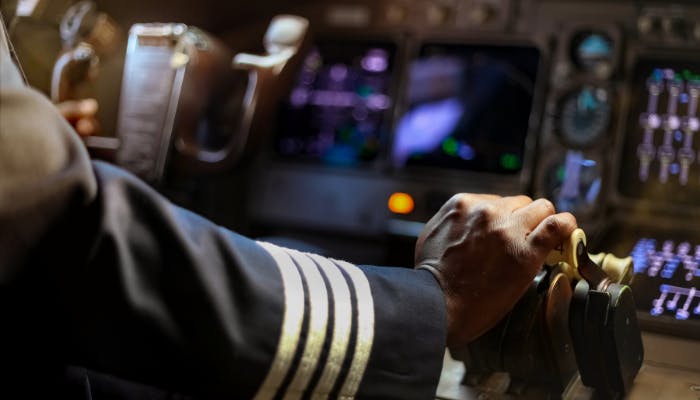 Operational protocols are changing rapidly and our cross-functional team of specialists continues to meet twice daily to review the latest data released by governments, health and aviation authorities.
For the latest official updates and advice on the Coronavirus please see the World Health Organisation website.
To speak to our Flight Team about your flight requirements now or for a future trip, call us (24/7) on +44 (0)20 7100 6960 or contact us.
Related content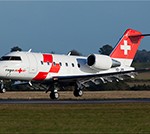 November 14, 2014
PrivateFly Provides Ebola Evacuation Flights
While private jets are typically viewed as a mode of transportation for those seeking luxury or privacy, private jets are also important transportation vehicles for medical emergencies, especially during the Ebola crisis. Earlier this year,…