Reflections on 2022 & an exciting year ahead
As we begin another year, we're reflecting on an eventful 2022 here at PrivateFly and looking ahead to some exciting developments in the months ahead for our Jet Card and private jet charter clients.
Our expert team is available to discuss your 2023 travel plans and our Jet Card and premium charter solutions. Contact us or call +44 (0)20 7100 6960.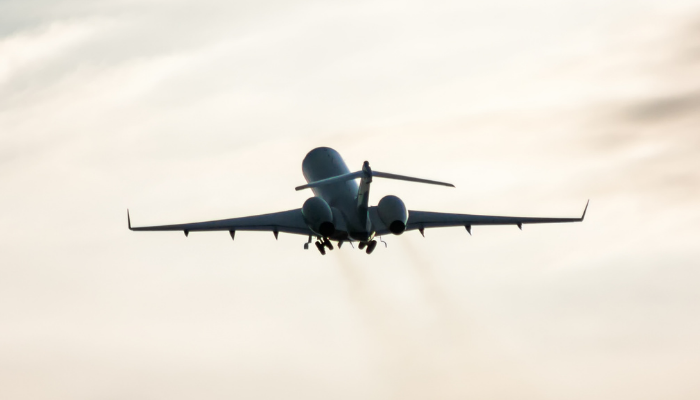 Last year was a very busy twelve months, with strong demand for our industry-leading Jet Card and premium on-demand private jet charter services. Our unrivalled service and decades-long experience as part of one of the world's leading private aviation groups is proving compelling, despite the global economic uncertainty.  
Thousands of flights, far & wide
It's fantastic to see clients flying more often, and over the course of the year we arranged so many memorable trips to a wide variety of destinations across the world - using over 320 airports in Europe alone - from major cities such as London, Paris, and Geneva to remote airfields, mediterranean hotspots and mountain retreats.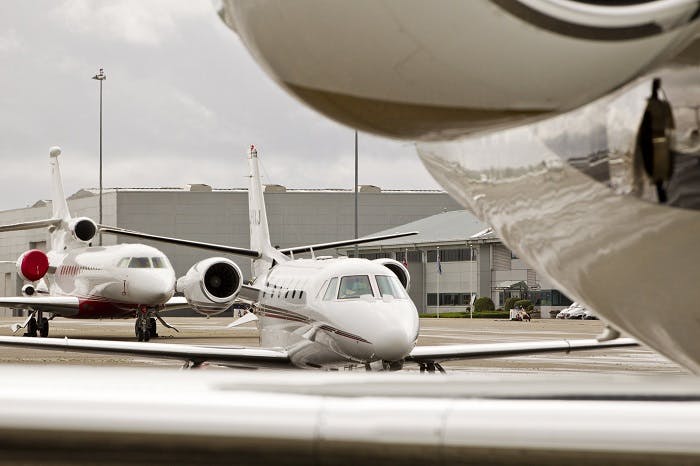 Our thousands of flights were arranged in a variety of aircraft types, with clients able to choose from a range of certified and accredited Light Jets, Super-Midsize and Heavy Jets within our Jet Card programme, along with a wider range available for on-demand charter, including long range and ultra-long-range jets .
Our new events programme 
Last year also saw the launch of our exclusive events programme for our Jet Card members, and it was wonderful for us to meet with these valued clients and enjoy time together in some spectacular settings. These included a golf event and stay at the magnificent Adare Manor in Ireland, and a private tour and tasting at the historic Dom Pérignon Maison in France. 
We are currently finalising our events programme for 2023, and look forward to sharing more exclusive invitations with those clients very soon.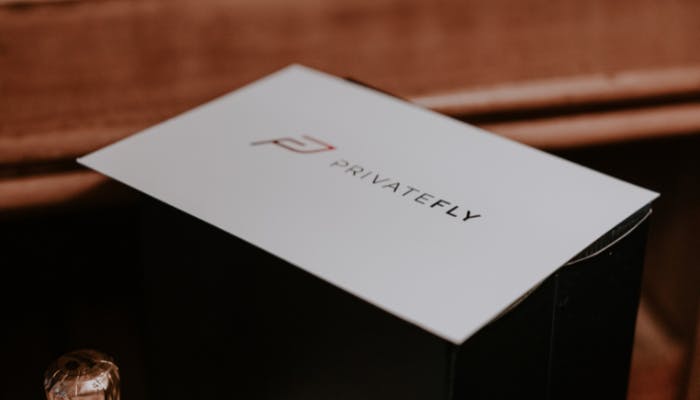 Our group's exciting next chapter 
PrivateFly is part of the global aviation group led by Flexjet and, as we announced last October, we are planning to become a public company later this year, via a listing on the New York Stock Exchange. This is set to fuel our next stage of growth as a group. You can read more here about this exciting next chapter. 
Advancing our sustainability commitment 
We continue to strive to improve the environmental efficiency of our operation and our group sustainability commitment is second-to-none in the industry.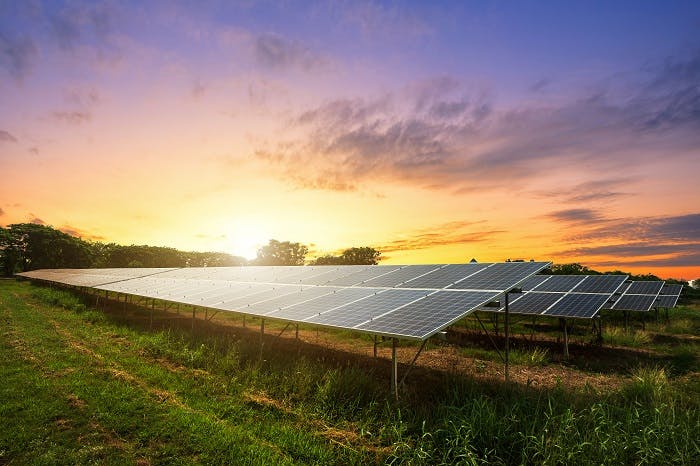 Our sister company Flexjet recently made an unrivalled commitment to have 12% of global fuel usage be Sustainable Aviation Fuel (SAF) by 2030. SAF represents the most effective way for the aviation industry to reduce its climate impact in the coming years and in addition to our existing offsetting programme (in which we offset every flight to 300% of emissions as standard), PrivateFly clients can choose to invest in SAF and support for R&D for future flight technologies via the Aviation Climate Fund. 
Your travel plans for 2023 
Wherever you are planning to travel in 2023, our expert team is available to discuss your requirements and our Jet Card and premium charter solutions. Contact us or call +44 (0)20 7100 6960.
Related content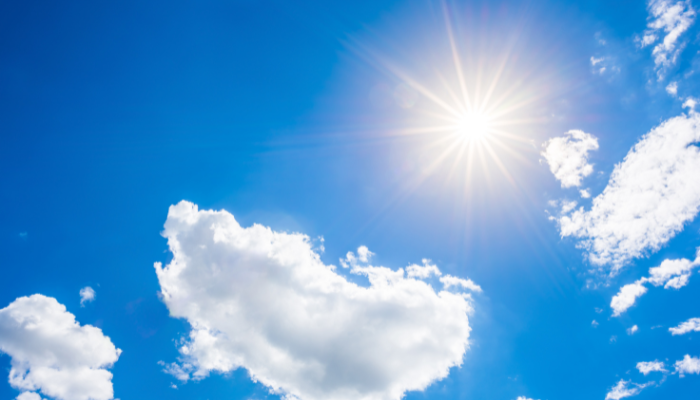 December 07, 2022
How does weather affect my private jet flight?
With record-breaking high temperatures across much of Europe this week, how do changes in the weather impact flight operations?