Our latest exclusive Jet Card event at Dom Pérignon Maison
Our new private event series for our PrivateFly Jet Card clients continued last week, with an invitation to visit the historic Dom Pérignon Maison in France and to discover its history, special ambience and of course, its world-class vintage champagnes. 
This was a fantastic occasion and an opportunity for some of our team to meet with our valued Jet Card clients as we approach the end of the year, to thank them for their loyalty and enjoy time together in such a spectacular setting.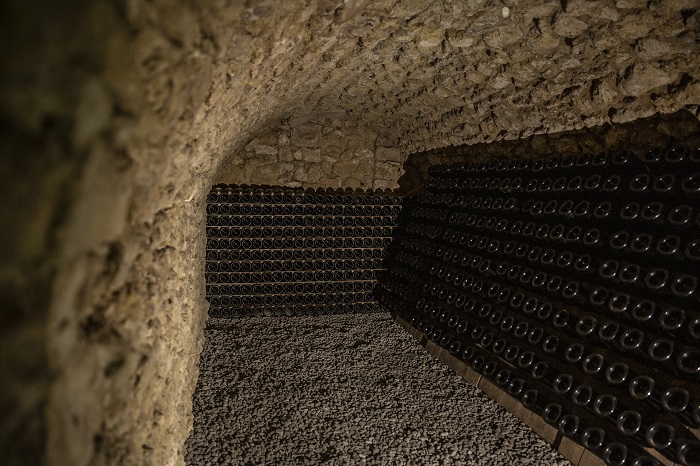 The experience began with a morning arrival at Dom Pérignon Maison, in the north-east of France. Set within the grounds of the Abbey of Hautvilliers, the Maison is regarded as the birthplace of champagne and is where, according to legend, the young Benedictine monk Dom Pierre Pérignon performed its original and mystical act of creation in 1668. Today the Maison draws inspiration from these origins to reinvent its champagne each year. 
A tour of the Abbey Church, park and cloister gave a fascinating, historical foundation to the day, and was followed by a visit to the Maison's museum and cellars, where clients and guests enjoyed a champagne aperitif.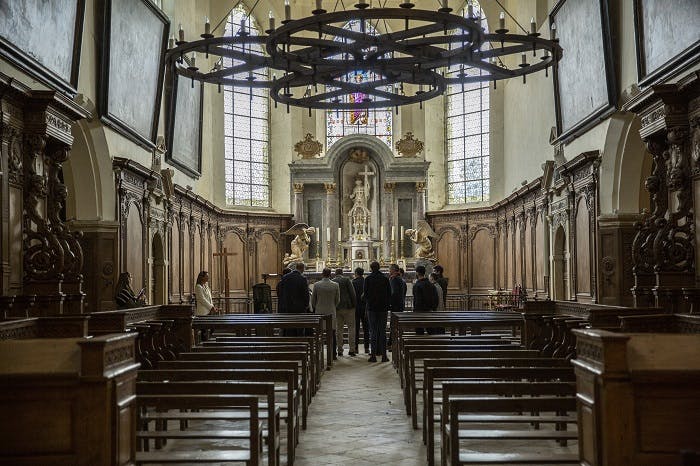 This was followed by a short drive to Epernay's Avenue of Champagne, home of the region's most prestigious champagne houses, where the striking Trianon Residence has played host to distinguished visitors for over 200 years. Embodying luxury in the French style, the building and its orangery is reserved for guests of Dom Pérignon and other companies within the Moët Hennessy Louis Vuitton (LVMH) portfolio. 
In this stunning setting PrivateFly clients and guests enjoyed a four-course lunch, showcasing some spectacular French produce, and accompanied by three Dom Pérignon vintages from 2008, 2010 and 2003. The champagnes were carefully chosen to accompany the menu, with Dom Pérignon's experts on hand to provide background and tasting notes for each vintage.  
After such a memorable and enjoyable day, our clients and guests were each presented with goodbye gifts, including a bottle of Dom Pérignon 2012 vintage. They were able to fly in and out via nearby Paris-Vatry Airport (LFOK), under an hour from Hautvilliers and offering dedicated facilities for private aviation passengers.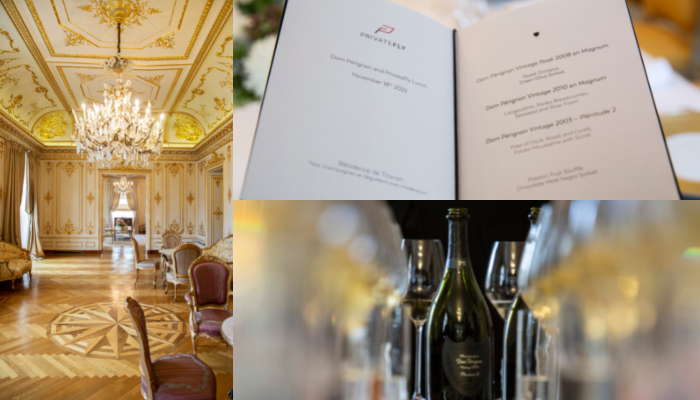 This special event followed our highly-enjoyable exclusive golf weekend at Ireland's Adare Manor in September, and we are looking forward to sharing our calendar of invitations for 2023 with clients early in the new year. 
To find out more about the PrivateFly Jet Card programme and its benefits, contact our expert team or call us on +44 (0)20 7100 6960.
Related content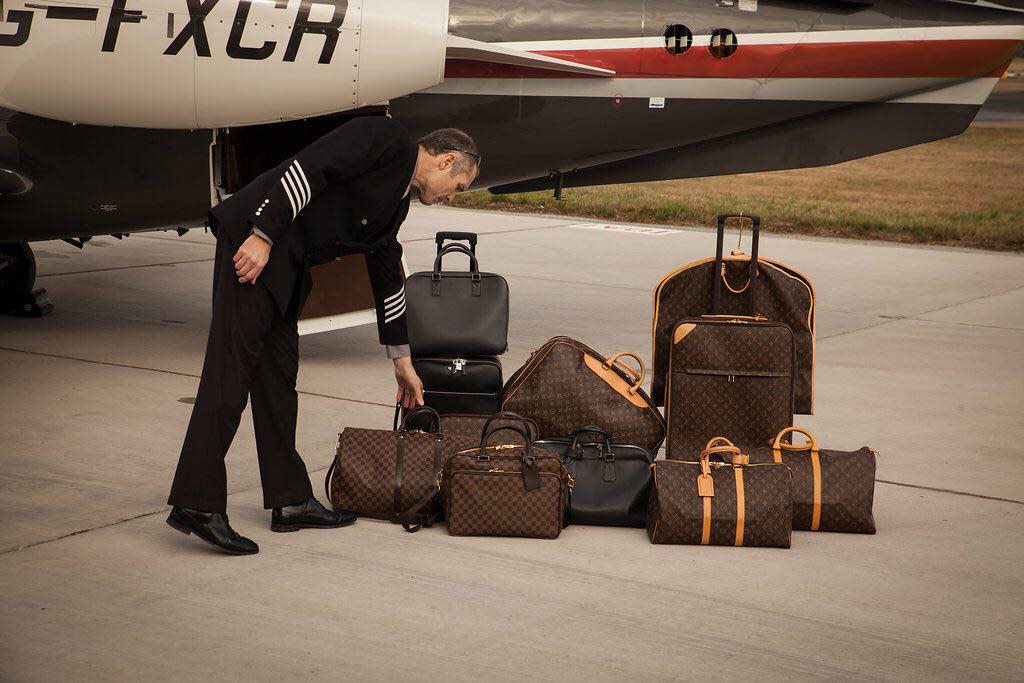 September 07, 2023
How much luggage can I take on a private jet?
How much luggage you can take with you on a private jet charter flight depends on a few factors. Here PrivateFly's experts explain what to expect from different aircraft types.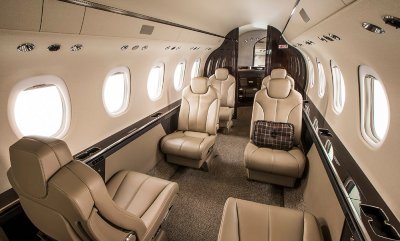 October 27, 2022
How clean is the cabin air on a private jet?
The air we breathe – particularly in an enclosed space – can make the difference between staying well or catching an infection, whether that's the coronavirus or any other airborne disease. So you'll be pleased to…

September 15, 2022
Jet Card clients enjoy exclusive golf event at Adare Manor
We were delighted to host our first annual golf event for PrivateFly Jet Card clients and their guests earlier this month, at the magnificent Adare Manor in County Limerick, Ireland.