PrivateFly is proud to be named Best Broker 2019
We were delighted to find out this week that PrivateFly has won the 'Best Broker 2019' category in this year's Sapphire Pegasus Awards for Business Aviation. This is the second year running we've won the category, which invited international nominations from both charter brokers and aircraft brokers.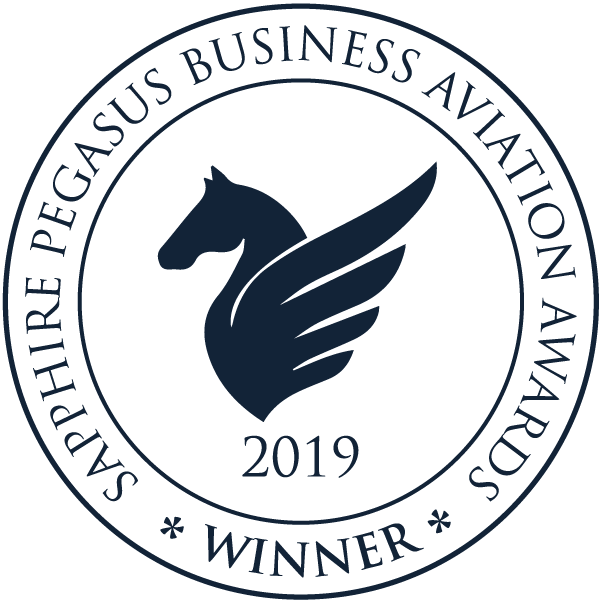 Being a broker in any supply chain is a position of great trust and responsibility. The role's primary purpose is to help a customer filter and decide on what's best for them, from what can feel like an overwhelming choice of options. And in aviation, where considerations of safety and service are paramount, it's a responsibility we take very seriously indeed.
At PrivateFly we have always looked to combine a rigorous approach to expertise and service, with innovation and forward-thinking. Our recipe of technology and expertise is what makes us unique, and since being acquired by leading business aviation group Directional Aviation last year, we've continued to drive best practice and innovation – but now on a bigger global stage.
The best part of winning any award is the recognition it gives to our fantastic team. So a big congratulations to them all – and many thanks to the judges, our industry peers and clients for voting for us.
For the latest company and industry news from PrivateFly, sign up to our weekly newsletter, and follow us on Facebook, Twitter, LinkedIn and Instagram.
Related content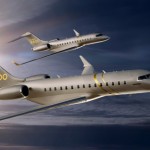 June 04, 2018
Bombardier expands the boundary-breaking Global family
Last week several of our team were at EBACE, Europe's premier business aviation event, in Geneva. It's always a fantastic event and this year was no exception – a great opportunity to strengthen our relationship with our network of operators…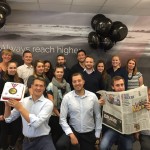 September 11, 2017
Teamwork is key to our Sunday Times Tech Track 100 success
We are delighted to be listed in The Sunday Times Hiscox Tech Track 100 once again this year. The 2017 edition was published yesterday, ranking the UK-founded private tech companies that are growing the fastest, over a…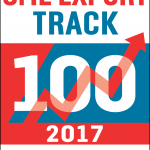 February 27, 2017
Second year success in Sunday Times Export Track 100
Last weekend The Sunday Times newspaper published its annual league table of the UK's fastest-growing SMEs in terms of their overseas sales. And thanks to our growing popularity with clients in the US and across Europe,…