Teamwork is key to our Sunday Times Tech Track 100 success
We are delighted to be listed in The Sunday Times Hiscox Tech Track 100 once again this year. The 2017 edition was published yesterday, ranking the UK-founded private tech companies that are growing the fastest, over a 3-year period.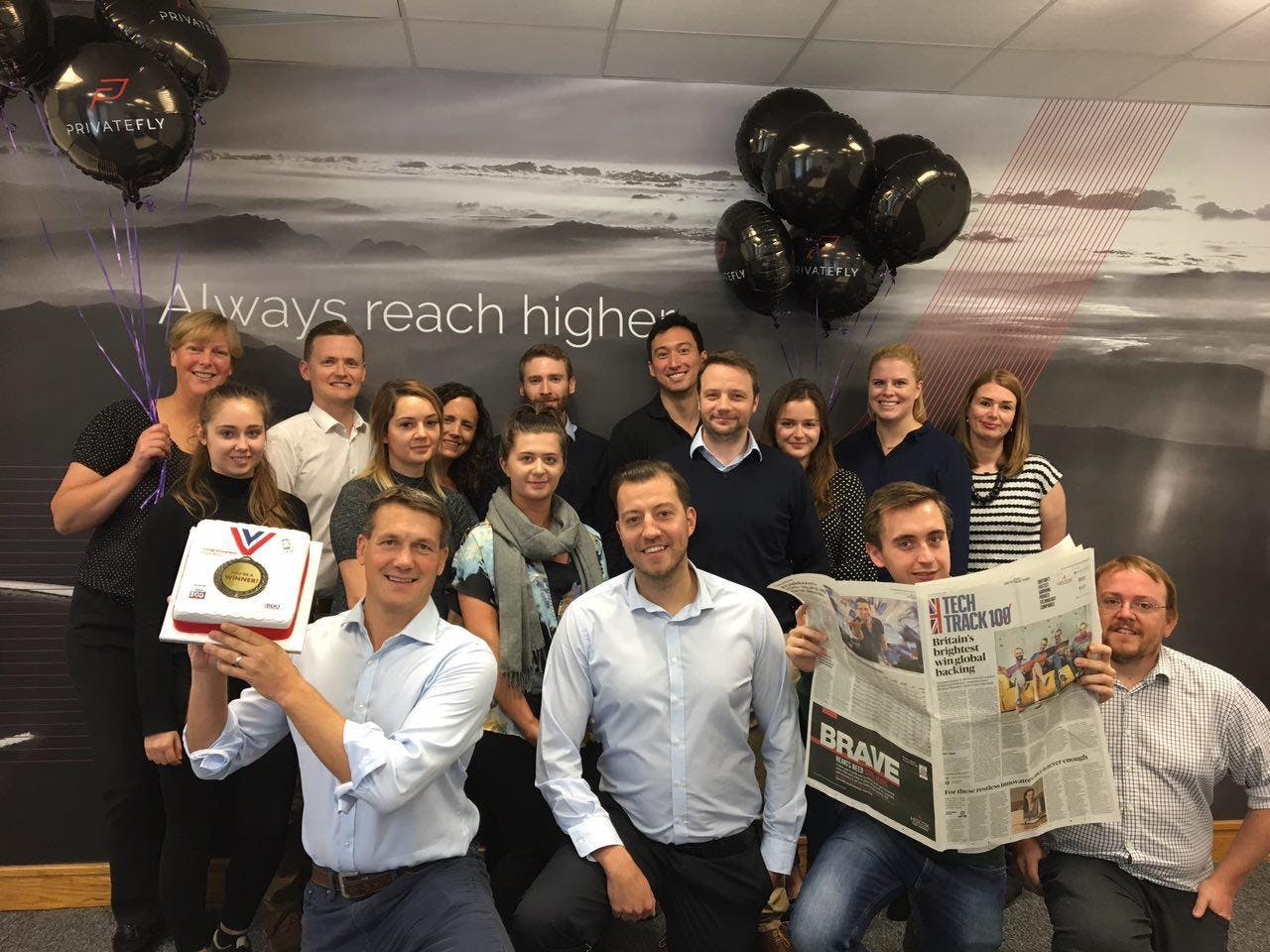 Our 48% growth puts us at position 87. It's fantastic for our whole team to have this recognition. And fantastic too to be ranked alongside some other truly innovative companies – all busy disrupting their sectors, just as we have been doing in private jet charter.
The Tech Track 100 includes tech companies across a diverse range of sectors: From personalised children's books (Wonderbly at #1); to mobile payments; cyber-security to hair removal.
Since 2008, PrivateFly has been a trailblazer for innovation in private jet charter and our ongoing sales success demonstrates our assertion that technology in our industry is the way ahead. But just as importantly, it demonstrates the power of our people.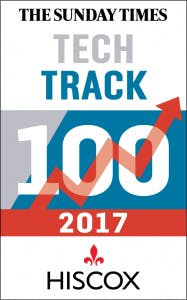 I'm so fortunate to have a fantastic team here, that works brilliantly together. The £2M investment funding we raised as a business 5 years ago has been invested wisely, mostly in hiring and training of new team members – who all have a passion for aviation and customer service at their core.
As a result, we're proud to be one of the 60 tech companies in the TechTrack 100 which is also profitable. Our strong growth in the past few years has been fuelled by our own internal momentum, generated from our team's fabulous energy and commitment to looking after each other.
This strong team spirit has been tested over the past week, since we took an early decision to evacuate PrivateFly's Florida office from the approaching threat of Hurricane Irma. We instructed our USA team to leave work and focus only on their family's safety. Yet despite the evacuation, our service levels did not drop, even with the huge increase in flight enquiries as a result of Irma.
Our UK team seamlessly took over the workload from the USA, working extra and longer shifts without any hesitation. What mattered most to everyone was that our USA team was safe.
So while it was just my photo in the paper yesterday, I'm pleased to share this image of more of the team today. Well done everyone and here's to the next stage of our journey!
For the latest company and industry news from PrivateFly, sign up to our weekly newsletter, and follow us on Facebook, Twitter, LinkedIn and Instagram.
Related content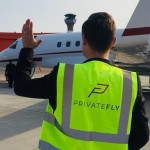 March 23, 2020
The rewards & challenges of operating during COVID-19
Like most businesses in the world right now, operations at PrivateFly have been dramatically different over the past few weeks. The last week in particular has seen a whole host of challenges including rapidly-changing border controls, airport closures…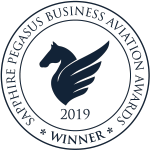 June 04, 2019
PrivateFly is proud to be named Best Broker 2019
We were delighted to find out this week that PrivateFly has won the 'Best Broker 2019' category in this year's Sapphire Pegasus Awards for Business Aviation. This is the second year running we've won the…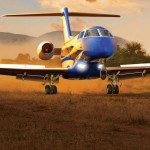 April 09, 2019
5 'off-road' private aircraft for remote landings
There are many attributes of Pilatus' aircraft that make them attention-grabbing. Both the original PC-12 turboprop and the new PC-24 jet (which is now available for charter) are spacious and stylish. And while most clients…