Relocating by private jet
There are many reasons why people choose to fly by private jet. At PrivateFly, some of our clients are Jet Card or Account members who use private aviation regularly for personal or business reasons, while others use on-demand private jet charter for a one-off occasion.
We have seen growth in both regular and occasional clients during the COVID-19 pandemic, as airline schedules have reduced and clients look to avoid shared airline cabins and airport terminals. And relocation flights have been a signficant and growing segment.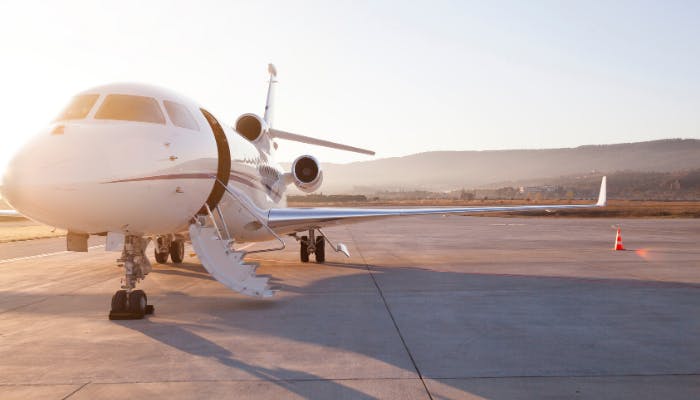 Private jet charter for relocations
Moving home – especially when you change region or country – can be a stressful time even outside of a global pandemic.
When the distances are great, arranging the movement of your furniture and personal belongings, reducing your travel time, keeping your whole family together…the logistics can become very complicated.
At PrivateFly we regularly arrange flights for clients who are making an international move. While the bulk of their possessions may go by cargo, some clients will take a private flight for themselves to move to their new job and a new life – enabling them to keep their most precious important possessions on the flight with them.
Clients also enjoy being able to keep a tight hold of their most precious possessions in transit, rather than shipping them, such as photos, documents, art or jewellery. And of course, pets are a major consideration for those who have them.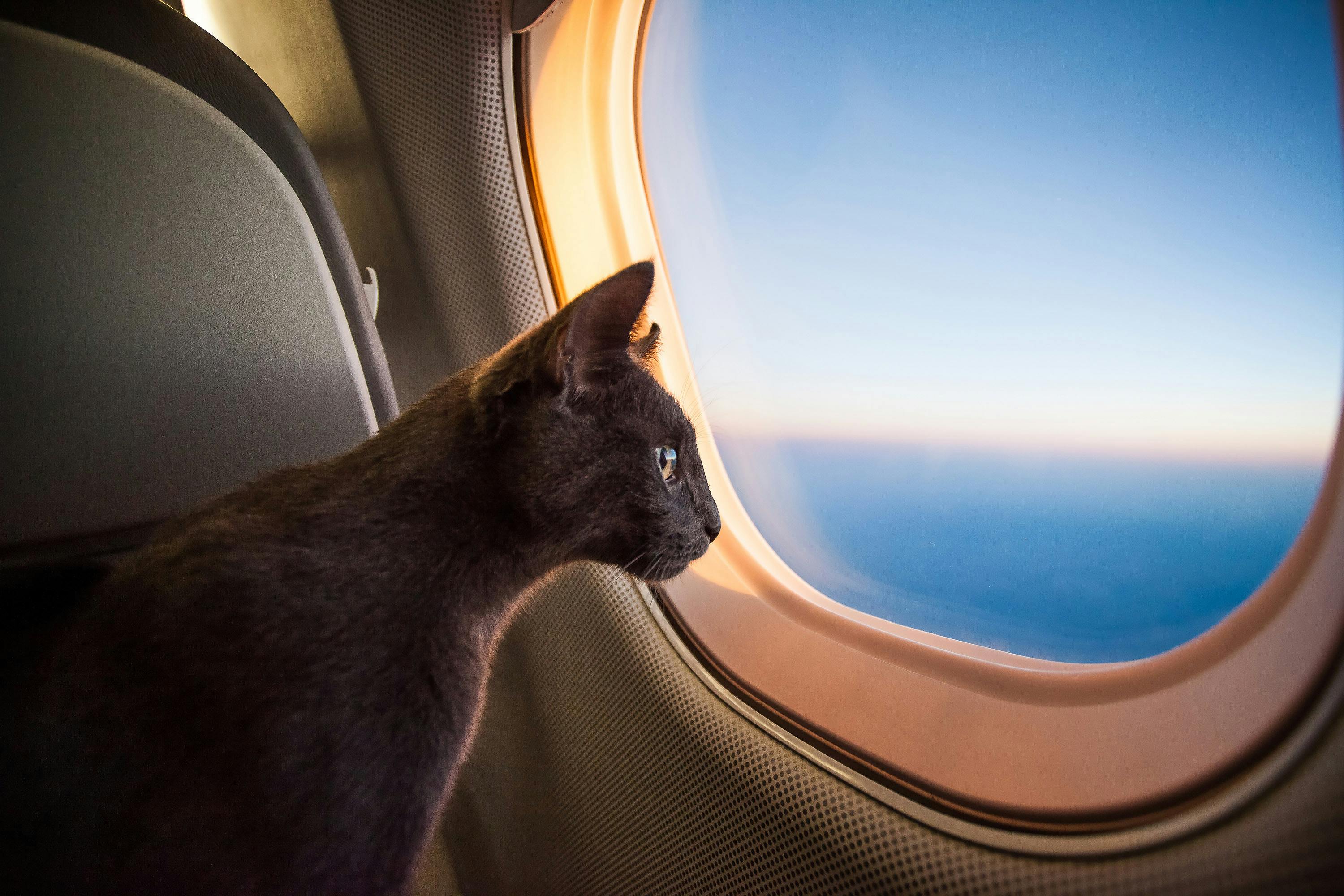 Relocating by private jet with your pet
In a private jet, your pet can travel in the cabin with the passengers, which greatly reduces stress and health risks for animals, especially on long flights.
In the past year, we have organised more relocation flights than ever before. In many cases the passengers included cats or dogs (sometimes both, or pets of other varieties).
Country moves within Europe are common, or regional moves within the US. But we also arrange long haul relocations, between continents. One couple and their two pet cats flew from San Francisco to London, after the client agreed a private flight relocation as part of the package with his new employer.
How to charter a private jet for a relocation
When flying with lots of luggage and animals, our experienced team can advise on the best aircraft to meet your needs.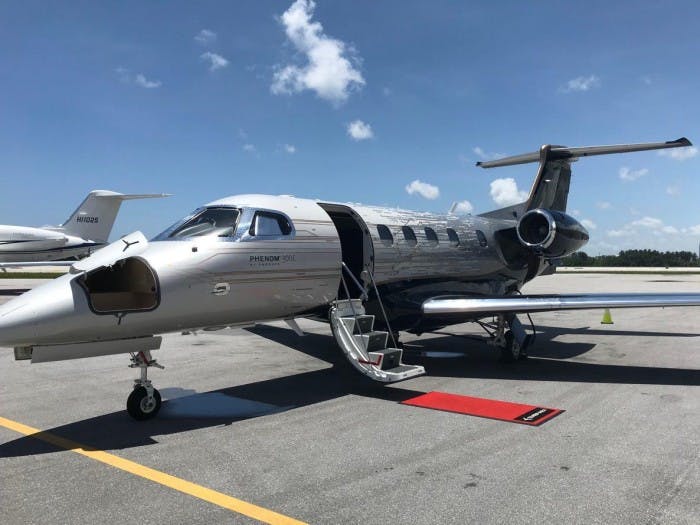 Some jets have a wider, higher cabin or a larger weight capacity which is more suited to a relocation flight. And when pets are travelling, there are some extra considerations to bear in mind, such as their travel paperwork, and aircraft owner permissions. So we'd always recommend allowing a bit more lead time than for other types of private flight.
If you're considering a relocation and would like a quote or expert advice, our expert team is available 24/7. Contact us or call +44 (0)20 7100 6960.
Related content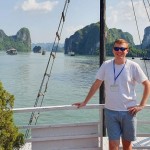 December 16, 2019
PrivateFly's team travel resolutions for 2020
The start of any year is a popular time to think about travel plans. And with a whole new decade on the horizon too, here at PrivateFly our must-do destinations for 2020 are definitely flying high…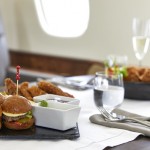 December 15, 2019
Private jet catering trends & unusual requests
When it comes to what you can eat and drink on a private jet charter flight, the sky really is the limit. Search for flights Air Culinaire Worldwide are one of our catering partners, providing delicious,…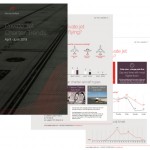 July 23, 2018
5 reasons why Friday at 11am is 'private jet hour'
While most air travellers are at the mercy of airline schedules, private jet charter customers can choose exactly what time to take off. And as our latest Q2 edition of Private Jet Charter Trends demonstrates,…