Should I buy a private jet?
If you are thinking of buying a private jet for private ownership, there are a number of things you should consider before you buy. Owning an aircraft (ie versus fractional ownership or ad hoc private jet charter) is a exciting idea for aviation enthusiasts and/or if you want to be in complete control of the aircraft's airworthiness and maintenance schedules, pilots' backgrounds and training etc. However aircraft ownership is also fraught with difficulties! Here is just a quick list of some points you will need to consider:
Aircraft management – even on a small aircraft, owning and running a plane is a full time job. Most owners therefore outsource the management of the aircraft to an aircraft operator or charter company. Some aircraft can be managed by a senior Captain, but of course the success of this is down to finding the right person.
Management contracts – These vary enormously and professional help should be sought. Issues involve availability (when you want to fly, will your pilots be available etc), maintenance procedures, administration costs, insurance, hangerage, chartering rates and permissions required…
Chartering to third parties – When you are not using your aircraft the management company will attempt to charter it. For this they will need an AOC from the governing body, the CAA here in the UK.
Which type of aircraft – If your requirements in terms of passenger numbers and route/airfield type are always going to be the same then this is less of an issue. After chartering a range of aircraft options, you will soon find a preferred type of aircraft. Some websites you may like to look at: James List; AvBuyer ; Conklin & de Decker
Aircraft downtime – An aircraft will on average require 4 weeks of scheduled maintenance a year. Unfortunately aircraft will break and require ad hoc maintenance as well as scheduled downtime. Planning the scheduled maintenance around your diary will help but unless you are very lucky you will need to charter other aircraft as well as using your own. Choosing a management company who can use their other managed aircraft, will reduce these chartering costs. This should be included in your contract.
Cost-effectiveness – Typically you will need to fly 200 hours a year or more, to make owning an aircraft more cost-effective than chartering; however this does depend on aircraft type. This is because when you are chartering someone else's aircraft, the owner is subsidising your flight. The fixed costs of aircraft purchase & depreciation, management fees, pilot salaries, insurances, maintenance have all been paid for. It is just the variable fees of fuel, airport and handling fees + a margin for the aircraft owner and management company that you are paying.
Related content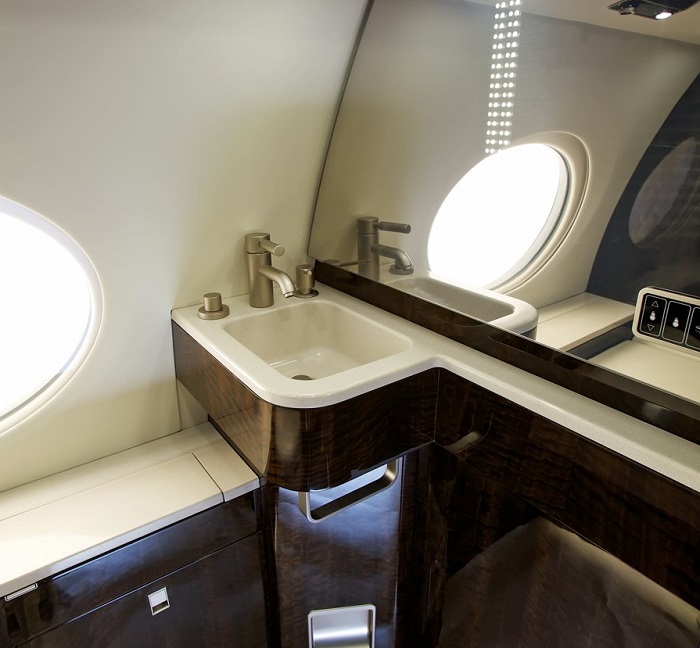 November 08, 2022
Private jet bathrooms – what to expect
The bathroom facilities available on a private jet are a source of great interest. And this can sometimes be a key decision driver when it comes to aircraft or aircraft category choice for Jet Card programmes or private jet…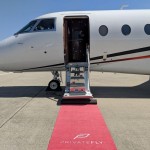 February 24, 2020
Three special 'Leap Day' trips by private jet
The 'Leap Day' of February 29th is fast approaching and as it falls on a Saturday this time (which only happens once every 28 years), there's even more reason to celebrate having 24 whole extra hours in 2020. If…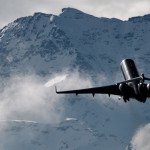 January 07, 2019
Airports get ready for Davos influx
The World Economic Forum takes place later this month, from January 22-25 2019, in Davos, Switzerland. Private jet charter to Davos. Given participants arrive from over 100 different countries, this is always a major demand peak for…