The Global 7000 overtakes the G650ER to claim long range crown
The rivalry story at the very top of the purpose-built private jet market took another twist last week, when Bombardier released new specification data for their upcoming Global 7000, giving it a maximum range of 7,700 nautical miles. This now takes it ahead of rival Gulfstream's famous G650ER, which can fly for 7,500 nm.
When it launches later this year, this will make the $73 million Global 7000 the world's longest range business jet, opening up new nonstop city pairs such as New York to Hong Kong, and Singapore to San Francisco.

Bombardier's pioneering long range Global Express and its successors the Global 5000 and Global 6000, are already successful long range jets available in the global charter market. But when the Global 7000 enters service, it will truly be a boundary-breaking aircraft for Bombardier.
Long range rivalry
Now that the Global 7000's maximum range has increased to 7,700 nautical miles, Bombardier will be able to call it the 'fastest and furthest' – a claim that Gulfstream has held onto for several years now, since the launch of the original G650 in 2012.
When Gulfstream released the G650's ER (Extended Range) upgrade in late 2014, it was widely seen as a response to Bombardier's Global 7000 & 8000 program (the Global 8000 is still under review).
In speed terms, they are equals, with both the G650ER and the Global 7000 capable of a maximum cruise just below the speed of sound, at Mach 0.925.
French manufacturer Dassault is the other big name at the top end of the business jet market, with its Falcon 7X and 8X offering slightly less range and speed, but the advantage of a third engine (a reassuring safety enhancement for some customers).
Inside the Global 7000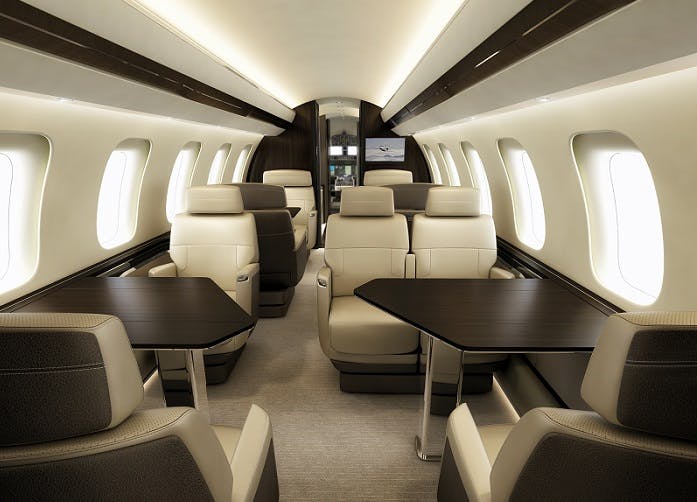 The Global 7000's cabin interior is divided into four separate zones, plus a crew rest area.
It can accommodate up to 17 passengers and is highly customisable, with cabin options including a master bedroom suite; and a formal dining area.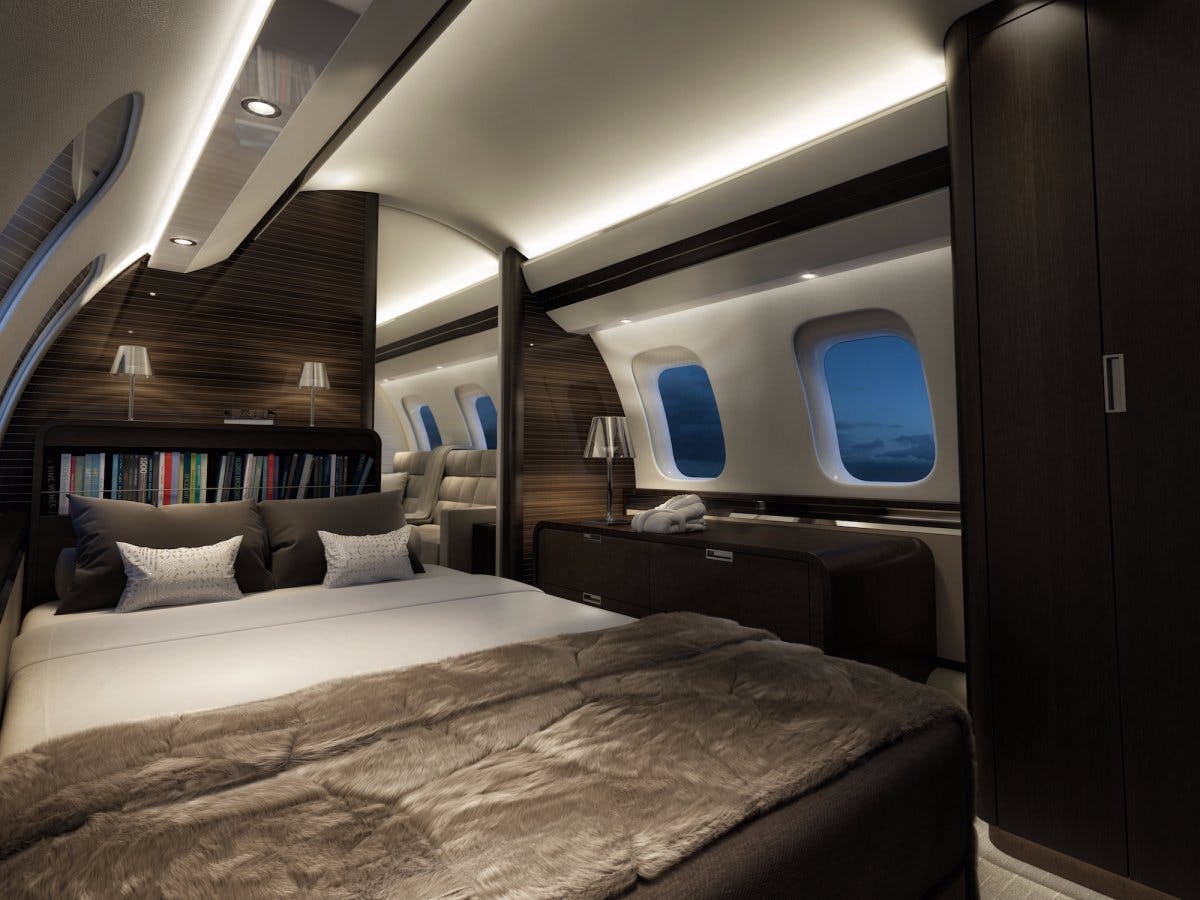 Bombardier is now in the final stages of its test program for the Global 7000, with final type certification expected from the FAA later this year.
Read more about the stages of development of a new private jet.
With deliveries of the first aircraft planned for the later in 2018, we're expecting to see the Global 7000 available for charter in 2019. In the meantime, other members of the Global family such are already available for charter, including the current flagship Global 6000.
To charter a long range jet or to compare different aircraft options for your trip, our Flight Team experts are available 24 hours. Contact us or call +44 (0)20 7100 6960.
Related content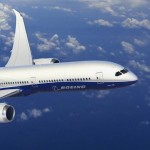 February 28, 2017
Boeing unveils the new 787-10 Dreamliner
Aviation giant Boeing unveiled its third generation 787-10 Dreamliner model last week, to much excitement. The rollout took place at the Boeing factory in Charleston, South Carolina. The newest member of the 787 family, the 787-10…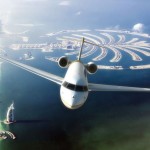 November 14, 2016
The Global 7000 takes flight
We were excited to see the latest addition to the impressive Bombardier Global family take its maiden flight last week, in Toronto. The Global 7000 follows in the footsteps of the Canadian manufacturer's pioneering long range Global Express,…