Top 5 trends from the world's biggest jet event
This week, I attended the NBAA in Orlando, Florida. As a gathering of the private jet industry, it doesn't get any bigger. It's the world's largest and most important business aviation event, bringing together over 1000 exhibitors to the Orange County Convention Center, to showcase the latest developments in the industry, debate the future, and get involved in seminars and events. Around 25,000 industry professionals are expected this year.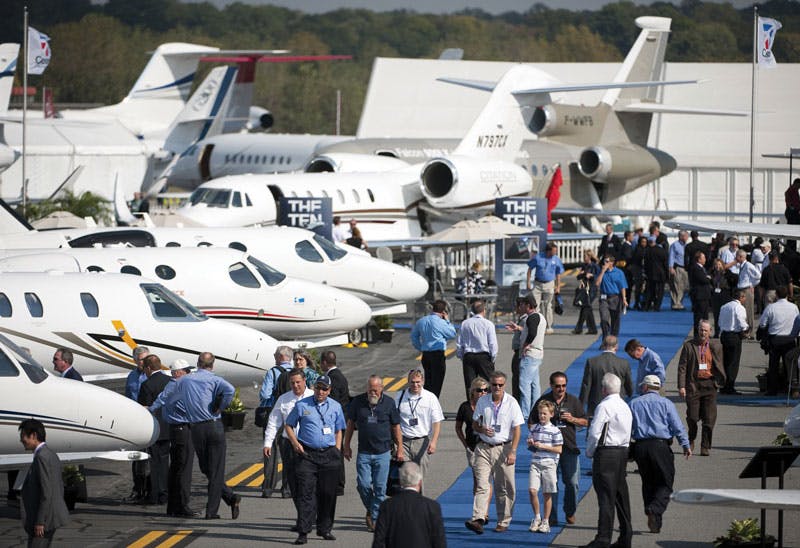 And of course, there are the aircraft. Nearby Orlando Executive Airport (ORL) is playing host to the static display – nearly 100 private jets of all sizes are lined up with exhibitors able to climb onboard and view them at a close range.
PrivateFly arranges flights all over the world, and I was there to discuss the exciting growth of our US business with our suppliers and media partners.
From what I've seen, here are some of the biggest talking points from this year's event:
1. A BOOST FOR BOMBARDIER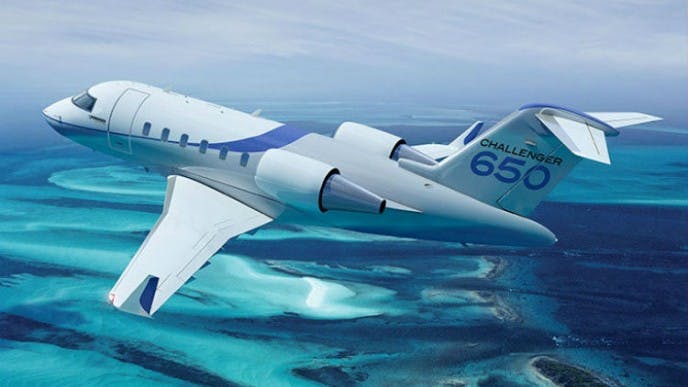 One of the highlights every year at NBAA is the new aircraft launches.
Arguably this year's biggest aircraft impact came from Bombardier. The Canadian manufacturer unveiled their Challenger 650.
This isn't a totally new aircraft concept exactly, but a significant makeover of their existing Challenger 605. The refresh involves a cockpit overhaul – the Rockwell Collins Pro Line 21-based Vision flight deck – plus an advanced cabin management system and new engines.
The GE CF34-3B engines will produce five percent more thrust, giving a shorter takeoff distance, more payload capacity and greater range – Bombardier says up to 4000 nm.
Bombardier is also using NBAA to showcase the first flight of their LearJet 85. Last year, there was a major focus on the LearJet's 50th anniversary and Bombardier have certainly continued that with a strong showing this year.
2. OWN, SHARE OR CHARTER? A NEW SHIFT FOR CORPORATES
For corporates, there is a growing question mark over owning and operating their own aircraft, and this segment of the market looks like it's set to undergo a big change.
Not only because of potential negative perceptions about the value of corporate aviation ownership (Tesco have borne the brunt of this recently in the UK), but also because of the costs and complications of maintaining such a high value asset.
In their annual poll, Honeywell recently asked 1500 global corporate flight departments about their aircraft purchase plans for the next five years. Just 23% said they were planning to invest in new business jets within this period – lower than any of the previous four years.
Fractional ownership is also having a challenging time – more companies are utilising the flexibility and cost-effectiveness of the charter market.
This market shift has accelerated now that charter can be arranged much more quickly and easily with technology. PrivateFly was featured in the Financial Times this week, where the FT profiled how 'Online technology challenges fractional model'.
3. BATTLE OF THE BIG JETS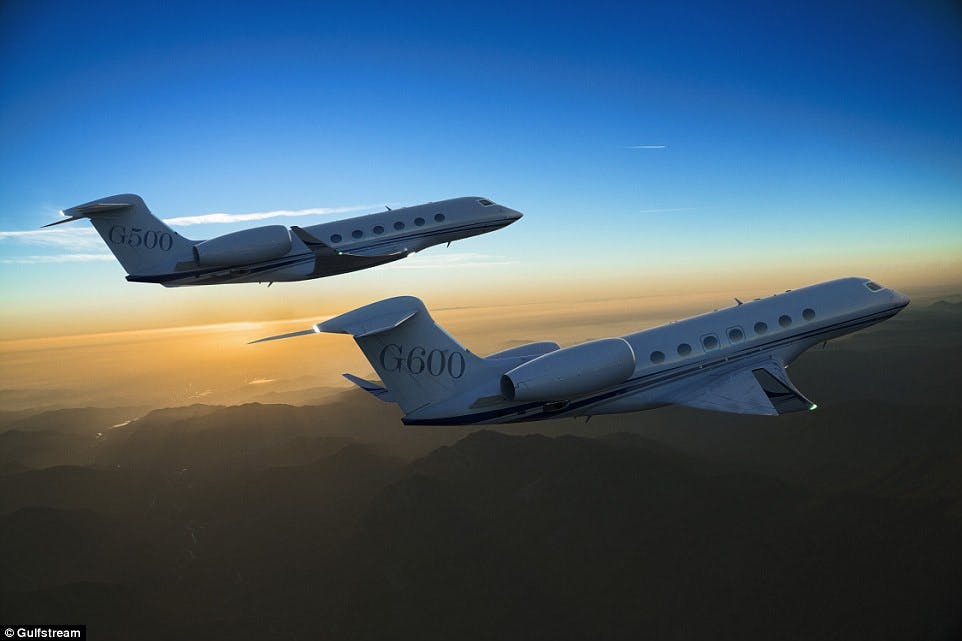 Long range and ultra long range jets are the strongest growth aircraft category in business aviation, least affected by the downturn. In the race to fly furthest and fastest, there is a fierce battle of the big jets emerging.
Demand is high in terms of both aircraft sales and charter demand, and aircraft manufacturers are certainly aware of this.
In its annual report, Honeywell revealed that big jets account for 56% or unit orders and 83% of dollar value of jet orders placed in the next 5 years.
Bombardier unveiled their Global 7000 mock-up at EBACE this year and will enter service next year, along with its longer range Global 8000 due for delivery in 2016.
In response, just last week, Gulfstream had big announcements for not one, but three new long range jets; with the G650ER receiving certification and the company unveiling their new G600 and G700.
4. PUTTING THEIR SIGNATURE ON MORE FBOS
Signature Flight Support is the best-known FBO brand (Fixed based operator). Its parent company, BBA Aviation now has over 120 different private jet terminals worldwide.
They recently announced a 13% revenue growth for the first half of this year and are continuing with an aggressive acquisition strategy, adding 15 new locations in 2014.
The FBO is such a crucial gateway in business aviation, where speed and service is everything. As well as looking after the customer's needs on the ground, the FBO brings together fueling, security, hangar space, ground handling, maintenance, and crew services.
At PrivateFly, we do see our customers having a growing awareness of FBO brands and choices.
Signature are building their brand not on being the most luxurious environment (there are many individual FBOs that are much more luxe) – but on global expertise, competitive pricing and consistency of service. This seems to be a smart move in today's market, with both customers and the trade alike.
5. LATITUDE SET TO NAVIGATE SUCCESS FOR TEXTRON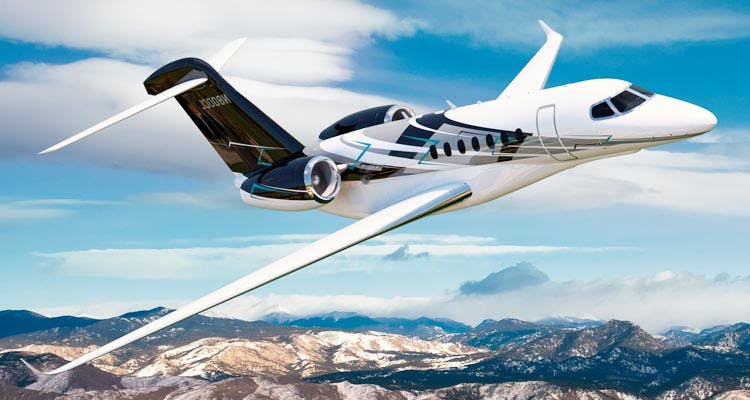 Textron (the owners of Cessna and Beechcraft) made its own debut NBAA appearance since merging the companies earlier this year, with an impressive stand and fleet of 12 models on show.
It also used the event to give the industry its first look at the Cessna Citation Latitude which is due for certification and deliveries next year.
Set to rival Embraer's Legacy 450 and 500, the 9-seater Latitude aims to inject a boost into the struggling midsize category and build on the enduring popularity of its Citation XLS. (It's also less costly than its sister Sovereign, which has struggled with popularity in Europe).
With an impressive range of 2,700 nm and a take-off distance of 3,668 feet, the Latitude promising to be an impressive and versatile medium jet.
The Latitude's high-spec cabin is where Cessna see the biggest development. As the widest Citation it is also nearly 6.5 metres in length with a stand-up cabin and clever design features, making it feel very spacious.
Related content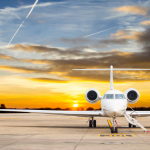 April 23, 2020
How COVID-19 changed our flights & clients in Q1
The COVID-19 pandemic is changing all our lives so profoundly, in almost every respect. And of course travel – including private jet charter – is seeing a huge impact. Contact our team At PrivateFly and…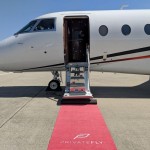 February 24, 2020
Three special 'Leap Day' trips by private jet
The 'Leap Day' of February 29th is fast approaching and as it falls on a Saturday this time (which only happens once every 28 years), there's even more reason to celebrate having 24 whole extra hours in 2020. If…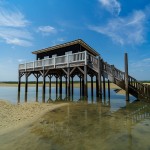 August 14, 2019
Top 10 beaches by private jet
With summer in full swing in Europe, over a third of our European flights are currently heading to sunny holiday hotspots. And with a private jet charter, you can fly fast and direct to some…