Which private jet airports are most popular in the USA?
In the United States there are over 4,000 potential airports accessible to private aviation users. Ten times more than those used by commercial airline schedules.
But some are more popular than others of course. With the busiest of all those serving major cities, attracting large numbers of business and leisure travellers every month.
Many major cities offer dedicated business aviation airports, as an alternative to international airline hubs. These tend to be the better choice for many private jet customers, faster to move in and out of. And smaller airports can be closer to home or to the ultimate destination, reducing ground transfer times.
Here are the most popular private jet airports in the US:
Teterboro Airport (New York, NY)
One of the busiest private jet airports in the world, Teterboro has over 20 hangars and five FBOs to choose from. Plus its only 12 miles from Manhattan.
Van Nuys Airport (Los Angeles, CA)
Just a 30 minute drive from downtown LA, Van Nuys is also one of the world's busiest private jet airports – often used by those in the entertainment industry.
Fort Lauderdale/Hollywood International Airport (Fort Lauderdale, FL)
Fort Lauderdale International has four luxurious FBOs to choose from and is a popular choice for those traveling to the Caribbean. It's also only three miles away from downtown Fort Lauderdale.
Chicago Midway Airport (Chicago, IL)
The second-largest passenger airport in Chicago, Chicago Midway Airport is a much better choice than Chicago O'Hare, plus its only eight miles away from The Loop.
Dallas Love Field Airport (Dallas, TX)
Offering seven FBOs, plus other general aviation facilities for private jet travellers, its no wonder Dallas Love Field is a popular private jet airport option for flights to and from Dallas.
Westchester County Airport (New York, NY)
While about 33 miles north of Midtown Manhattan, Westchester County Airport is an active business aviation airport for private jet users.
John Wayne Airport (Los Angeles, CA)
John Wayne Airport is approximately 35 miles south of Los Angeles, and has two FBOs.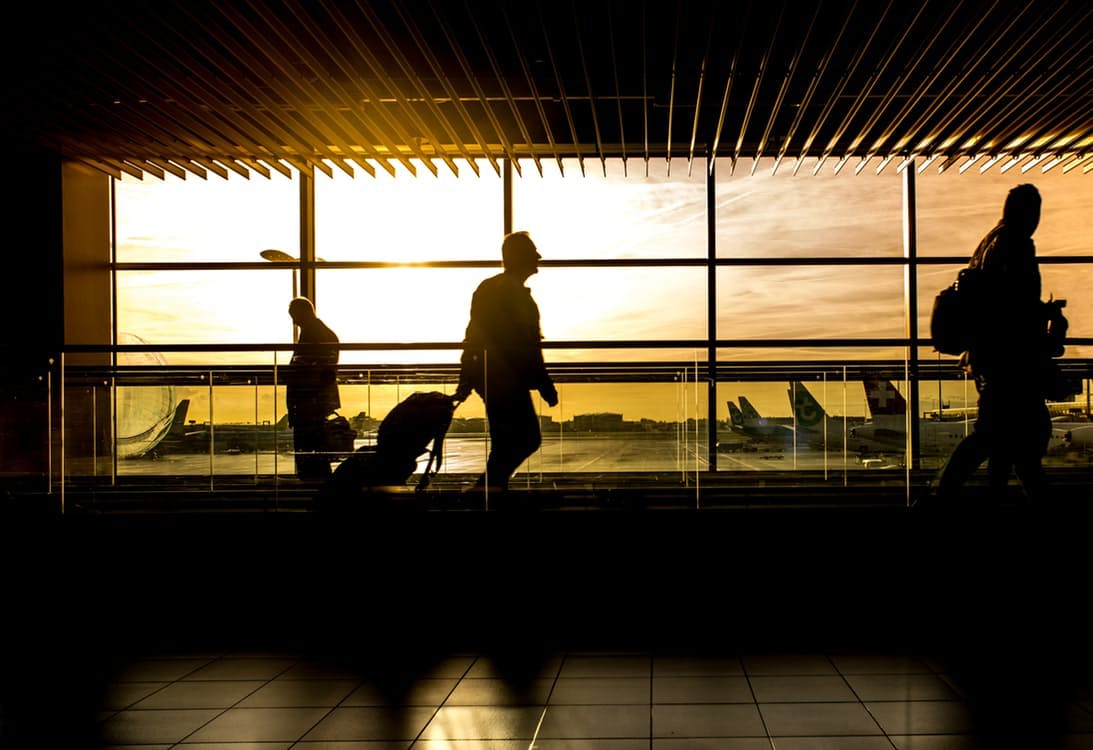 Las Vegas McCarran Airport (Las Vegas, NV)
McCarran Airport has a terminal exclusive for private jet aircraft, plus it gives air travelers an amazing view of the Las Vegas Strip upon landing.
William P Hobby Airport (Houston, TX)
Located just seven miles from downtown Houston, William P Hobby Airport serves private jet traffic, as well as domestic flights.
Dulles International Airport (Washington DC)
The busiest airport in the Washington metropolitan area, Dulles International Airport does offer an exclusive terminal for private jet users.
Wherever you're flying, our Flight Team will give you expert advice and best price options for your flight – and we have experts based in Europe and in the USA. To charter a private jet any global airport, contact our Flight Team on +44 (0)1747 642 777.
Related content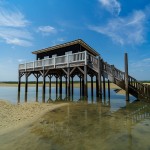 August 14, 2019
Top 10 beaches by private jet
With summer in full swing in Europe, over a third of our European flights are currently heading to sunny holiday hotspots. And with a private jet charter, you can fly fast and direct to some…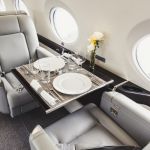 February 11, 2019
Love is in the air: 10 romantic private jet flights
What could be more romantic than a private flight? From mountaintop helicopter transfers, to long range jets to exotic destinations, we've arranged all sorts of special occasion private jet charter for couples all over the world. We've helped to create special…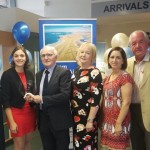 September 10, 2018
A flying visit to Donegal – the World's Most Scenic Airport 2018
Earlier this year Donegal Airport was named the World's Most Scenic Airport 2018 in PrivateFly's annual poll of the world's most stunning runways. See the World's Most Scenic Airports 2018. And a couple of weeks' ago, our European…