Who is today's typical private jet customer?
There's a lot of guesswork and stereotypes surrounding who flies by private jet, but PrivateFly's technology puts us in the position to give real data-driven customer insights about today's private jet user.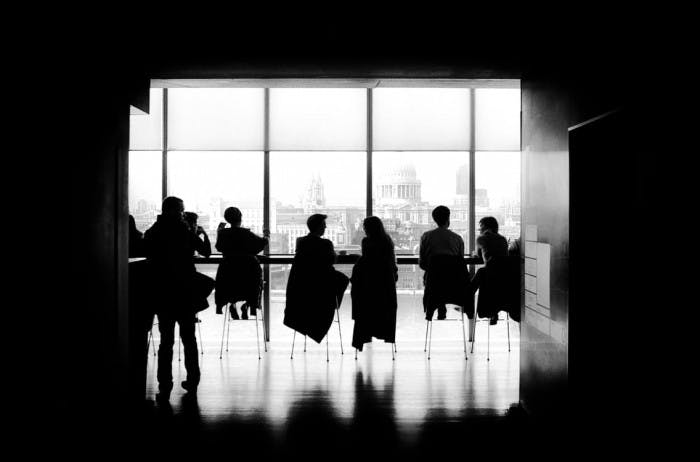 We've been producing our quarterly Private Jet Charter Trends report for a year now, so in our latest report we've included a demographic snapshot, reflecting the typical private jet customer over the past 12 months. Our quarterly report is based on our growing funnel of customer booking, enquiry and flight search data – we now receive over 200,000 unique website visitors every month.
Some of the characteristics of the typical private jet user may come as a surprise to those outside the industry, particularly the popularity of more modest small jets and short distance flights. There's more crossover between the profile of the private jet user and the airline passenger than many might imagine.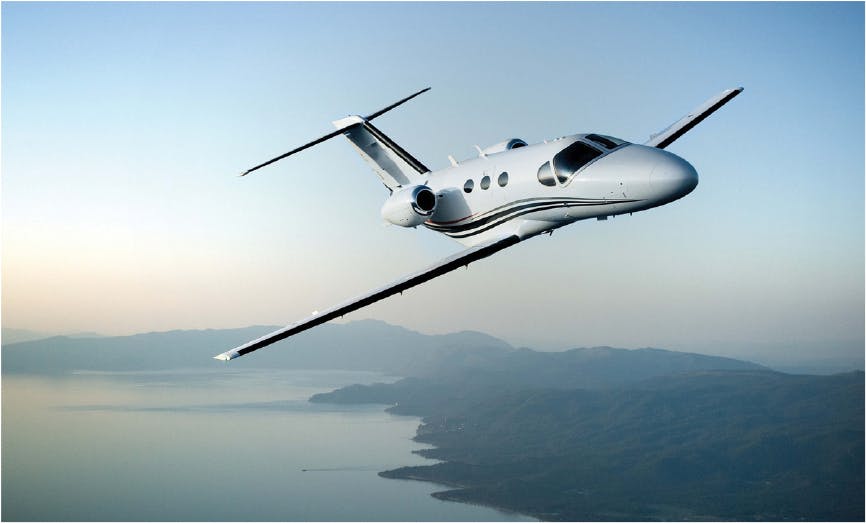 Today's private jet customer is driven by the time-saving and convenience of private air travel which, while more expensive than airline travel, is not the preserve of A-list celebrities or the super-rich, travelling in large and lavish jets.
Private jet travel is a bespoke service and high-spending clients exist of course, but they are a minority. The critical mass of private jet users are successful business owners, families or groups happy to pay a premium for a better travel experience. And with the entry-level end of the private jet market becoming increasingly competitive, this is likely to become even more apparent in 2017.
For a full PDF copy of Private Jet Charter Trends Q4 2016, email sasha@privatefly.com or for a personalised quote or advice for a private jet charter flight to any global destination, contact our Flight Team (24 hours) on +44 1747 642 777.
Related content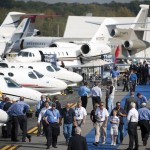 October 22, 2014
Top 5 trends from the world's biggest jet event
This week, I attended the NBAA in Orlando, Florida. As a gathering of the private jet industry, it doesn't get any bigger. It's the world's largest and most important business aviation event, bringing together over…

July 17, 2012
Jets Uncovered: 5 Myths about private aviation
There are many myths about private aviation, which can perpetuate the idea that it is a secretive mode of transport, complex and out of reach for all but the very few. In our quest to…

May 14, 2012
Eurostar or private jet? That is the question.
Eurostar is rolling out an expansion plan for 10 new European destinations from its London St Pancras hub. At the same time we see British Airways' parent company IAG reducing BA's European network. IAG bought…