Why we're marking International Women's Day with a special offer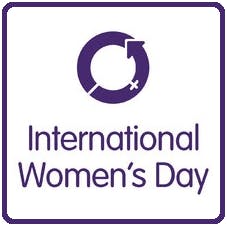 This Sunday, the 8th of March, is International Women's Day (IWD) – a global celebration of the economic, political and social achievements of women past, present and future. And this month will see a number of global initiatives and events to mark the occasion. At PrivateFly we're making a special offer to our female clients (who book on or before 15 March) giving them a discount on flight bookings, and making a donation to one of the official IWD charities.
Private aviation is very male-dominated, both the travellers who use private jets, and the people who work in the industry. Though in this, as in many other ways, PrivateFly breaks the mold: 40% of our team are female, including my co-founder Carol Cork.
As a disruptive online booking service for private jets, PrivateFly appeals to the new breed of private jet customer, looking for greater transparency, choice and cost control. So we see more enquiries and bookings from female travellers than the industry average.
And there are changes afoot (or should I say afly). While 79% of our passengers are male, we see a growing female usage of private jets. The proportion of our female passengers has grown slightly every year since we launched, with 7% more women flying in 2014, compared to 2010. In 2014 just over a fifth (21%) of all our passengers were female.
The private jet industry is a direct reflection of the economy in terms of business success and wealth, so it's no surprise that most of our lead passengers are currently male. But our growing female clients include high net worth individuals, senior figures in the entertainment and fashion industries – and also a growing pool of successful women in business.
These women value the efficiency, flexibility and discretion of private aviation as clearly as their male counterparts. And of course the key decision maker in choosing a private jet supplier is often female – such as the senior executive PA – even if the passengers are not.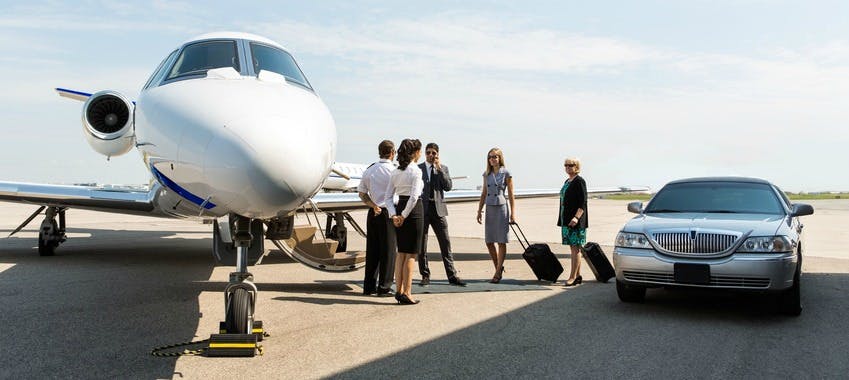 Special discount on private jet flights for International Women's Day
To mark International Women's Day, during the period of 2-15 March, PrivateFly is offering a 5% discount on flights booked, where the lead passenger is female. We will also make a charity donation to The Global Girls Fund for every flight booked during this time – regardless of gender. The Global Girls fund is one of the preferred charities for International Women's Day 2015.
We are delighted to fly passengers of any gender, and of any age and nationality (and we even a large number of animal passengers, see more on Flying with pets). But it would be fantastic to see a greater number of women using private aviation and I look forward to welcoming more and more female clients to PrivateFly.
To book a flight using the 5% International Women's Day discount, contact us or call our Flight Team (24 hours) on +44 1747 642 777. The discount offer applies to flights booked during the period 2 – 15 March inclusive, regardless of departure date; and where the lead passenger on the flight is female.
Related content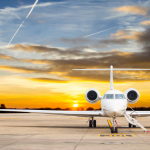 April 23, 2020
How COVID-19 changed our flights & clients in Q1
The COVID-19 pandemic is changing all our lives so profoundly, in almost every respect. And of course travel – including private jet charter – is seeing a huge impact. Contact our team At PrivateFly and…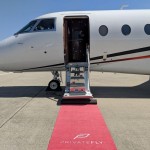 February 24, 2020
Three special 'Leap Day' trips by private jet
The 'Leap Day' of February 29th is fast approaching and as it falls on a Saturday this time (which only happens once every 28 years), there's even more reason to celebrate having 24 whole extra hours in 2020. If…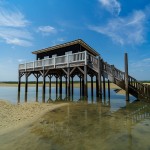 August 14, 2019
Top 10 beaches by private jet
With summer in full swing in Europe, over a third of our European flights are currently heading to sunny holiday hotspots. And with a private jet charter, you can fly fast and direct to some…