Will the supersonic Boom take flight in 2017?
2017 may be the year that a new era of high speed passenger flight takes a supersonic leap forward. As earlier this month Boom Supersonic announced its prototype will take to the skies at some point late next year.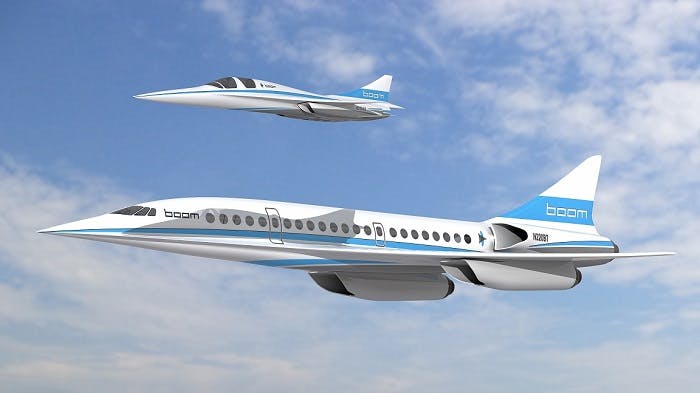 The Denver-based startup, headed up by Blake Scholl, has already built a technically accurate and functioning 1/3-scale prototype aircraft, the XB-1 Supersonic Demonstrator. This was unveiled in November. And Scholl and his team are now working in partnership with Richard Branson's Virgin Galactic company, to accelerate the project.
There are other contenders in the new supersonic race of course, including concepts from Boeing and the Airbus-backed Aerion AS2, but Boom is claiming to currently ahead of its rivals, with test flights of the XB-1 to begin near Edwards Air Force Base in Southern California as soon as next year (Aerion's first flight is planned for 2021). The company is aiming to begin commercial operations 6 years later, in 2023.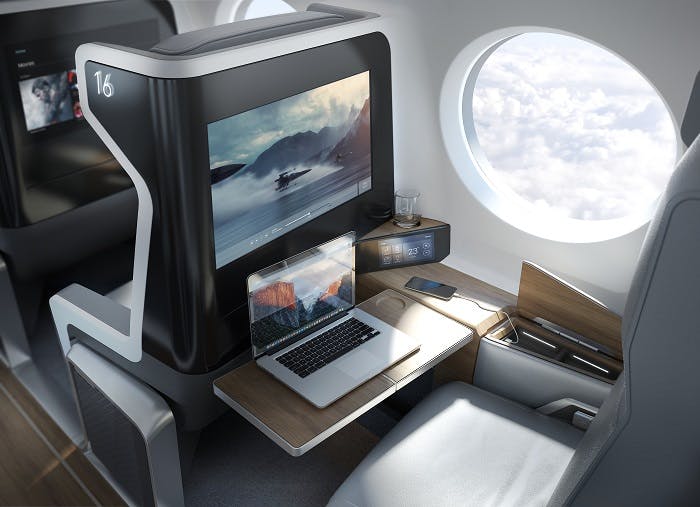 Boom will seat around 45 passengers in a first class airline-style configuration and it will also be available as a private jet VIP conversion. Flying at speeds of Mach 2.2 (more than twice the speed of the current fastest passenger aircraft, the Gulfstream G650 and slightly faster than Concorde), it will take just 3.5 hours to fly from London to New York – one of its first planned routes.
Boom claims the ticket price will be close to a business class ticket – around $2,500 for a transatlantic flight. This relative affordability is driven by its use of new technologies, such as composite fuselages and high-temperature material systems, that are already accepted by the FAA for commercial aircraft.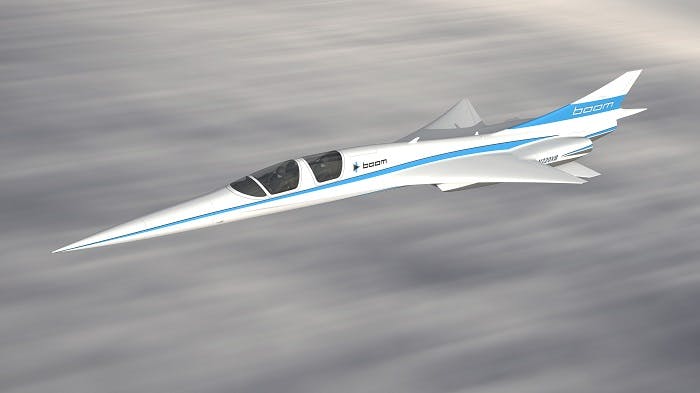 There are still many challenges ahead for any supersonic concept, but if Boom becomes a reality, it will cut current flight times in half. So we'll be watching its progress closely, along with its rivals.
In the meantime, our expert Flight Team can give pricing and advice for the fastest private jets available, including the G650. Contact us or call (24 hours) +44 1747 642 777.
Related content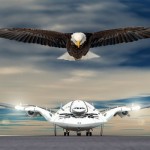 October 01, 2020
How animals inspire aircraft design
At PrivateFly we're passionate about aircraft design – both past, present and future. Nature plays just as much a part in this, as science. Early aviation pioneers studied birds and bats – which were already highly-evolved at…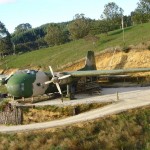 July 03, 2019
Private jet hotels: Sleep in an aircraft on the ground
Many private jet charter aircraft have beds onboard and even small jets designed for shorter journeys have reclining seats, with space to lie back and relax. Search for flights But for AvGeeks who live and breathe aircraft, the…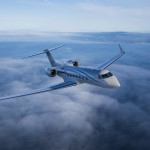 May 22, 2019
Latest private jet news & innovations on show at EBACE 2019
This week the PrivateFly team is at EBACE (European Business Aviation Conference & Exhibition) in Geneva, where we're meeting industry colleagues, sharing our latest company news and – of course – experiencing a wide variety of private jet aircraft (including…