5 ways to put the wow in wedding, by private jet & helicopter
As romantic gestures go, whisking your beloved off by private jet charter is high altitude stuff. Whether it's for the proposal, a hen party getaway or the wedding day itself, more and more couples are incorporating private aviation into their once-in-a-lifetime plans.
Getting married is everyone's opportunity to feel like royalty, or a movie star. And many couples or wedding planners come to us wanting to make their big day extra-memorable – and to make sure their wedding-related travel is as smooth and hassle-free as possible.
As private aviation is all about bespoke service, the sky's the limit when it comes to the finer details. But here are some examples and our step-by-step countdown to the perfect nuptials, jetset style.
STEP 1: The Proposal
Getting down on bended knee is a big moment, and we have helped many nervous clients to create an extra-memorable way of doing it.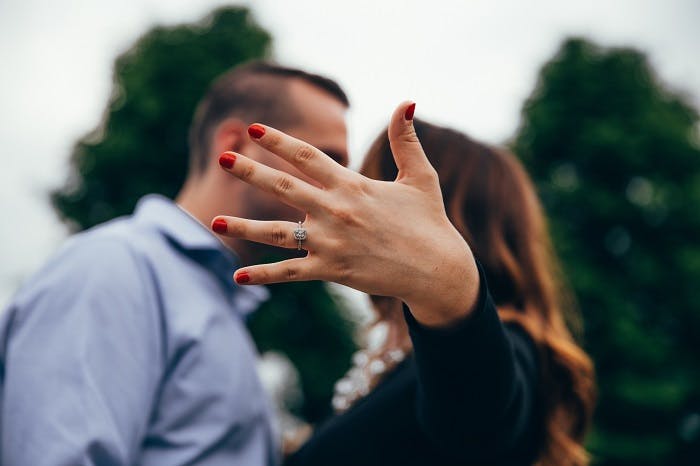 One client made his proposal on New Year's Eve, on bended knee at the airfield, followed by a sightseeing flight over London.
We've also had clients propose mid-flight, with names written in a heart on the grass below. Or for total privacy, what could be better than popping the question in your own private jet cabin, or on a remote island, not accessible by airlines?
Contact our Flight Team (24 hours) on +44 (0)20 7100 6960 for a personalised quote for your proposal flight.
STEP 2: The Hen & Stag parties
Whether it's a VIP golf trip with the boys, or a luxury getaway with the girls, we've helped make some hen and stag parties extra special.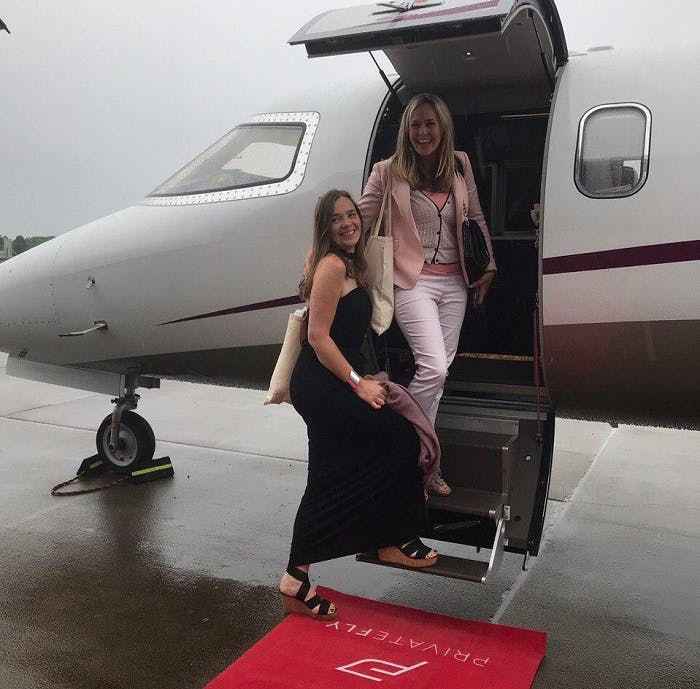 Time is often tight when it involves getting a large group of people together, especially with time off already planned for the wedding itself. So in addition to the luxury travel experience, private jet travel means you make the most of a short break, arriving at the airport just minutes before take-off and setting your own itinerary.
Just this week we worked with our concierge partner My World VIP to arrange a memorable hen party trip to Ibiza (pictured above). The group could only take one night away but with two full days either side, it was certainly a trip to remember.
On day one, the champagne and celebrations started onboard as the ladies flew out early from London, arriving in Ibiza late morning for a full and relaxing day on the beach. After a long night of partying in some of Ibiza's most glamorous nightspots, there was still plenty of time on day two to enjoy the sun onboard their yacht charter, a long leisurely lunch, and a cocktail or two before a late evening flight home.
This summer we're offering exclusive discounted pricing from London to Ibiza in our City Pairs offer. Fly in a 6-seater Nextant 400XTi for €9,000 or a 13-seat Legacy 600 for €24,000.
Contact our Flight Team (24 hours) on +44 (0)20 7100 6960 for a personalised quote for your hen or stag party travel.
STEP 3: A private airliner for the wedding guests
Getting the guests there on time is easy if you charter a private aircraft, just for them. For some special weddings, we have taken the whole guest list cross-country or overseas.
Italy is popular, and we have also flown guests long-haul from Europe to India or the Caribbean. On some private airliners, the cost per head can be close to the price of a premium airline seat, but without the hassles and delays.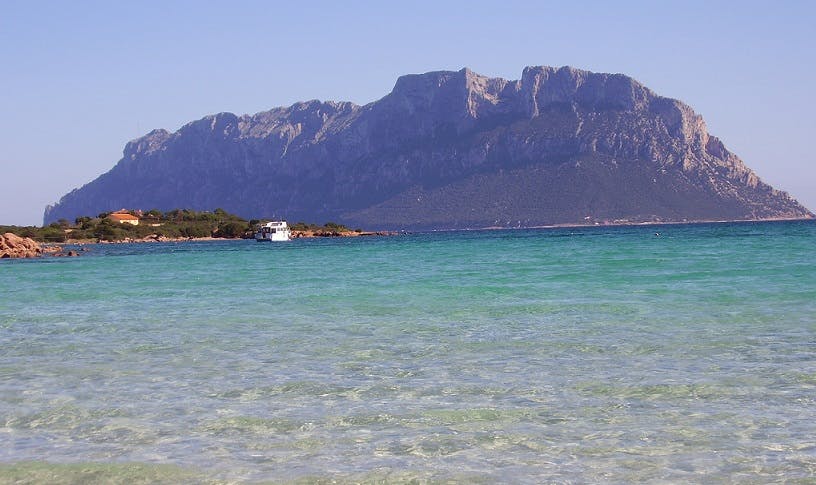 For the ultimate VIP statement, the aircraft can even be branded to match the wedding theme and colours. We once created bespoke seat back covers, featuring the bride & groom's initials.
Contact our Flight Team (24 hours) on +44 (0)20 7100 6960 for prices and advice on group travel for weddings.
STEP 4: Jet me to (or from) the wedding on time
A private jet or helicopter makes the ultimate jetaway vehicle on the wedding day itself. The bride could arrive at the ceremony by helicopter, with the newly married couple then flying off together, to transfer in style to their reception venue – many of which have helipads on site.
A departure from the venue by air is a wonderful way to end the celebrations. For one couple, we arranged one wedding departure flight after a beach wedding in Sweden, and decorated the aircraft with ribbons, balloons and a 'Just Married' sign.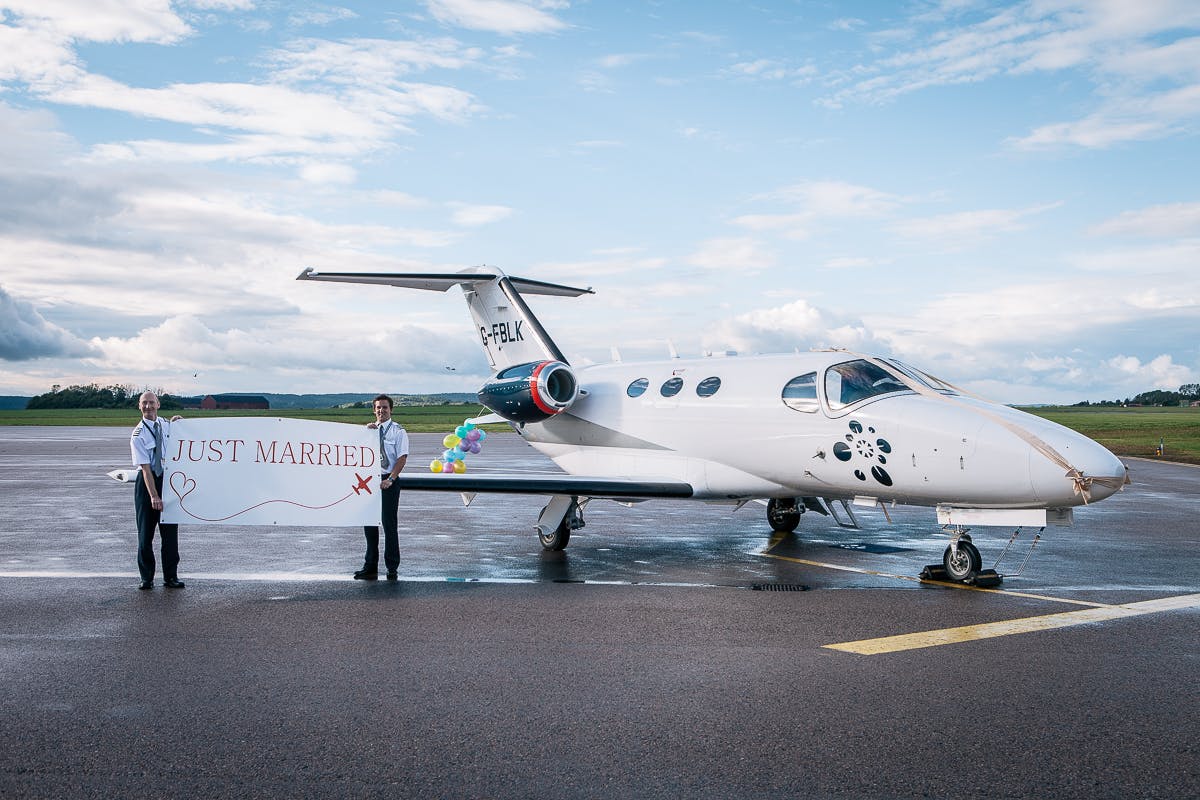 Contact our Flight Team (24 hours) on +44 (0)20 7100 6960 for a personalised quote for your wedding helicopter and private jet flights.
STEP 5: The ultra-luxe honeymoon
For those looking to start married life in VIP style, a private flight can be incorporated into the honeymoon. The peace and privacy allows the newly married couple to travel in a cabin made for two – and avoid hours stuck at the airport.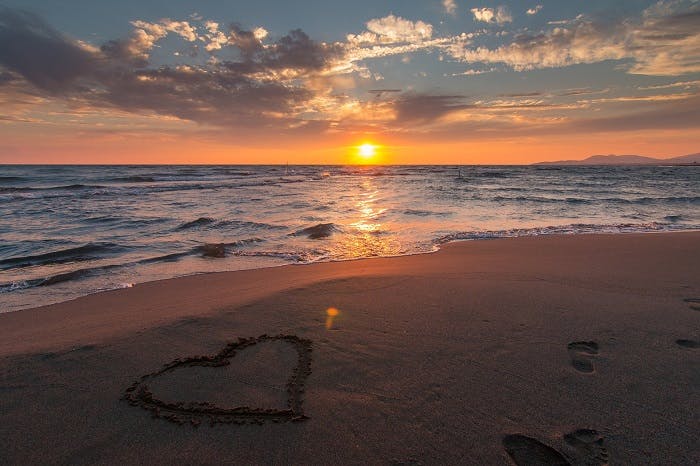 Die-hard romantics have been known to carry their new spouse up the aircraft steps. And the in-flight service can be totally bespoke, with favourite music, wines, and a specific fine dining menu.
A minority of couples will splash out on a long-haul private flight and some larger private jets include a master suite and bathroom. Others choose a short-haul private jet honeymoon, rather than spending the same budget on first class long-haul airline tickets.
For personalised prices and advice for your wedding and honeymoon flights, our Flight Team are available 24 hours. Contact us or call +44 (0)20 7100 6960.
Related content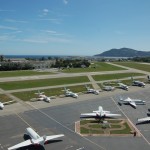 February 18, 2019
Should I land at Nice or Cannes?
In the summer months, the Cote d'Azur is the major hotspot in Europe for private jet charter. A combination of high profile VIP events, such as the Cannes Film Festival and Monaco Grand Prix, and the…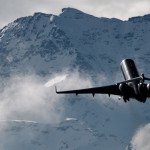 January 07, 2019
Airports get ready for Davos influx
The World Economic Forum takes place later this month, from January 22-25 2019, in Davos, Switzerland. Private jet charter to Davos. Given participants arrive from over 100 different countries, this is always a major demand peak for…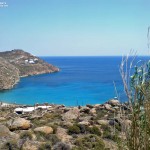 January 31, 2017
5 flights & prices this week – booking ahead
One of the benefits of private aviation is the ability to book at the last minute. And statistically-speaking, lead times for private jet flights are much shorter than for airlines. In 2016, over half (57%) of our…