PrivateFly Jet Card clients enjoy exclusive Ibiza dining experience
Last month we were delighted to invite PrivateFly Jet Card clients to enjoy a delicious celebration of the last days of summer in Ibiza, including a memorable gastronomic experience prepared by world-famous chef Rafa Zafra and a private sunset sailing cruise.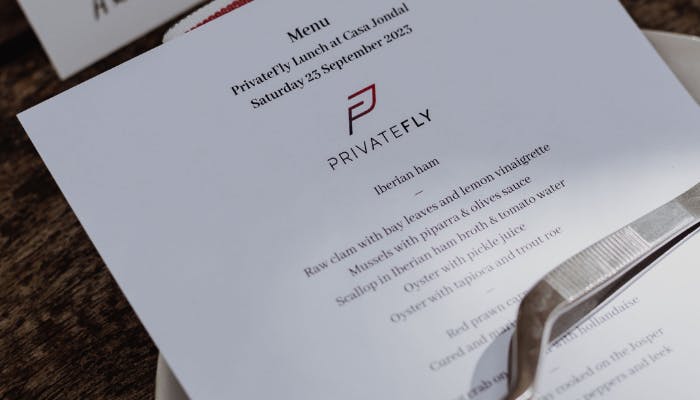 As with our previous bespoke events for Jet Card clients, it was a welcome opportunity for our senior team to extend our thanks and to offer our hospitality in a spectacular setting.
This time, our destination was the exclusive beach of Jondal, just 15 minutes from Ibiza town, and home to Casa Jondal restaurant and beach club - regarded by many to be the best restaurant on the island.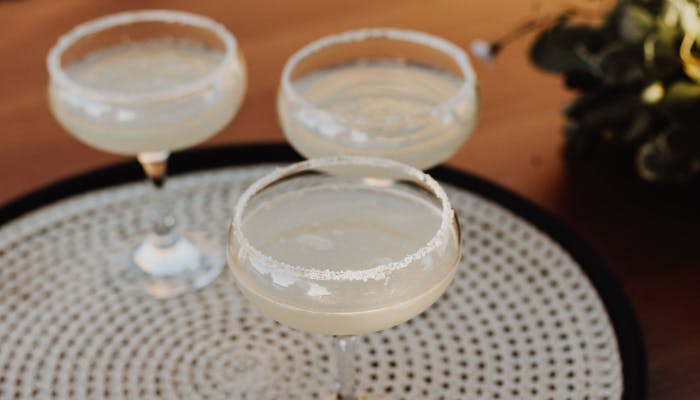 A destination dining experience
Here Rafa Zafra prepares his exceptional dishes just a stone's throw from the sea. Each is carefully chosen and presented to reflect his well-known passion for local produce from the Balearics, including superb seafood.
After a warm welcome and champagne reception with the PrivateFly team, Jet Card members and their guests were seated for the bespoke dining experience. The atmosphere was relaxed and the service attentive, with multiple, imaginative courses and paired wines served on the shaded terrace beneath the twisting Sabina trees.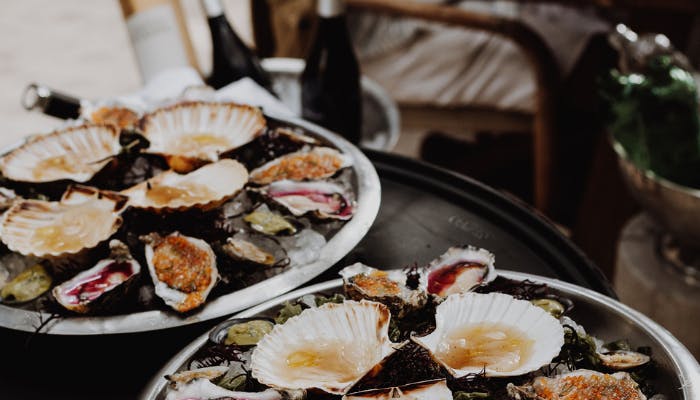 Sunset sailing to Es Vedrà
Following the extended afternoon at Casa Jondal, guests were invited to move towards the water for a memorable and stylish end to the afternoon.
Two private yachts were waiting on the azure waters, ready to transport clients and guests along a stretch of the south-west coast of Ibiza, to the iconic Ibiza landmark of Es Vedrà.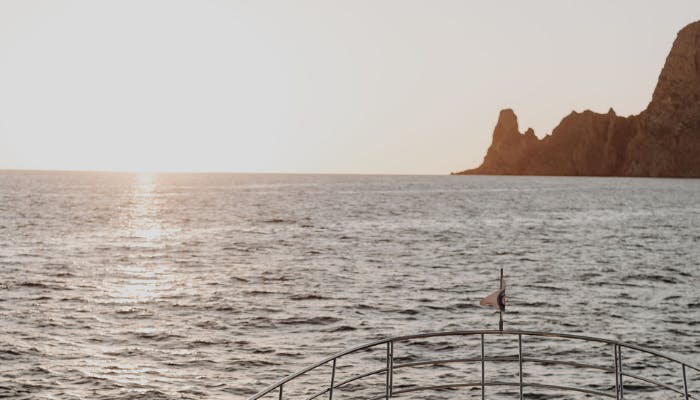 Standing at a height of almost 400 metres, this magical and legendary rock is the source of many island myths and legends, and thought to the source of Ibiza's magnetic energy. Its iconic monolithic monolithic limestone rock formation provided a wonderful backdrop to a beautiful sunset cruise, accompanied by relaxed music and refreshments onboard.
Seamless flight experiences 
Our Jet Card clients were able to use their flight hours to fly in and out of the Ibiza for this special event, with nearby Ibiza Airport (LEIB), just 10 minutes away by car. Many extended their stay on the island, with our team delighted to recommend some further fantastic places to stay and eat.
This experience was part of a series of invitation-only events offered to clients in our Jet Card programme, designed to reflect and complement our unwavering approach to service. Previous invitations have included golf weekend at Valderrama earlier this summer, and an exclusive guided tour and tasting at Maison Dom Pérignon in Reims, France.
To find out more about the PrivateFly Jet Card programme and its benefits, contact our team on +44 (0)20 7100 6960.
Related content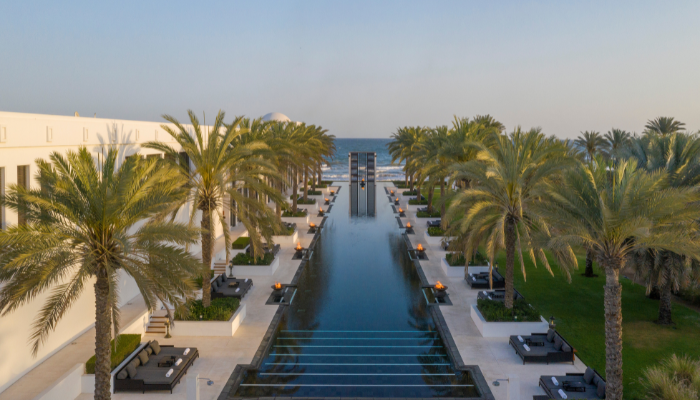 November 22, 2023
The ultimate Oman escape at The Chedi Muscat
PrivateFly Jet Card members enjoy enhanced benefits with some of the world's top hotels, including The Chedi Muscat in Oman.