A passion for private jets: Interview with Doug Gollan

An interest in private jets quickly becomes a passion.
That's certainly the case here at PrivateFly – many of our AvGeek Flight Team are keen followers and photographers of aircraft (and some are even pilots), outside of their day-to-day roles.
But it's not just those who work with private jets who get bitten by the bug. Writer and journalist Doug Gollan has spent many years writing about the private aviation industry, for his new e-newsletter platform DG Amazing Experiences, which launched in December. He also co-founded Elite Traveler in 2001 (and sold it again in 2015) and writes about private aviation for Forbes.com.
I took a moment to chat with Doug about his experiences in the private aviation industry and also his new venture. 
Q: How did your passion for private jets begin?
A: I was lucky to travel a lot when I was growing up, as my father was in the airline business and then in the travel media. I often found myself flying on 747s when they still had the lounge up in the bubble and the spiral staircase!
As for private jets, my passion began when I launched Elite Traveler in 2001 and we distributed the magazine through private jet operators. What really struck me was the tremendous value the industry provides to the economies they operate in – both in terms of job creation and bringing money and business to places that normally would see economic challenges. I came to admire all the various employees that had to work so hard in such a highly coordinated way – to make sure that each private jet flight ran smoothly and kept the economy ticking.
The fact that the private jet industry often does not get the credit it deserves made me passionate about supporting the industry by highlighting facts about private jets throughout my time at Elite Traveler, Forbes and on my private jet owner e-newsletter platform, DG Amazing Experiences.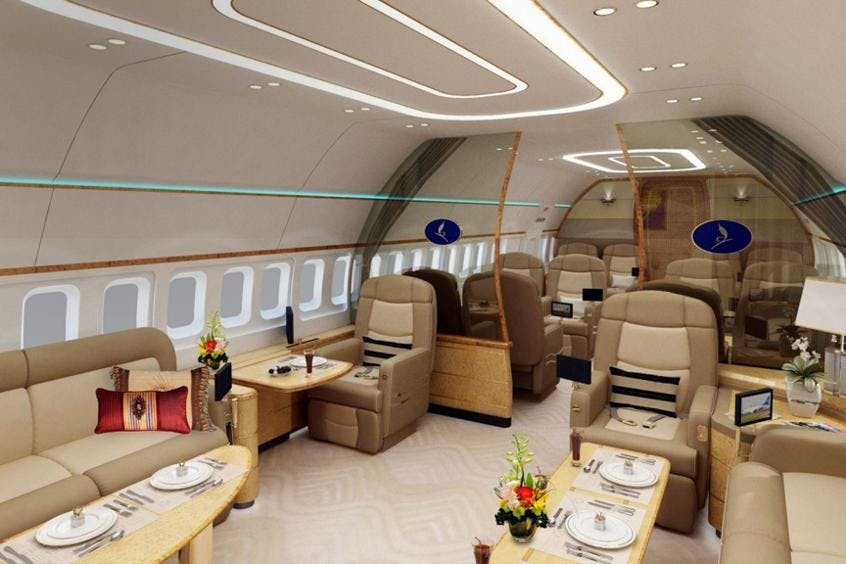 Q: Do you have a favourite private jet?
A: Definitely the Boeing Business Jet. It's pretty much a flying apartment, complete with bedrooms, showers, lounge areas and a dining table. The BBJ, in addition to the rival Airbus version, the ACJ, provides both state-of-the-art avionics and a comfort level beyond a normal private jet. It's even better than the most lavish First Class cabins on commercial airlines.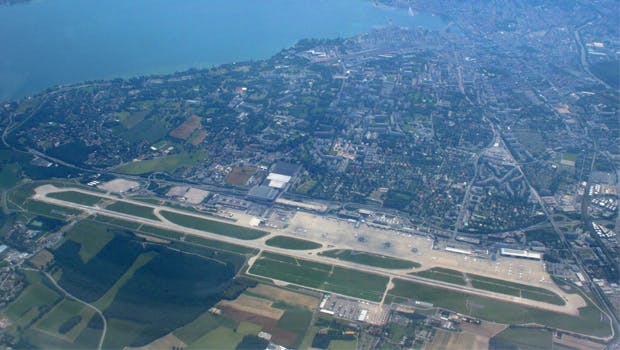 Q: And what's your favourite flight route?
A: I used to fly frequently from New York JFK to Geneva Airport. I always liked Geneva because it is a global capital with a small town airport. Plus, the approach is always spectacular – with the Alps, the Lake and the city all coming into view.
Q: What are your travel bag essentials?
A: My laptop and smartphone – plus their chargers.
Q: Tell us about your new platform, DG Amazing Experiences
A: DG Amazing Experiences is the first travel and lifestyle e-newsletter platform using "CEO-style" content. Unlike other travel and luxury media that concentrate on flattering the subject, DG Amazing Experiences provides content as if I was giving a report to a Board of Directors. The goal is to offer comprehensive, granular reports with relevant information for the readers to act on.
For example, when we report on a hotel, we will interview top travel agents who have been to the property and sold clients there. From that, we gather valuable insights into which suites and villas are best for families, romantic getaways, which areas of the hotel are the most desirable, etc. based on those who know it best.
Additionally, we analyse all the press coverage the hotel has generated, plus review sites, and include both the good and bad reviews in our content. Magazines generally act like they are the only ones that exist, but I want DG Amazing Experiences to give readers a 360 degree view.
Which future developments in the private jet industry are you most excited about?
Doug Gollan: I think bringing in smartphone solutions that work in-flight is going to be a big thing. CEOs and Chairmen who regularly fly on private jets will want a way to stay connected with their business, even when flying.
DG Amazing Experiences currently has 17,000 readers, which includes 16,000 direct owners of jets and top executives whose companies operate private jets, plus about 1000 pilots of long-range jets. Visit DG Amazing Experiences or stay up to date with Doug Gollan on Twitter.
For private jet advice or charter pricing to/from any global destination, contact our expert Flight Team (24 hours) on +44 1747 642 777.
Related content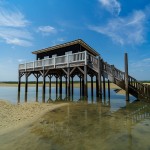 August 14, 2019
Top 10 beaches by private jet
With summer in full swing in Europe, over a third of our European flights are currently heading to sunny holiday hotspots. And with a private jet charter, you can fly fast and direct to some…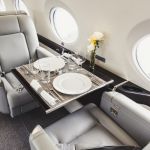 February 11, 2019
Love is in the air: 10 romantic private jet flights
What could be more romantic than a private flight? From mountaintop helicopter transfers, to long range jets to exotic destinations, we've arranged all sorts of special occasion private jet charter for couples all over the world. We've helped to create special…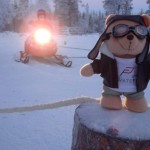 January 02, 2019
Nigel the pilot bear's 2018 travel diary
At PrivateFly, we're as passionate about travel and aviation as our clients. When we're not in and around aircraft for work, we don't miss the opportunity to travel for pleasure. In addition to moving between our offices in…