Advancing our sustainability commitment
PrivateFly makes an industry-leading and comprehensive sustainability commitment, one that recognises the environmental impact of our flights and our wider business activities. And we're pleased to share more detail on our progress in our latest trends report for Q1.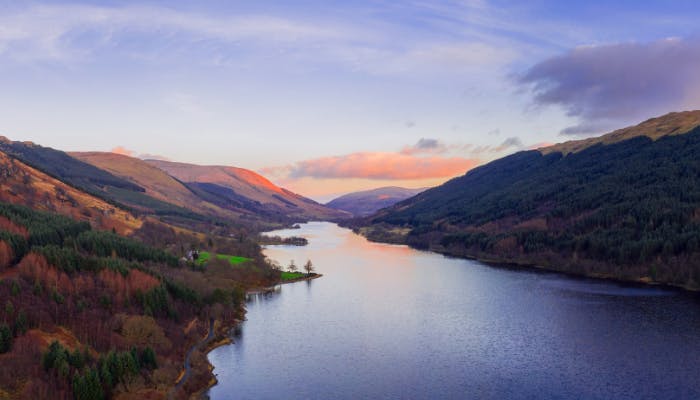 We're working with the specialist industry ratings and service provider 4AIR to measure our emissions, based on aircraft and fuel burn for that mission. Then each comprehensive carbon profile is offset to 300%, to meet the 4AIR Silver rating.
This 300% offset is not an optional extra for clients, but an action we take for every single flight. And for Q1 of 2021 (January – March), our offset provision amounts to 12,027 tonnes CO2e – the equivalent of 23.2 emission-free trips around the globe.
We know that offsetting is not a long-term solution on its own and, working with 4AIR, we also offer clients additional opportunities to buy Sustainable Aviation Fuel credits, and to support the next generation of sustainable aviation technologies.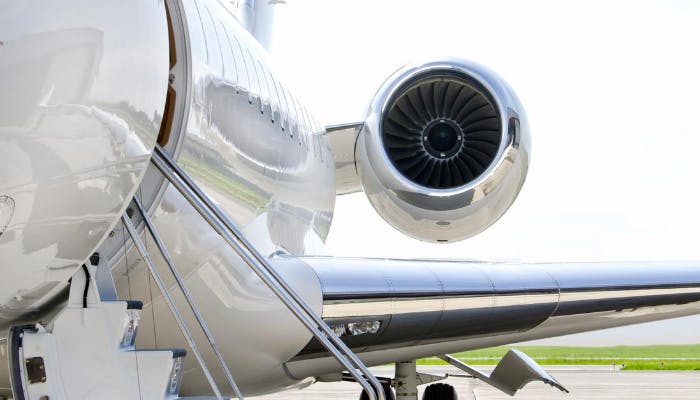 Why do we offset to 300%?
The 4AIR Silver rating means we take an emissions-neutral approach in our offsetting – going further than carbon neutral. The 300% carbon offset we make for every flight reflects other, non-CO2 emissions, such as nitrous oxides, soot and contrails which are increasingly shown to have a lasting environmental impact.
And when it comes to where to invest our offsetting efforts, we work with 4AIR to find carbon offset solutions that fund projects in communities that not only reduce global greenhouse gas emissions, but also deliver social benefits and solutions to meet long-term sustainability. These include renewable energy, forestry and solutions that restore ecosystems while providing human wellbeing.
All of PrivateFly's carefully-chosen projects are endorsed by third party accreditation programs including: The Gold Standard, Verified Carbon Standard with additional certification to Climate, Community and Biodiversity.
Project focus: Banscol Forest, Scotland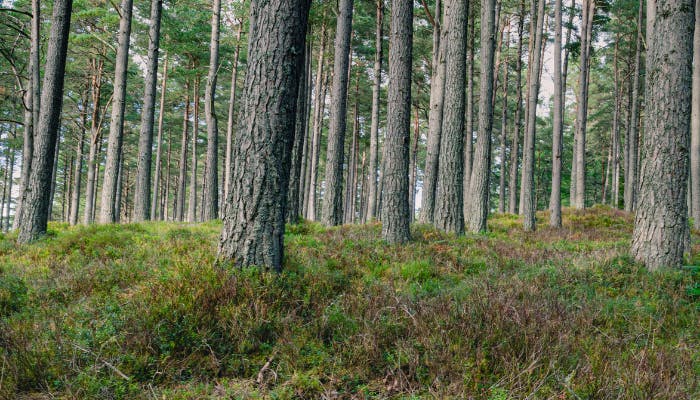 One of our carbon offsetting projects is Banscol Forest in Scotland. The project is verified by the Woodland Carbon Code and designed to link fragmented ancient, semi-natural woodland along the banks of Scotland's River Brora with a new,
diverse native planting.
In addition to capturing CO2, UK woodland delivers other local and tangible advantages for biodiversity, landscape, flood management, water quality and recreation. This project will provide many benefits, including for local wildlife and flood mitigation.
We will continue to report on our progress in our sustainability activities throughout the year and can provide personalised reporting based on your own flight activity and commitment. For more information or to arrange a flight contact us on +44 (0)20 7100 6960.
Related content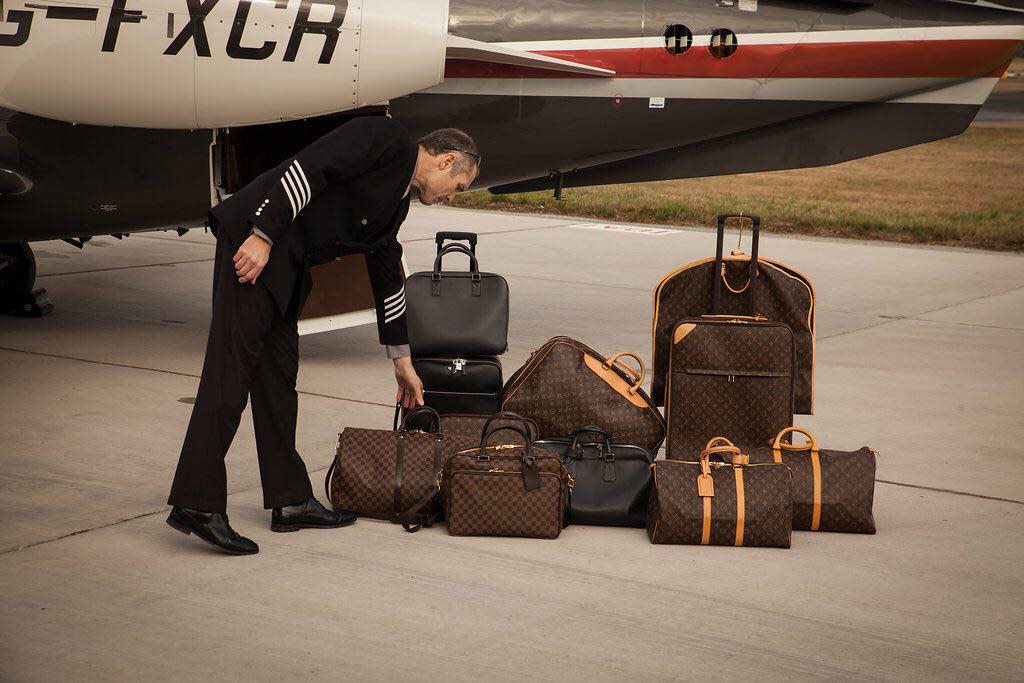 September 07, 2023
How much luggage can I take on a private jet?
How much luggage you can take with you on a private jet charter flight depends on a few factors. Here PrivateFly's experts explain what to expect from different aircraft types.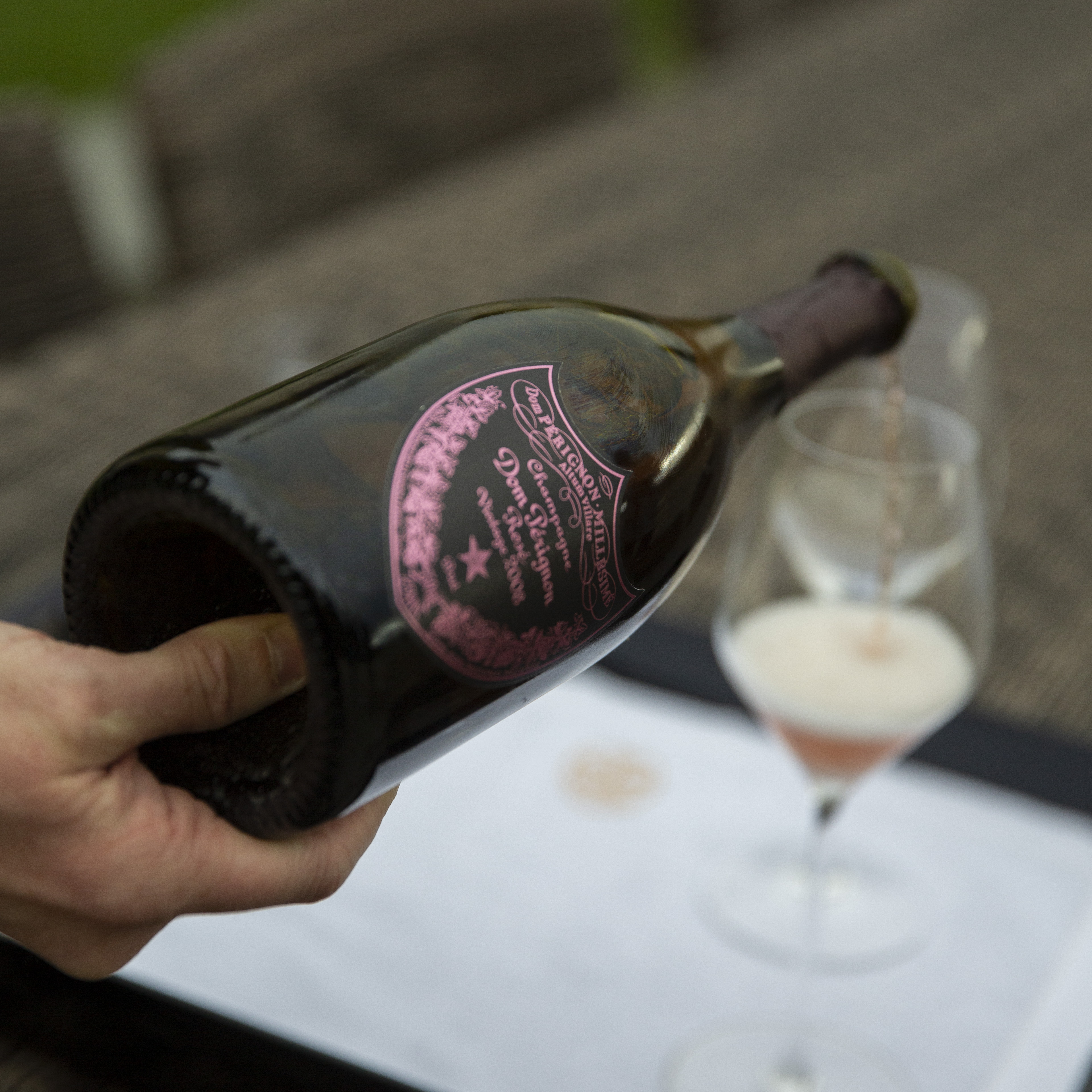 November 24, 2022
Our latest exclusive Jet Card event at Dom Pérignon Maison
Our new private event series for PrivateFly Jet Card clients continued with an invitation to visit the historic Dom Pérignon Maison in France.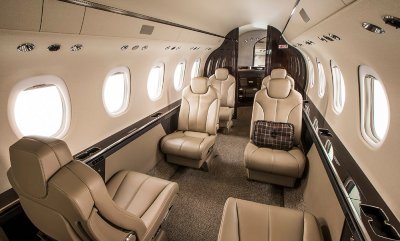 October 27, 2022
How clean is the cabin air on a private jet?
The air we breathe – particularly in an enclosed space – can make the difference between staying well or catching an infection, whether that's the coronavirus or any other airborne disease. So you'll be pleased to…