How much does it cost to buy a private jet?

Here at PrivateFly we're focussed on private jet charter, and finding you the best available aircraft for your charter flight (here's some information on how much it costs to charter a private jet), many of our customers also ask us about the cost of buying a private jet.
We spoke to our aircraft sales consultant Alex Hunter to find out what the real costs are when buying a private jet, when to buy, how to "sweat the asset" and what type of aircraft to buy.
How much does it cost to buy a private aircraft?
This is the first question anyone asks about private aviation but as you might imagine the answer is that is varies hugely.
$400k will buy you a 1979 Falcon 10 with around 12,000 hours on the clock but a brand new Gulfstream 550 might cost you upwards of $50m.
Then there are private airliners with custom made interiors which make that look like pocket change.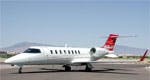 For most people a good first aircraft is something like a Learjet 45. It's got 8 proper seats, a good WC, 4 hour range and strong performance. A 2001 aircraft with 4,500 hours will go for around $3m.
What are the other costs involved with owning a jet?
The costs can be categorised as 'direct', 'variable' and 'fixed'. The direct and variable costs relate to the aircraft's usage whereas the fixed costs are applicable regardless of how much the aircraft is flown and make up the most intimidating part of aircraft ownership.
Included in the fixed costs are crew salaries, aircraft management fees, maintenance, insurance and hangarage. Depreciation and interest should also be considered here.
Direct costs include expenses such as fuel and engine programmes whereas the variable costs cover airport landing and handling charges, crew travel and subsistence etc. If we use the Learjet 45 as an example an owner flying 200 hours per year should expect to pay around £500k p.a.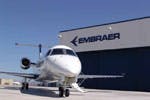 How can I 'sweat' the asset?
In order to achieve an income on the aircraft it needs to be chartered by third parties when it is not utilised by the owner. To do this it needs to be placed on an AOC (Aircraft Operator's Certificate) a service supplied by an aircraft management company.
These companies will also provide crew etc. In order to go on an AOC the aircraft needs to be EASA (European Aviation Safety Agency) and EU OPS compliant – regulations set by the Civil Aviation Authority to ensure safety and quality standards.
Not all aircraft are automatically compliant, for example aircraft with a US registration (N) are rarely compliant with EASA and specific upgrades/modifications are normally required which can be costly.
Once an aircraft has been successfully placed on an AOC it can be chartered through companies like PrivateFly to create an income stream for the owner.
A typical charter rate for the Learjet 45 in the UK is around £2,200 per hour.
This means our owner flying 200 hours per year himself would have to achieve around 550 charter hours to cover the operating costs of the aircraft and pay for his own flying – ambitious but possible!
Is financing available?
Yes but with some reluctance. Major banks are somewhat wary of providing finance given the drop in aircraft values since 2008.
There are specialist lenders and divisions within the bigger banks which provide finance but most will look for at least 30% equity and seek to use any major assets the owner has in the US or Europe as security.
As a golden rule the newer and more expensive the aircraft, the more banks are willing to lend. Aircraft manufactures and brokers are often the best route to finding a good finance package as they tend to have preferential relationships. There are a variety of alternative solutions to a straightforward mortgage such as a sale and lease back arrangement.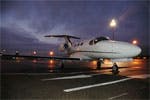 So when is it worthwhile buying a jet?
Full jet ownership is rarely worth considering for someone flying less than 100 hours per year, depending on the distances they travel.
Owning a private jet offers total freedom and flexibility on an unparalleled level for those who need to fly regularly and at short notice.
However owning a private jet is a difficult thing to justify even for the wealthiest and like a car is only likely to depreciate in value. Most jet owners acquire an aircraft not because they need to own one but because they want to.
Is now a good time to buy?
If there was ever a good time to buy then it is now. Aircraft values have dropped dramatically across the board in recent years and are now starting to stabilise, with some models even seeing some growth.
The top end is certainly the most stable, much like London house prices the best and newest aircraft are still somewhat hard to find and as such their values have remained relatively intact.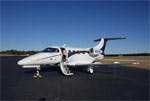 On the other end of the spectrum it is now possible to buy used aircraft which are ahead of the curve – for example both Phenom 100 and Citation Mustang average sale prices have risen over the last year.
There are also a number of distressed assets on the market which means there are some great deals to be done. We are definitely in a buyer's market.
What other options are available?
Fractional ownership programmes, such as that provided by market leaders NetJets, are well known amongst private jet users but are frequently the most expensive method of flying by private jet.
It can often be more cost effective (and give buyers more control) to set up a private arrangement of 2 or 3 owners utilising an aircraft and sharing the costs.
Many fractional customers also are buying 50% less hours per year and comparing each flight against the charter market.
Savvy NetJet customers are now using their cards for one way flights only; choosing to charter for return or multi leg flights where 40% savings are possible.
Read PrivateFly's comparison of fractional and ad hoc charter.
To find out more about any of these options or discuss the sale or acquisition of an aircraft call +44 (0) 1747 642 777.
Related content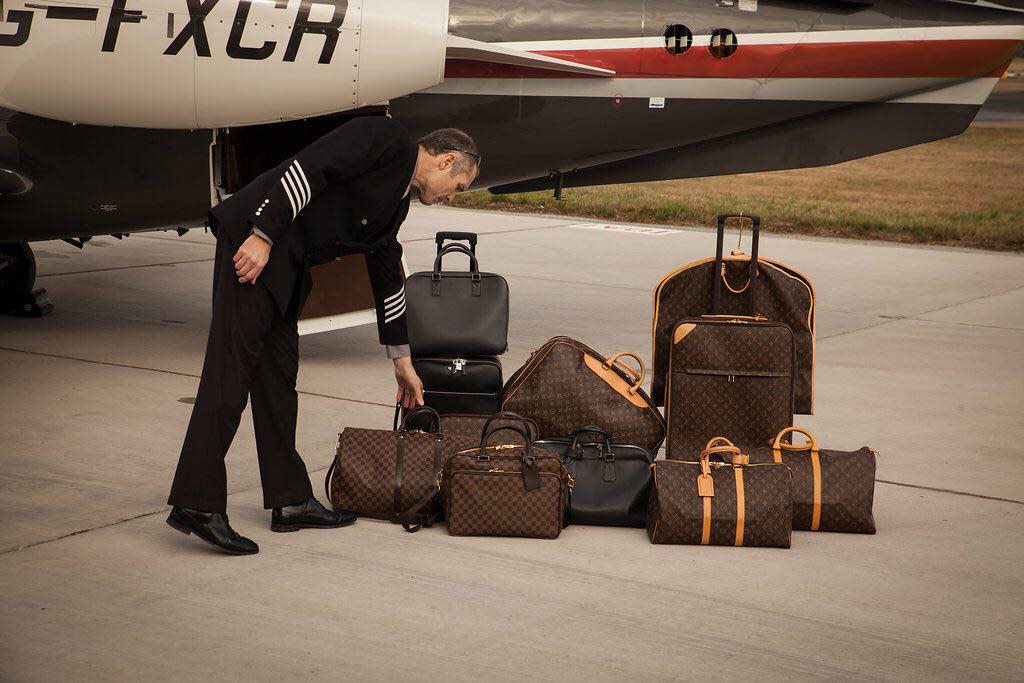 September 07, 2023
How much luggage can I take on a private jet?
How much luggage you can take with you on a private jet charter flight depends on a few factors. Here PrivateFly's experts explain what to expect from different aircraft types.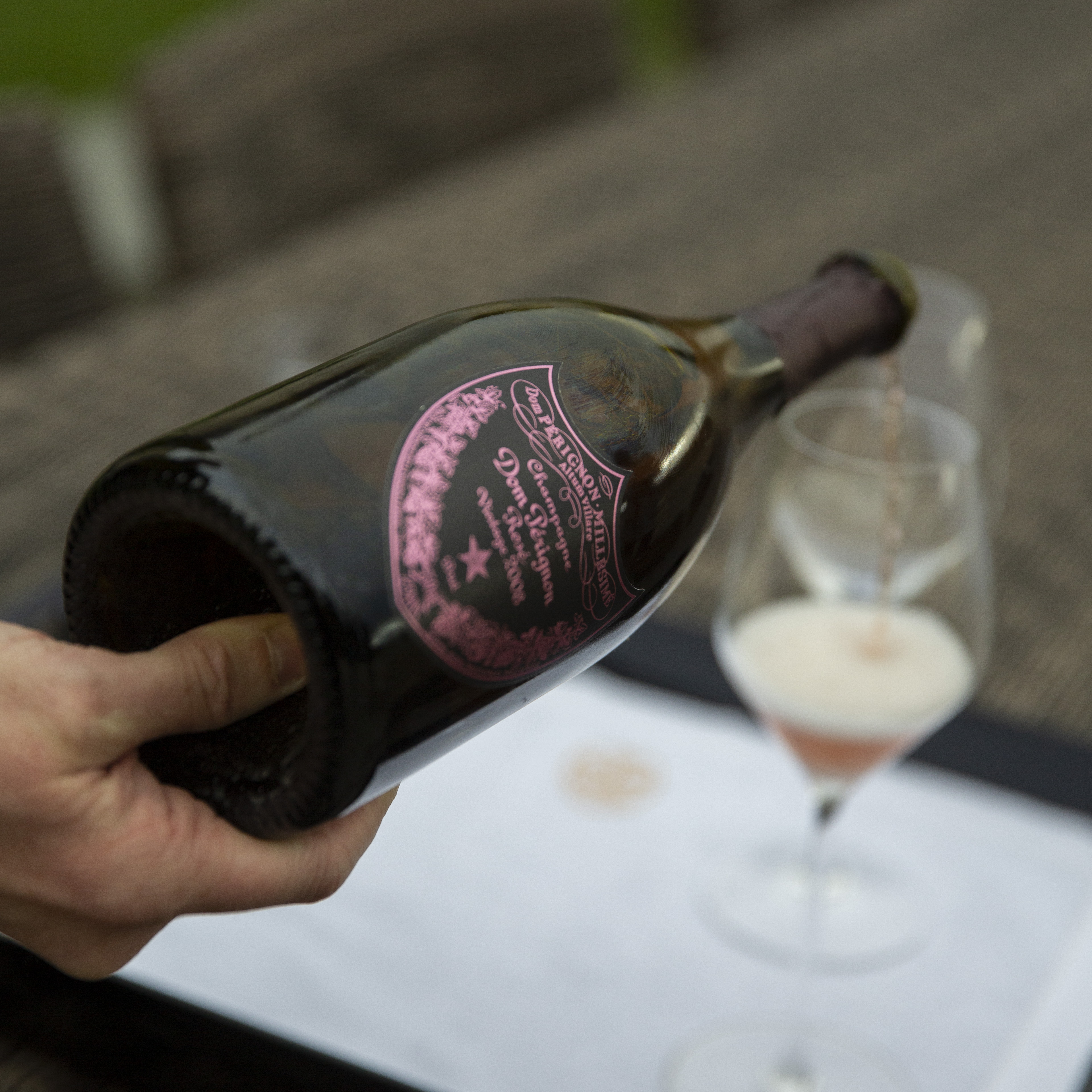 November 24, 2022
Our latest exclusive Jet Card event at Dom Pérignon Maison
Our new private event series for PrivateFly Jet Card clients continued with an invitation to visit the historic Dom Pérignon Maison in France.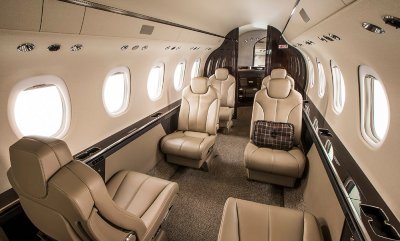 October 27, 2022
How clean is the cabin air on a private jet?
The air we breathe – particularly in an enclosed space – can make the difference between staying well or catching an infection, whether that's the coronavirus or any other airborne disease. So you'll be pleased to…