Cannes kicks off the Cote D'Azur's busy period
The annual Cannes Film Festival is Europe's biggest event for private jet travellers, and this year is set to be the biggest yet.
Over the period of the 12-day event, which begins today, up to 1,500 private aircraft landings will take place at the closest airports. This is 80% higher than the airports' average demand over the rest of the year.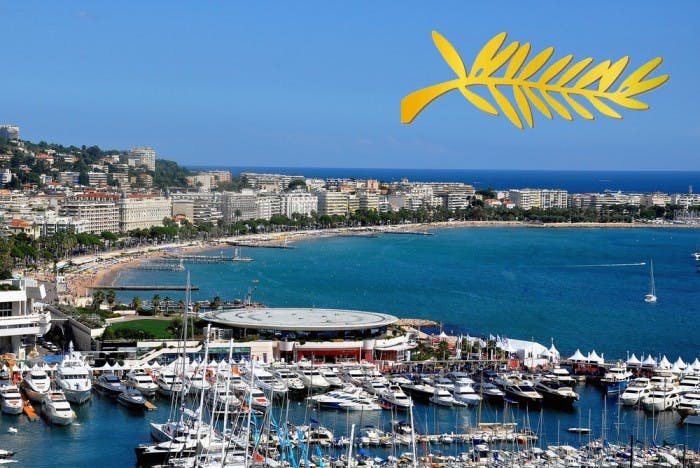 This is one of the busiest periods in Europe's private jet calendar, focused on the South of France. The area will remain very busy for the rest of the month, with the Monaco Grand Prix following shortly afterwards on May 29th.
The Cannes Film Festival attracts large numbers of industry executives, film stars, celebrities, and corporates to the region, who want to arrive fast, direct and in VIP style.
Closest private jet airports to the Cannes Film Festival
Private jet travellers can fly into Nice Cote D'Azur or Cannes Mandelieu Airport to reach the Palais des Festivals. Nice (28km away and Europe's third busiest private jet airport), usually handles 70% of demand, due to its longer runway; 24-hour access; and larger capacity. Despite Cannes being much closer – only 7km from the venue.
But development work including a runway extension at Cannes Mandelieu in the past 12 months has opened up the smaller, dedicated private jet airport to more customers, including direct transatlantic flights from New York in larger jets. So we're expecting Cannes to take a bigger share of this year's film festival flights.
With road congestion a major issue at this time of year, demand for helicopter charter will also be at a peak, with the Cannes heliport just a short walk away from the festival venue.
Private jet & helicopter prices to the Cannes Film Festival
We're offering the following flight prices for the Cannes Film Festival:
Route: London – Cannes Mandelieu (overnight return)
Aircraft: Citation Mustang
Seats: 4
Charter price: £6,850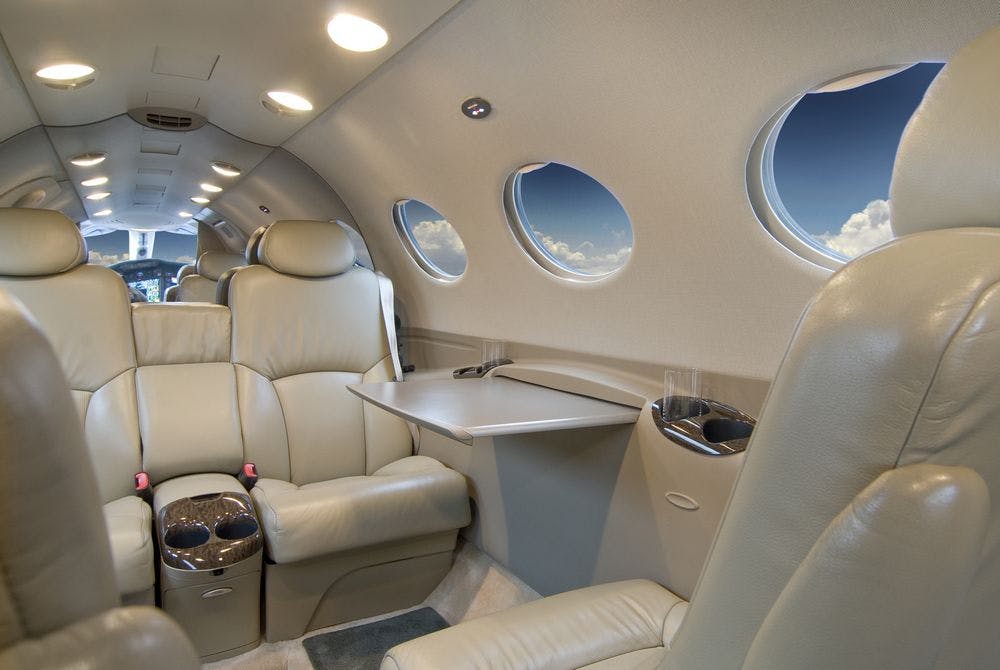 Route: Los Angeles – Nice Cote D'Azur (3-night return)
Aircraft: Gulfstream G650
Seats: 14
Charter price: £119,600 ($172,500)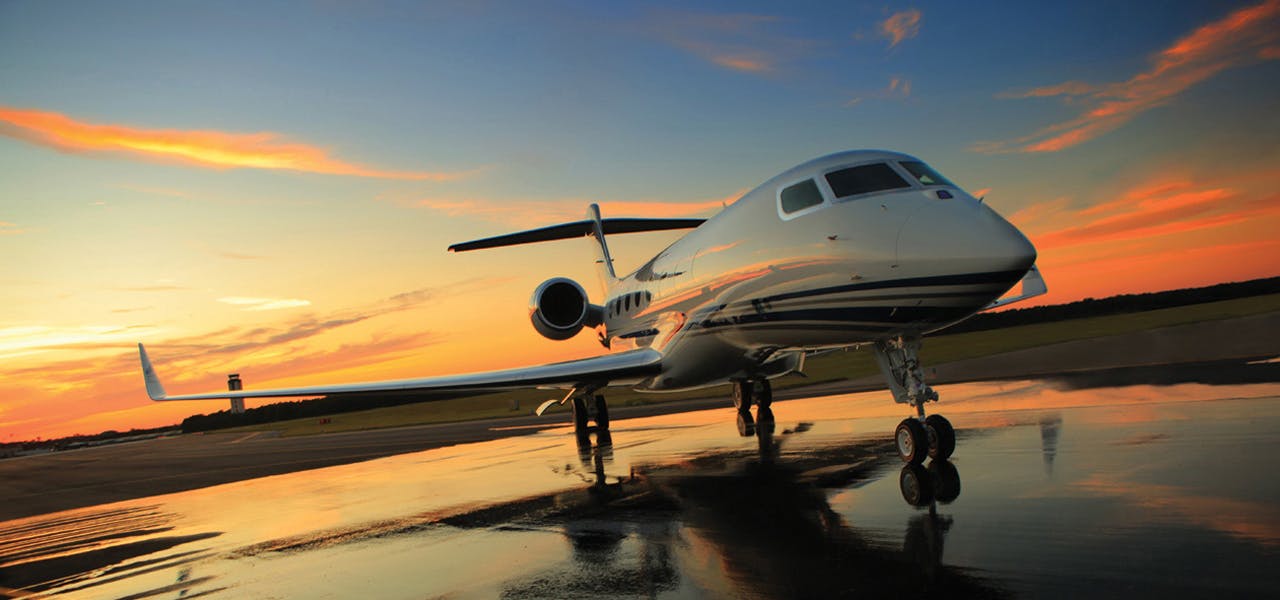 Helicopter transfer (one-way) from Nice Cote D'Azur Airport to the Cannes Heliport: €988 (£780).
It's looking particularly busy this year and we're advising clients to book as soon as possible to secure preferred slot times and aircraft availability – but there will always be some last minute demand. We're already operating 20% more flights than last year and we're booking more flights into Cannes following its recent development.
However Nice will remain the airport of choice for those flying in from the US West Coast, or those using the largest private jets and VIP airliners, such as a Gulfstream G650 or a Boeing Business Jet. Over half of our festival flights are in long range or heavy jet aircraft – even those flying a shorter distance. Some due to larger group sizes and luggage, others simply have a preference for arriving in a larger cabin aircraft at this most high profile of red carpet events.
Contact our Flight Team (24 hours) on +44 1747 642 777 for a last minute private jet or helicopter charter to this year's Cannes Film Festival.
Related content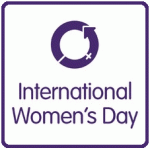 March 02, 2015
Why we're marking International Women's Day with a special offer
In support of International Women's Day, PrivateFly is offering a special discount for female private jet passengers.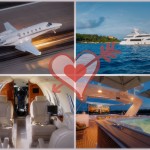 February 12, 2015
The perfect luxury match: Private jets ❤ superyachts
Valentine's Day coincides with the Miami Boat Show this weekend – one of the biggest events in the global yachting and sailing calendar. So what better time to play matchmaker, and pair up some of…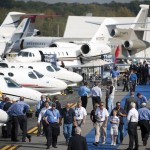 October 22, 2014
Top 5 trends from the world's biggest jet event
This week, I attended the NBAA in Orlando, Florida. As a gathering of the private jet industry, it doesn't get any bigger. It's the world's largest and most important business aviation event, bringing together over…